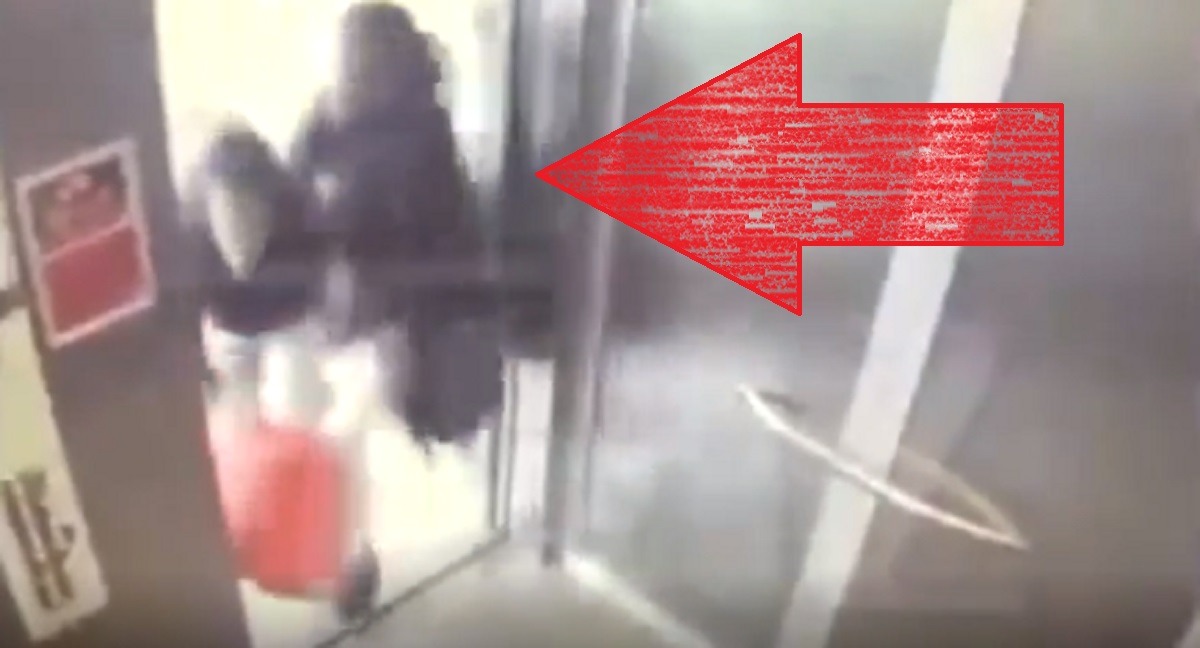 Did Quavo abuse Saweetie? A video of Saweetie fighting Quavo in an elevator like Solange and Jay Z is going viral. In this footage you can see Saweetie try to punch Quavo in the face, then grab her bag and run. After dodging the punch Quavo swings Saweetie into the elevator wall like a ragdoll, then she just lays on floor possibly in fear.
Why Was Saweetie Trying to Run from Quavo?
Perhaps the most important question about this video, is why it looks like Saweetie is trying to get away from Quavo. She looked really desperate to get her bag and run, but he made sure she didn't. This is leading people to believe that Quavo abused Saweetie regularly, but that's only speculation. There's also chance she found out he was cheating or something like that.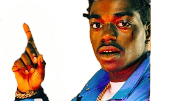 As you can see in the old video of Solange and Jay Z, the footage of Quavo fighting Saweetie brings back memories of that moment except Jay Z didn't retaliate.
Just yesterday a rumor started that video of Migos and Quavo beating up Justin Laboy would leak soon. Little did people know that a video that possibly shows Quavo abusing Saweetie on an elevator would leak too.
This could do a lot of damage to Quavo's career based on the context of what went down.
Author: JordanThrilla Staff