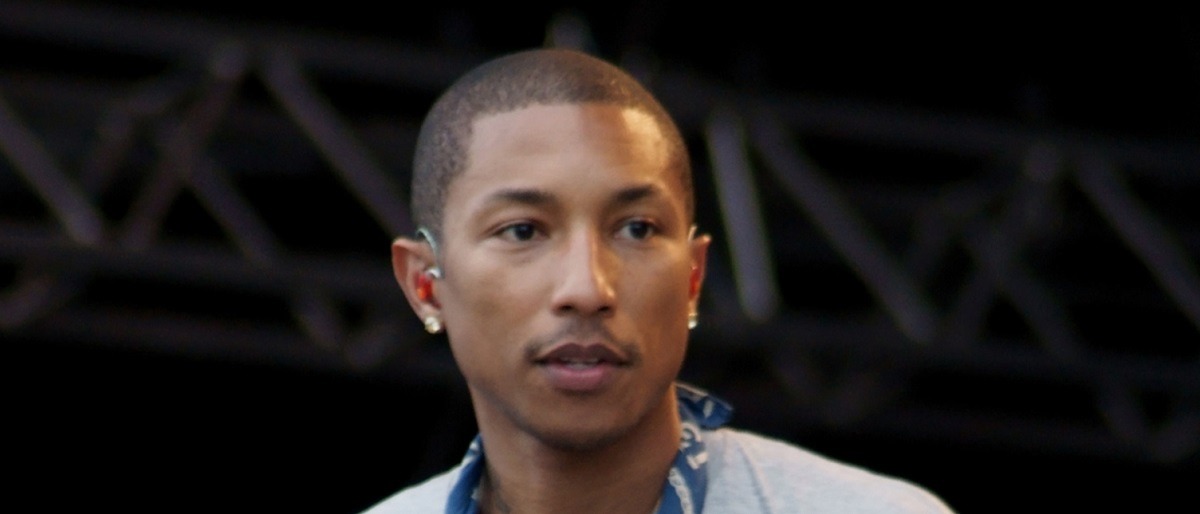 Virginia Beach turned into a warzone this weekend and one of the victims was a close relative to one of the most legendary producers in the Hiphop world. Pharrell's cousin Donovon Lynch was shot killed by police in Virginia beach during a series of shootings that took place consecutively.
Why Did Police Shoot Pharrell's Cousin?
Police reports state that two cops witnessed Donovon Lynch holding a gun when a first shooting took place where "Bad Girls Club" star Deshayla E. Harris was shot dead.
Another anonymous witness also allegedly confirmed seeing his cousin holding a gun a few hours earlier on that same day.
The cop that shot Donovon Lynch didn't have a body camera, so there is no footage to go against the police statements at the moment.
Police are investigation why his body camera wasn't on since it is a requirement for the Virginia Beach police force.
Pharrell Reacts to Police Killing His Cousin
In Pharrell's statement about the unfortunate death of his cousin he stressed how important "transparency" is in a situation like this. He said "It's critical my family and any other victims get the transparency and honesty needed for justice to be served". He described the loss of his cousin a "tragedy beyond measure".
Based on the things Pharrell said, it seems he feels Police may have unjustly shot and killed in his cousin. The shooting is extra sketchy, because a few days ago Police Chief Paul Neudigate stated confidently that the gun found at the scene of shooting had no evidence of belonging Donovan Lynch, which contradicts the statements of the police who shot him.
Hopefully the investigation reveals the truth behind this matter so Pharrell, his family, and the family of the other victims can have peace of mind.
Author: JordanThrilla Staff