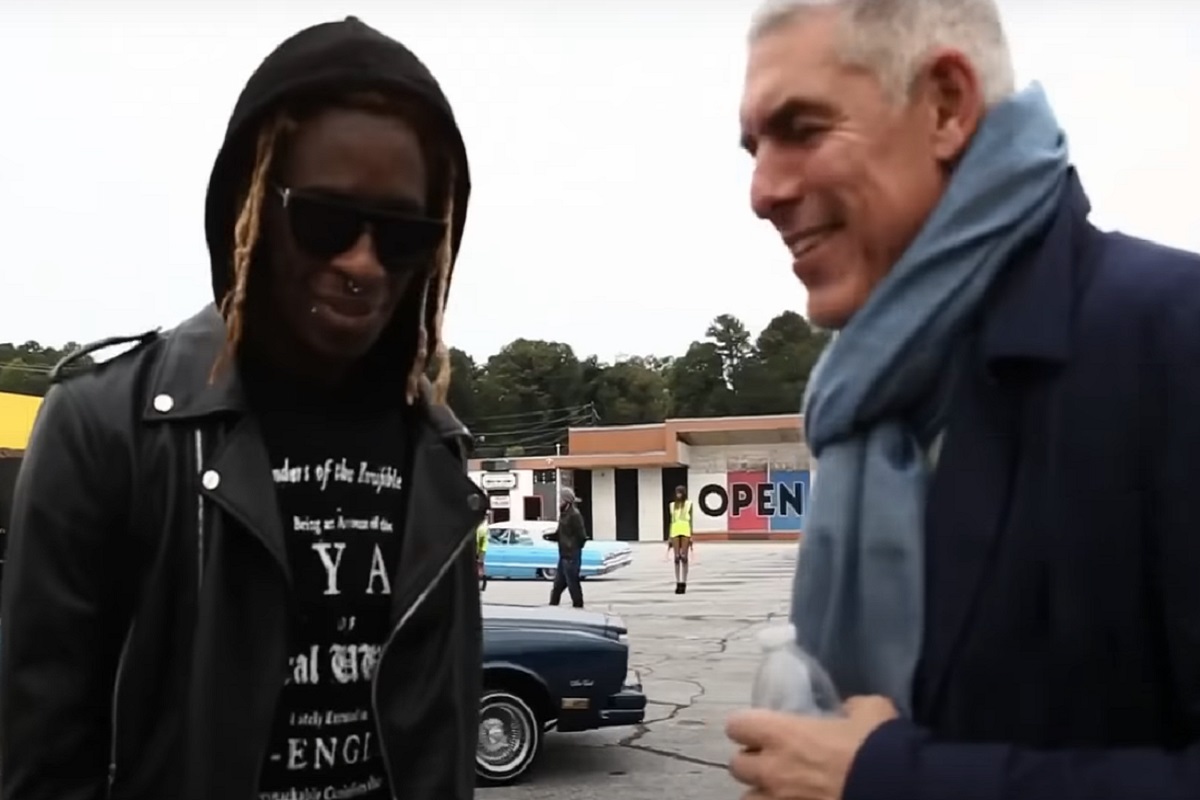 Since it was announced that Young Thug and Gunna were among 28 people FEDS arrested on RICO charges brought against YSL in a massive Fulton County indictment, many conspiracy theories have surfaced about how this whole thing transpired. Now new information could possibly show just how deep the rabbit hole really went dating back 6 months before the charges were officially announced.
Did Lyor Cohen Know FEDS were Arresting Young Thug 6 Months Before RICO Charges?
For those that don't know 300 Entertainment, which is the record label that distrubuted YSL's music was founded by Lyor Cohen, Roger Gold, Kevin Liles, and Todd Moscowitz. Apparently 6 months before FEDS hit Young Thung's label with RICO charges the 300 Entertainment label was sold to Warner Music Group for $400 Million.
6 months later YSL was gutted completely as almost all members were caught in the 52 RICO charges FEDS brought against them. Is that a coincidence, or did they dump the label before things hit the fan?
Young Thug and Lyor Cohen had a close relationship, but we all know music executives are about their money, and due to the timing people are convinced Lyor Cohen knew FEDS were onto Young Thug.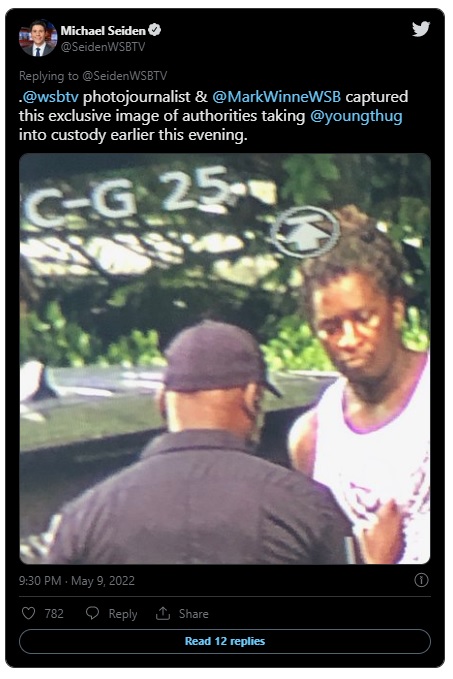 As you probably know 28 people associated with Young Thug's YSL group are being charged with Racketeering, armed robbery, murder, and being involved in other criminal street gang activity. Gunna is facing one count of conspiring to violate the RICO act. The YSL gang was started by Young Thug, Walter Murphy, and Trontavious Stephens when they were living in the Cleveland Avenue area of Atlanta about 10 years ago. The federal indictment states that YSL is affiliated with Blood Gang.
Young Thug has some of the most serious allegations against him compared to others named in the 88 page indictment. One incident that stands out most is the allegation that Young Thug killed a man named Donovan Thomas Jr. by ordering a hit on him. FEDS say that in 2014 Young Thug rented a 2014 Infiniti Q50, which was then used by the people who murdered Donovan Thomas Jr on January 10, 2015.
As the dust settles Lyor Cohen and his comrades are $400 Million richer, and YSL is a thing of the past. Either they got lucky, or already knew what as going to happen before it did.