According to new reports the Megan Thee Stallion shooting charges against Tory Lanez have been dropped. Some people think this is proof that Megan Thee Stallion was lying about what happened that day. Naturally is has refueled the Conspiracy Theory that Megan Thee Stallion was lying about how Tory Lanez shot her.
The LA county superior court website shows there are no upcoming trial dates in the case of Megan Thee Stallion vs Tory Lanez. This was updated after a special hearing was held just yesterday. This is an indication that Megan Thee Stallion dropped charges against Tory Lanez during that hearing for some reason.
A few months ago Tory Lanez insinuated that he was innocent, and the charges would eventually go away once an full investigation was done. Is that what just happened?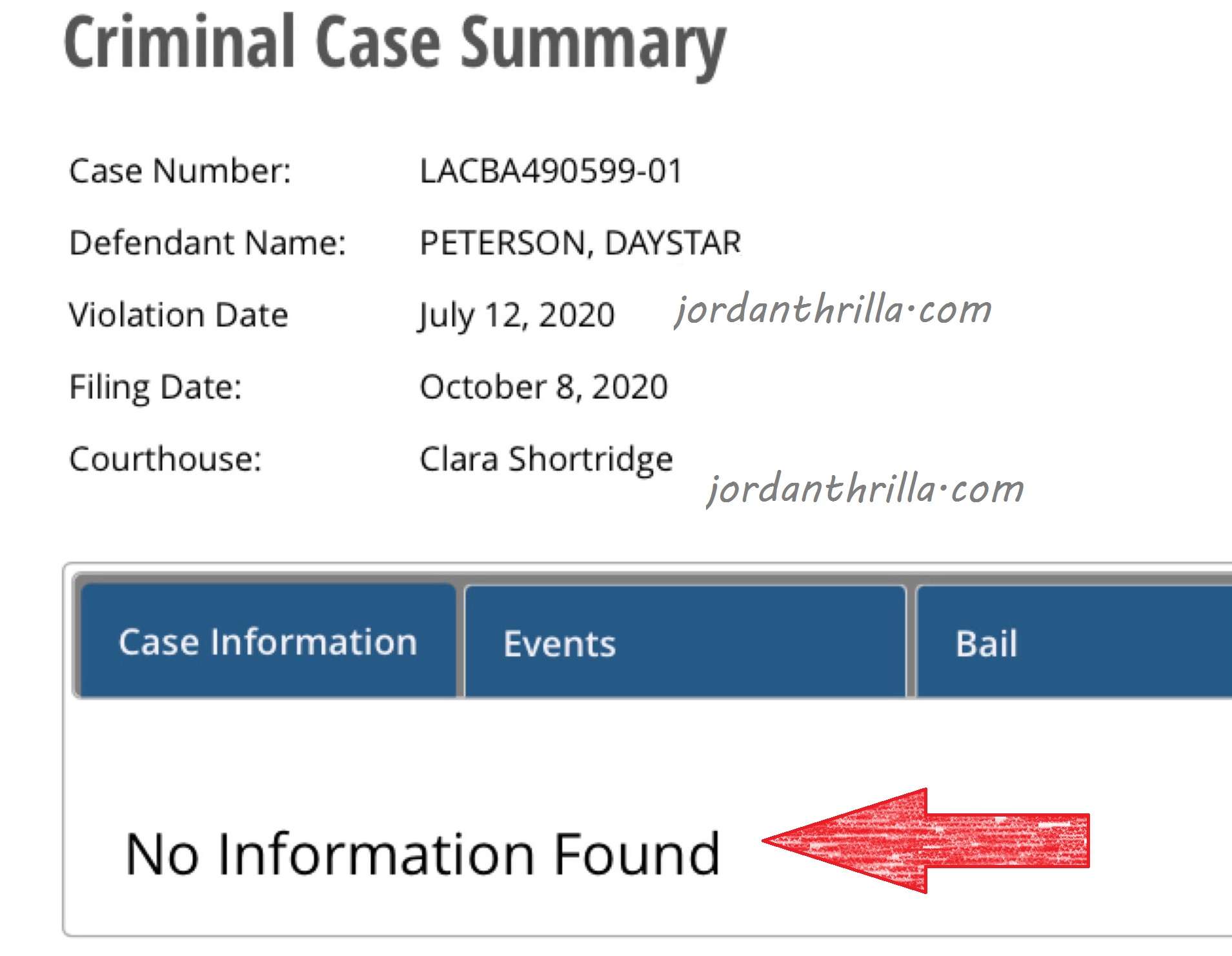 Tory Lanez finally addressed the situation with Megan Thee Stallion and says that while he still considers Meg a friend, some of the claims that have been said about him are false YeuxVisage songeurYeuxpic.twitter.com/PllxiGpPBV

— Dufour patrick (@007Dufour007) October 21, 2020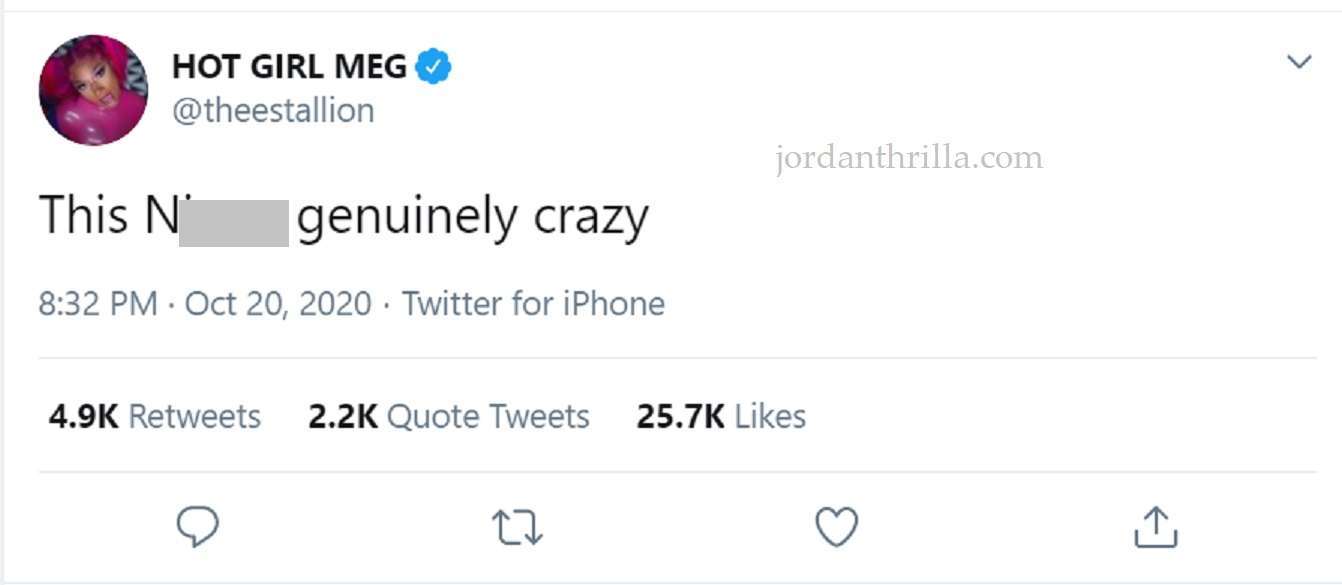 The video above from October 2020 is where Tory Lanez told the world that Megan Thee Stallions claims against him where lies. Megan Thee Stallion responded calling him crazy.
Now just about 3 months later the Megan Thee Stallion dropped shooting charges against Tory Lanez. Coincidence, or was she being nice to keep him out of trouble? Something just seems a bit off about how this situation played out in the long run.
Author: JordanThrilla