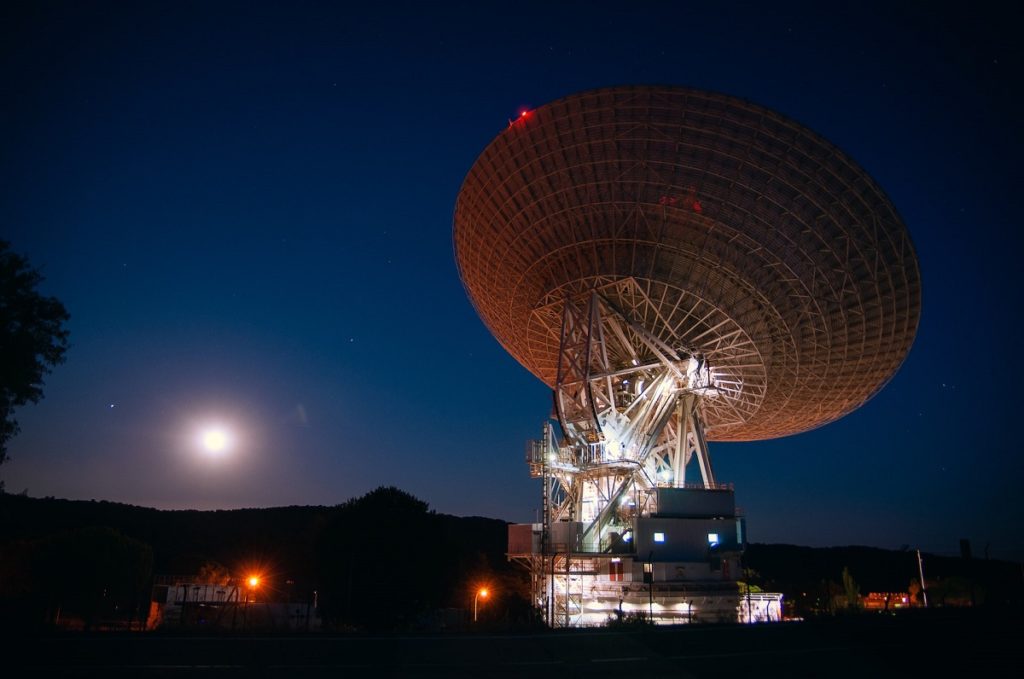 A recent discovery of a powerful radio signal from a distant galaxy has sparked speculation among conspiracy theorists that it could be a signal sent by God. The signal was detected by the Giant Metrewave Radio Telescope in India, and its origin is estimated to be 9 billion light years away.
Was the Newly Detected 4.9 Billion Year Old Radio Signal that is 9 Billion Light Years Away from Earth Sent by God?
The signal reportedly belongs to a particular wavelength known as the "21-centimeter line" or the "hydrogen line", and is emitted by neutral hydrogen atoms. The signal was captured from a star-forming galaxy, titled SDSSJ0826+5630, which is believed to have been emitting its signal since the universe was just 4.9 billion years old.
This remarkable discovery has led to speculation that the signal could have been sent by a higher power. Conspiracy theorists have suggested that the signal could be a "divine message" or an "intelligent signal" from God. Others have argued that the signal could have originated from an advanced ancient alien civilization.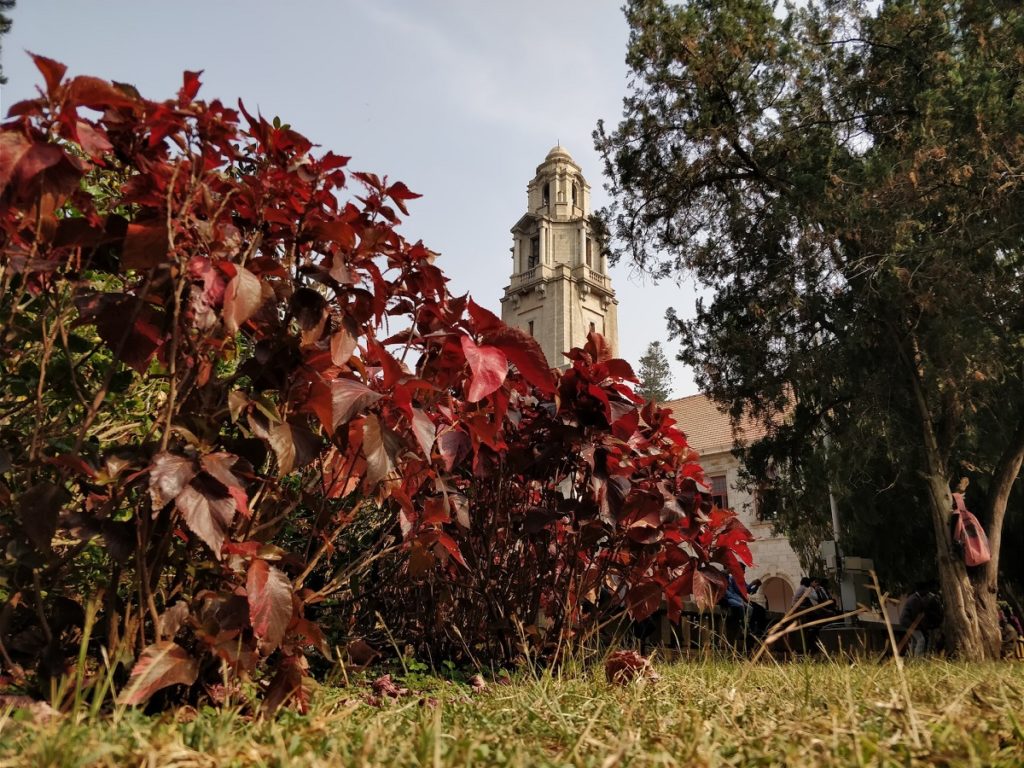 The signal was detected by astronomers from McGill University and the Indian Institute of Science. The team was able to measure the gas content and mass of the galaxy, and it was determined that the galaxy was double the mass of the stars visible from Earth.
The signal has been considered to be a major breakthrough in astronomy, as it has enabled researchers to better understand the formation of some of the earliest stars and galaxies. It has also raised possibilities for further research into the origin of the universe.
However, the true origin of the signal remains unknown, and the debate over its origin is likely to continue for some time. For now, the signal has been heralded as a major breakthrough for scientists, and has sparked speculation among conspiracy theorists who believe it could be a divine or alien signal.
Whether it is a signal from God, or an advanced alien civilization, the discovery of the signal is sure to inspire further exploration and research into the origin and composition of the universe.