Surgical summer is on the horizon and an Ace Hood Ab Implant Conspiracy Theory may be the first incident. A new photo has people wondering if Ace Hood got implants.
In the picture the second row of his Abs doesn't seem to match the rest of his abdominal structure. Ace Hood has always been ripped, so it doesn't look as noticeable as Drake's alleged fake abs. Ace Hood's second row of abs looks a bit too long in comparison to the rest of his ab muscles. Also the right side seems to protrude more than the left side of his second row of abs.
Take a look.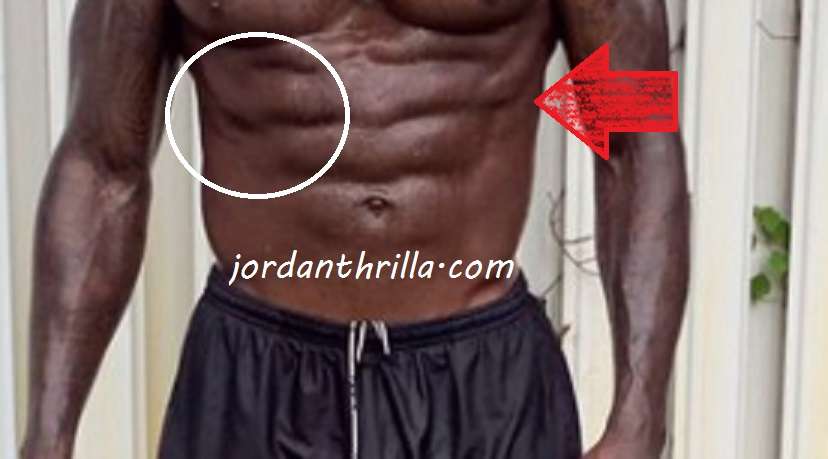 Proving that Ace Hood has fake abs wouldn't be the easiest task to do. Besides the visual assumptions, there is really nothing else to support this conspiracy theory. Ace Hood lives in the gym, has a vegan diet, and has many videos showcasing the work he puts in. Also you can see the rest of his body is extremely ripped, almost like Nate Robinson with dreads.
If Ace Hood got fake abs that would be much crazier than the conspiracy of Drake getting fake abs.
Author: JordanThrilla