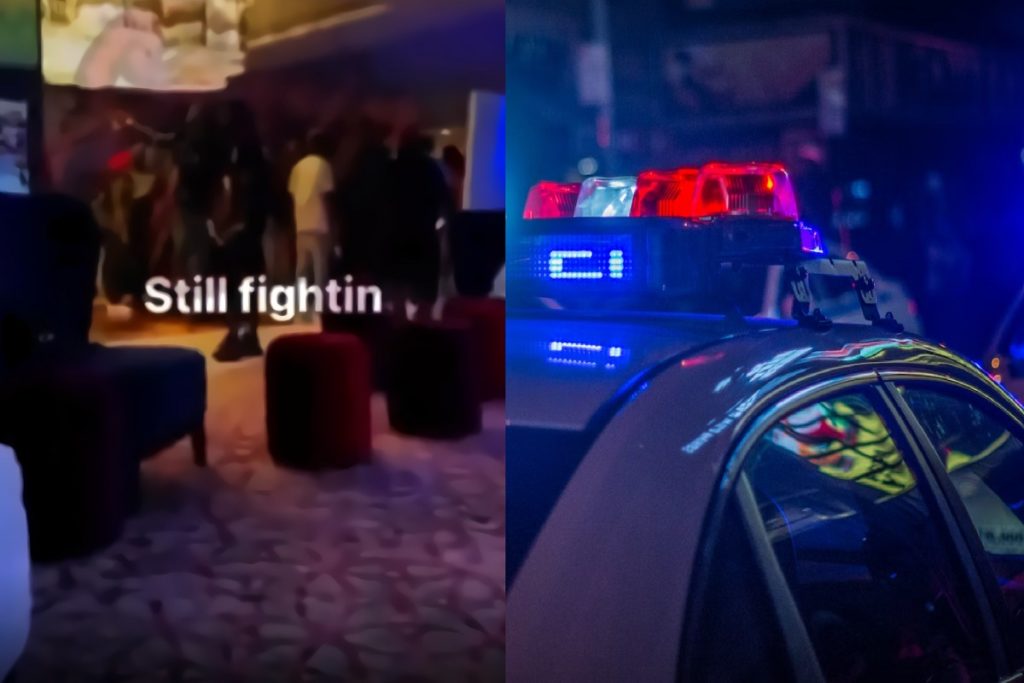 It's not often you hear about Tony Yayo ruling hip-hop headlines in 2022, but recently a viral altercation involving an unlikely opponent had him trending nationwide. In the past the thought of Tony Yayo fighting an RnB artist would seem too unlikely to ever happen. Likewise the thought of Tony Yayo fighting a member of Pretty Ricky seemed even more unlikely, but 2022 is a year where unexpected things keep happening.
Details on Why Tony Yayo Beat Up Pleasure P Leaving His Head Bleeding Then Almost Jumped Ray J at Texas Club
Recently Tony Yayo was at a club, and things got chaotic after he crossed paths with Pleasure P and Ray J. According to a report from an eyewitness, Pleasure P said some disrespectful things to Tony Yayo that he couldn't let slide. As result Tony Yayo beat up Pleasure P real bad. Reports say that Pleasure P's head was bleeding from the beat down he received. His head injury may have happened when Tony Yayo threw Pleasure P off the stage. When Ray J tried stepping in things could have gotten worse, but luckily the situation diffused.
According to the report from the eyewitness, when Ray J tried stepping to Tony Yayo he was met by a large group of people from New York who were with him. Rather than suffer the same fate as Pleasure P, he allegedly backed down realizing the situation wouldn't go well for him. Tony Yayo almost jumped Ray J, but apparently he played the situation smart and left unscathed.
The video of Tony Yayo fighting Pleasure P shows the destruction the altercation caused at the club venue. You could see stuff littered everywhere from the chaos.
Here is the eyewitness video describing why Tony Yayo beat up Pleasure P, and almost jumped Ray J.
Here is the aftermath video of Tony Yayo fighting Pleasure P.
Tony Yayo is one of the toughest rappers of all time, so this situation isn't surprising in terms of the damage he did to Pleasure P. He was always one of those rappers that people knew never to mess with. Tony Yayo was to 50 Cent what Freekey Zeekey was to Cam'ron, that crazy guy in the background that was their main comrade.
Will the actual words that Pleasure P said to Tony Yayo ever be revealed?