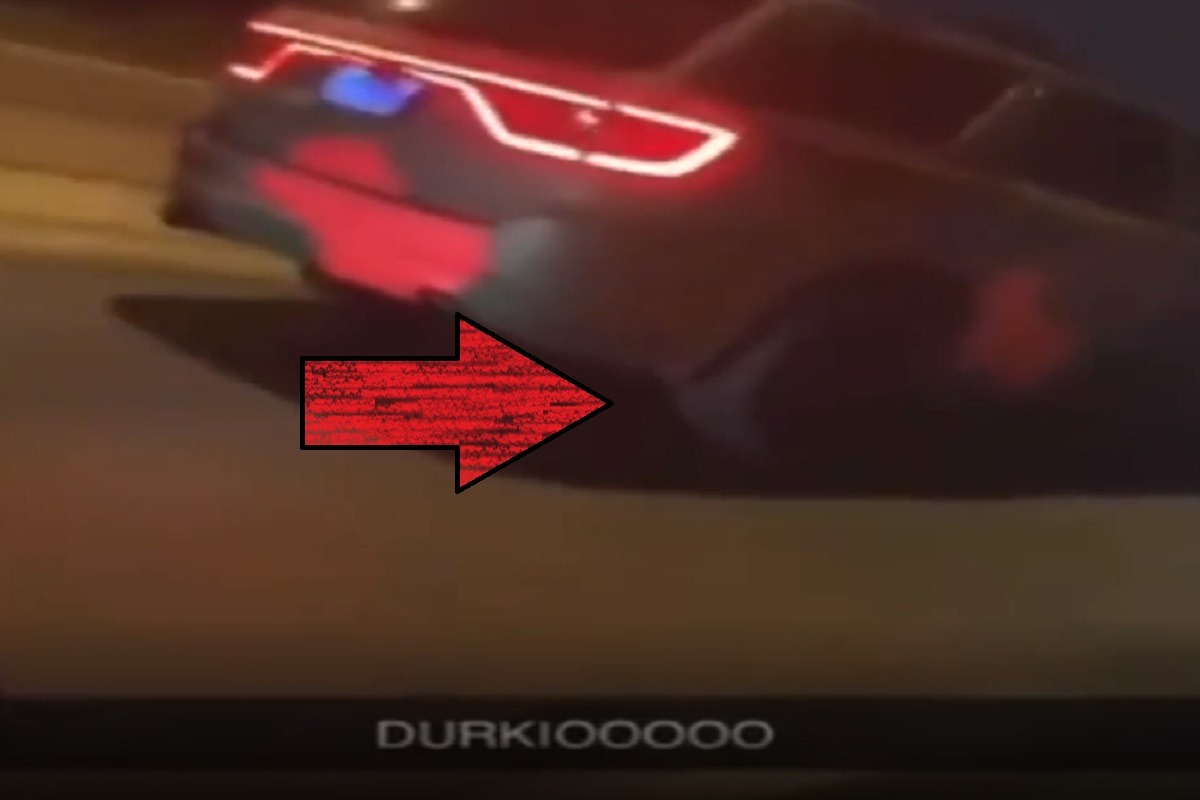 Lil Durk is back in Chicago, and he's not being shy out about it despite the recent shootings. A viral video shows Lil Durk caught lacking by fans while driving a Trackhawk through Chicago. People are worried, because they feel Lil Durk is drawing attention to himself, and those fans could have easily been enemies.
In the short footage you can see a car pull up on a lacking Lil Durk's Trackhawk as the people inside yelled, "Durkiooo". Rumor has it that Lil Durk's Trackhawk is bulletproof, which might the reason he wasn't trying to be lowkey while driving in Chicago late at night. The man was truly moving like a president if that is true.

With the recent shooting death of Lil Durk's brother, fans are more on edge than ever about his safety in the mean streets of Chiraq. Many people have expressed the same sentiment on social media urging him relocate to safer place like LA, similar to Chief Keef.
If Lil Durk caught lacking by fans driving a Trackhawk through Chicago symbolizes anything, it would probably be that he will never be afraid to roll through his stomping grounds in expensive style. Trackhawks can go for at least $100,000.
Author: JordanThrilla Staff