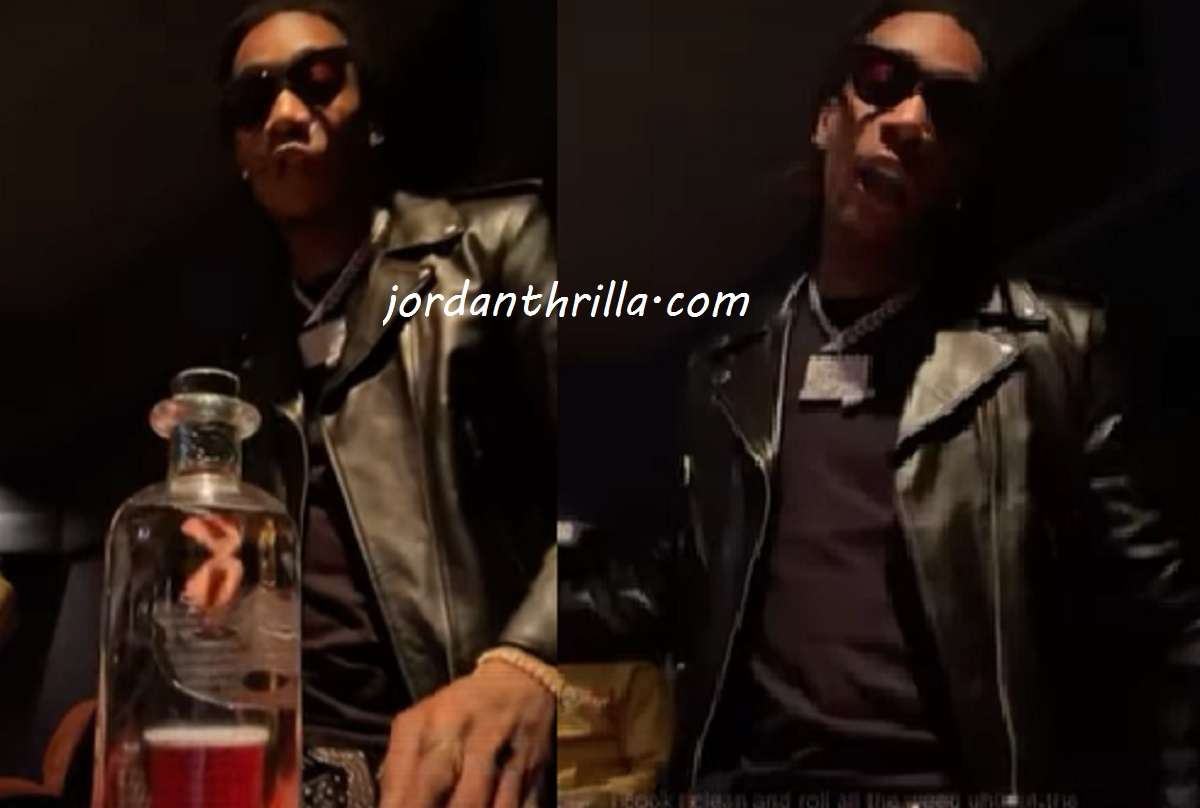 Wiz Khalifa exposed Kevin Durant as a snake who ditches you club entrances.
According to his story Kevin Durant called up Wiz Khalifa to go to a club with him, but when they got there the bouncer told them Wiz wasn't allowed to come in. Without hesitation Kevin Durant ditched Wiz Khalifa at the door and went in the club telling him "I'll see you later".
The story gets awkward because Wiz was later able to make his way into the club about 30 minutes later, where he immediately approached Kevin Durant inside the club. Luckily he doesn't hold grudges, so he told Durant there was no love lost and they had good time anyway.

Although this story has a good ending, this sounds like another version of what happened back in OKC, when KD ditched his teammates after he was the one choked horribly in Game 6. Without hesitation Kevin Durant ran to Golden State, leaving his teammates behind and joining the team he couldn't beat to help them win a championship.
In that situation Russell Westbrook was Wiz Khalifa.
Author: JordanThrilla