A mass shooting Jefferson Gun Outlet in Metairie, Louisiana has left many people dead. At the crime scene news reporters were finding spent brass shell casings that possibly came from the shooter's gun.
At the moment they are saying at least 3 people are dead, but there could be more fatalities. Yellow tape and orange crime cones were seen as close as 40 yards to the entrance of the store. Jefferson Gun Outlet is a gun store, but is most known for its large indoor shooting range.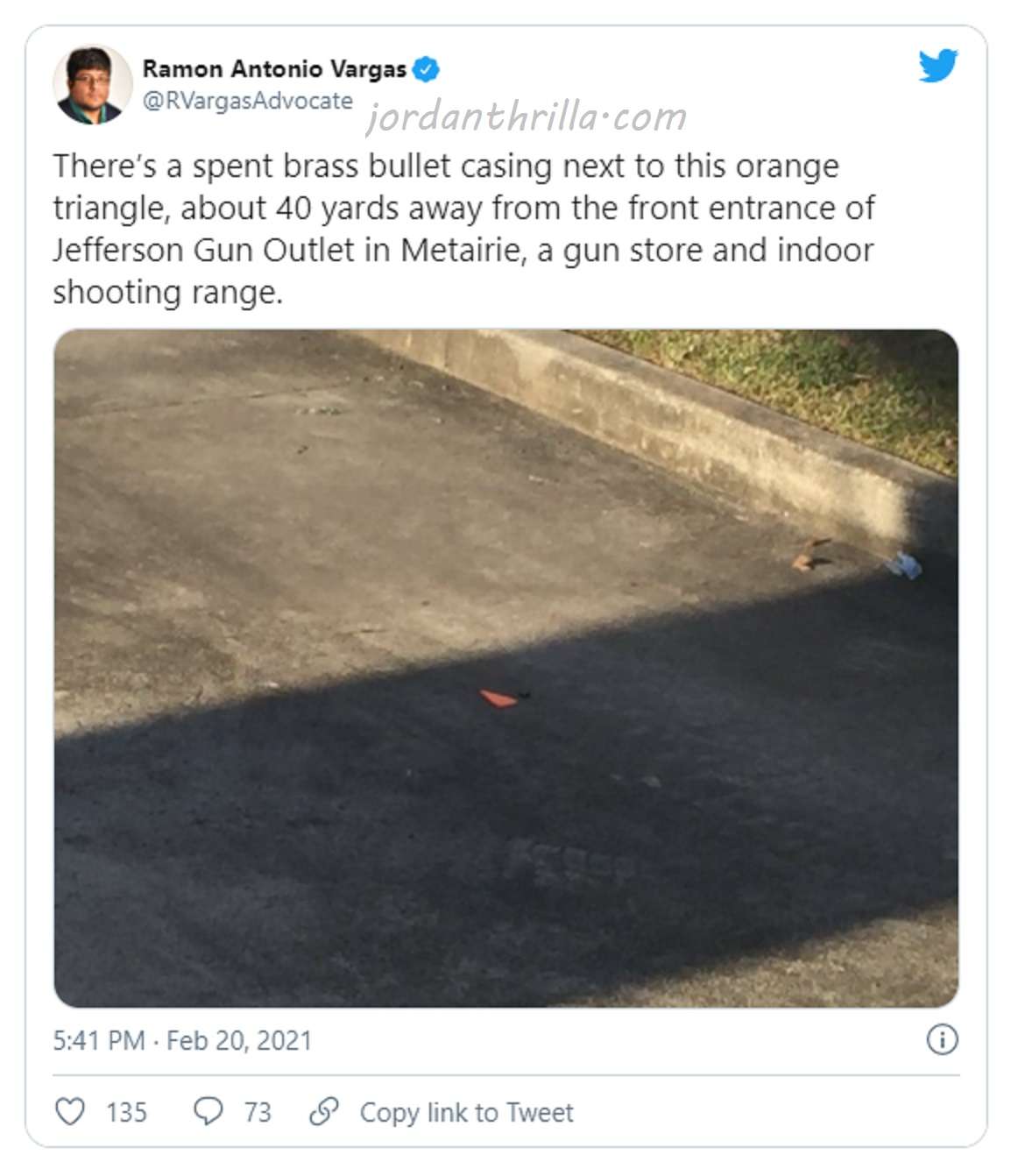 While the details of the shooting a currently scarce, it's possible the shooter used a gun he got from the gun store. It's possible he acted like he was going to the shooting range with it, then opened fired on people inside the building. It's still being investigated if this was premeditated or the result of something that happened while the shooter was inside the gun range.
Pray for the people at the Jefferson Gun Outlet. RIP to the people that are confirmed dead.
Author: JordanThrilla