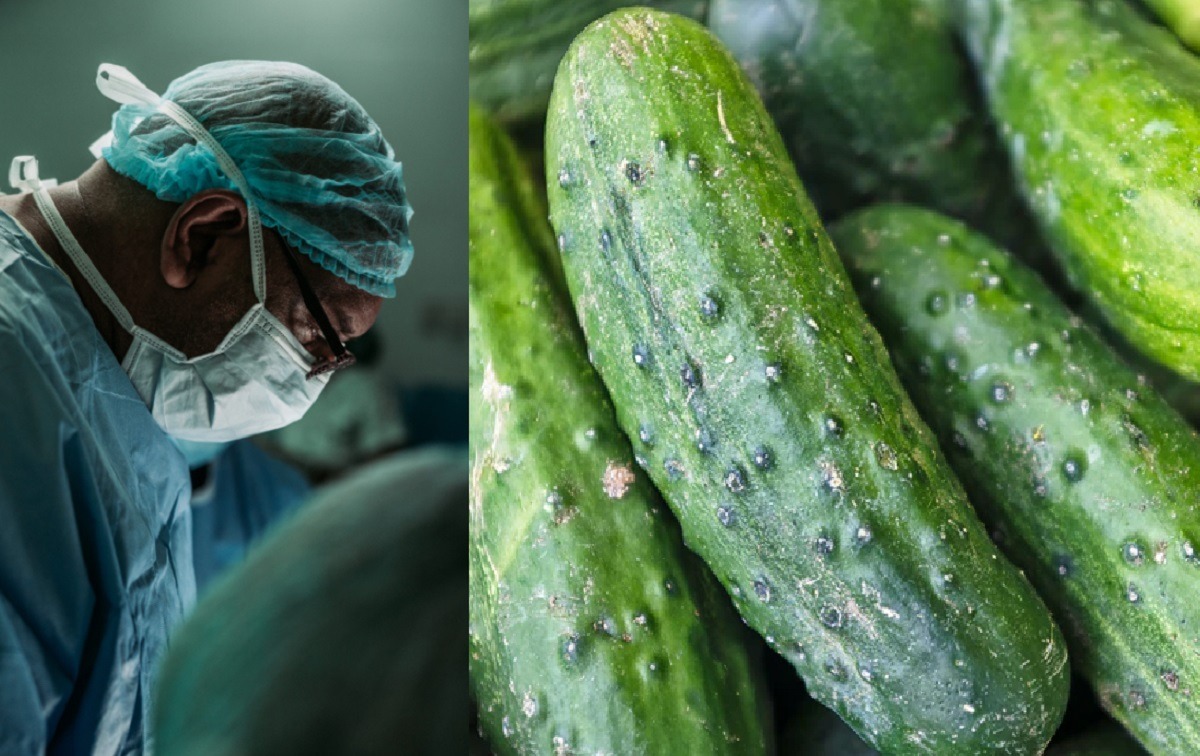 A Brazilian OnlyFans model who took a cucumber stunt too far is lucky to be alive. According to reports, OnlyFans model Karla Gabriela G got a cucumber stuck in her anus during a livestream show for her followers.
Everything was allegedly going smoothly until a moment came where Karla G accidentally pushed the cucumber too deep into her anal cavity. At the moment it became stuck leaving her in extreme pain. The show abruptly ended, and paramedics were called to the scene. Graphic photos and video of Karla G's cucumber accident aftermath circulating online show a doctor wearing white gloves while operating on her colon to remove the large vegetable.
Here are some pictures of Karla G Gabriela before the cucumber accident.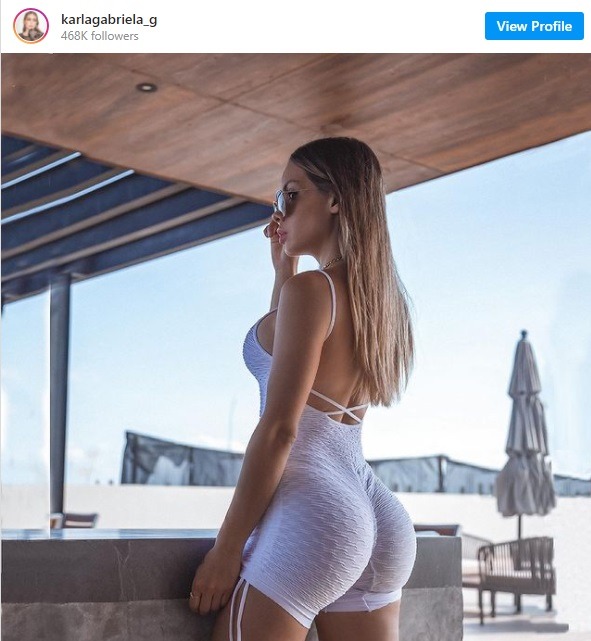 At the moment it's not clear what the long term consequences of Karla G's cucumber anus accident will be health wise, but in terms of her OnlyFans career this incident has only made her more popular. If she makes a full recovery it could end up being a lucrative ordeal if the medical bills don't pile up.
Moral of the story, don't stick a giant cucumber in your anus, or you too could end up in a hospital bed with doctors having to violate you to save your life.
Author: JordanThrilla Staff