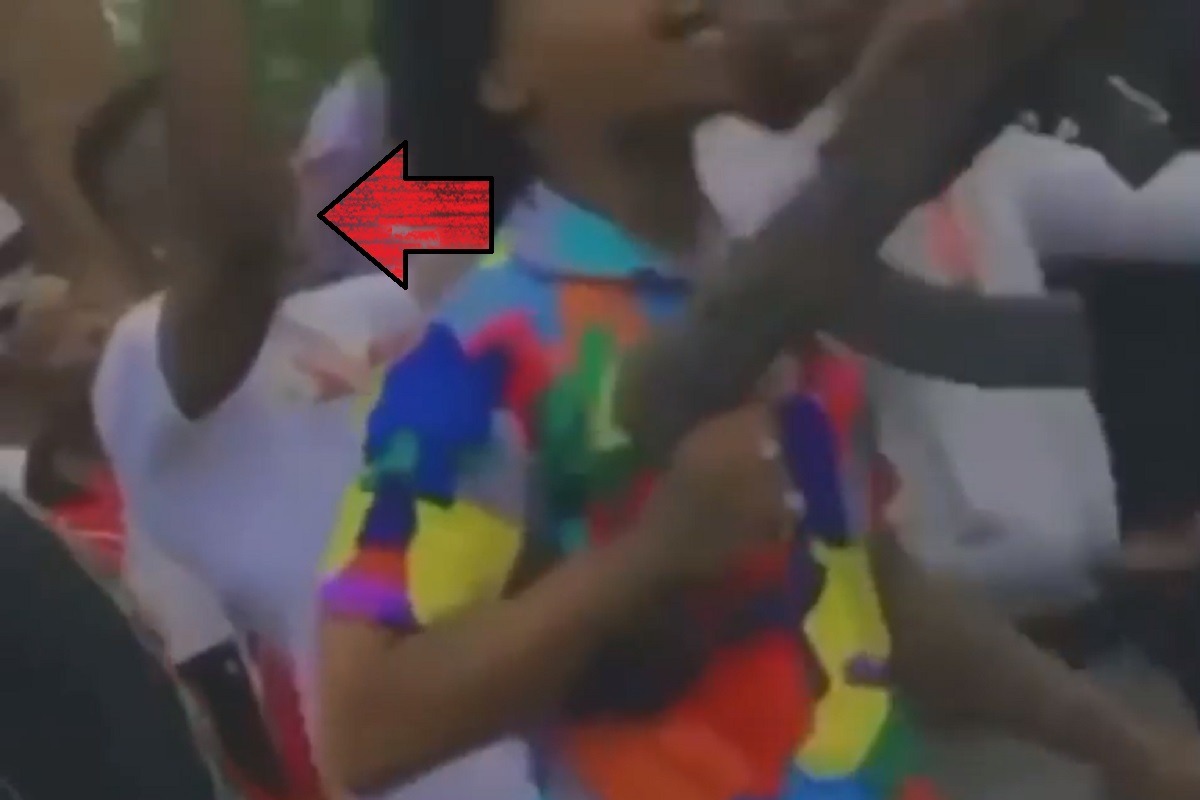 Lil Boosie was involved in another shooting, but this time he got very lucky. Viral footage shows the moment the shooting at Lil Boosie's music video recording in Huntsville Alabama. Once the gunshots rang out the camera man dropped his video equipment as everyone started to run for safety. In the footage he can hear about 5 or 6 shots ring out before the it cuts off.
In the aftermath of the shoot there was confirmed to be one victim who is critical condition. It's also bee confirmed that Lil Boosie did not get shot. The police have no suspects or motives, as they continue to investigate the situation rigorously.
Take a look at how the Lil Boosie music video shooting went down. Things truly went from 0 to 100 super quick.
According to reports the person hit during the shooting was a man in is early to late 20's. It's not known at the moment if Lil Boosie was the actual target, but considering it happened during his video shoot it's a possibility.
Its was only a a few months ago that Lil Boosie got shot in the leg, so for him hearing those gunshots must have felt like Deja Vu.
Author: JordanThrilla Staff