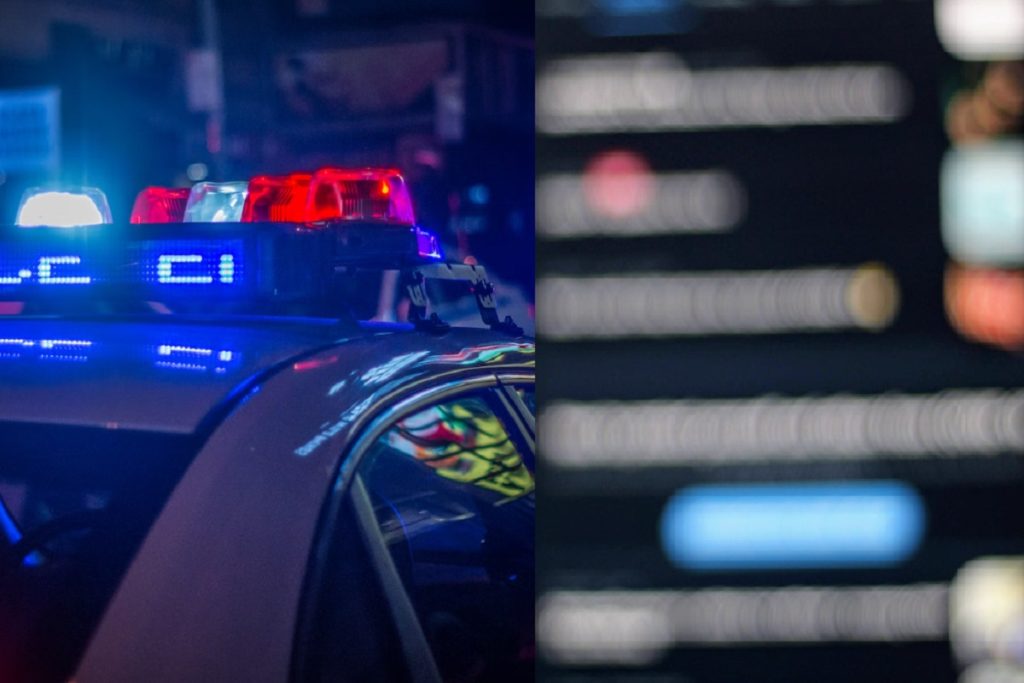 The Hip-Hop world is in a frenzy after news broke that Quando Rondo got shot in California, and Lul Pab is dead. Details on how it went down are scarce, but it was confirmed his and Lul Tim's friend Lul Pab was shot and killed during this same incident. Quando Rondo is in stable condition, and expected to pull through. There are currently no details on where he was shot, or how many times.
Did Quando Rondo Know He Was Going to Get Shot? Quando Rondo's Last Tweet about Trust Sparks Conspiracy Theories after Shooting Incident and Lul Pab's Death
According to reports Quando Rondo and Lul Pab were shot at a gas station in California. Reports state three individuals arrived in a car, and opened fire on them. Just about 2 days ago Quando Rondo complained about trust on Twitter in a series of messages. Considering the shooting happened just about 48 hours later people are wondering if they might be connected.
Take a look at these cryptic tweets. Did Quando Rondo know someone was trying to kill him?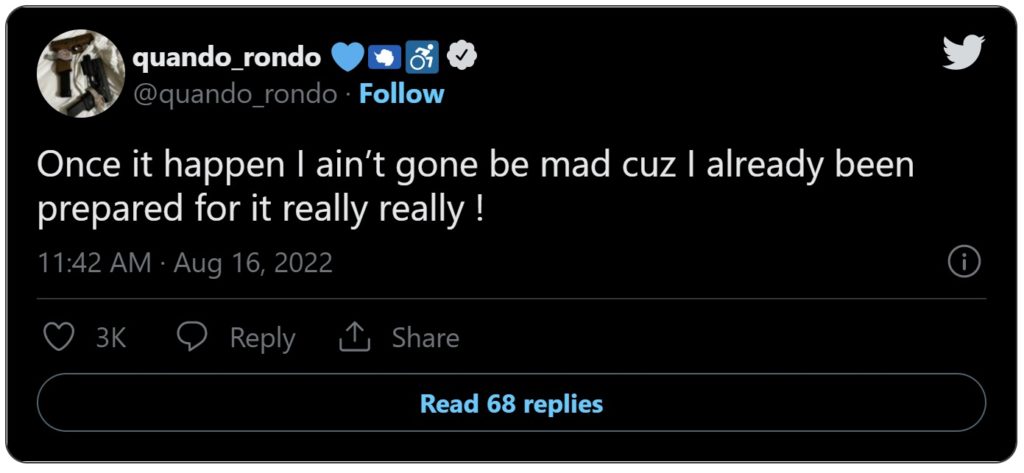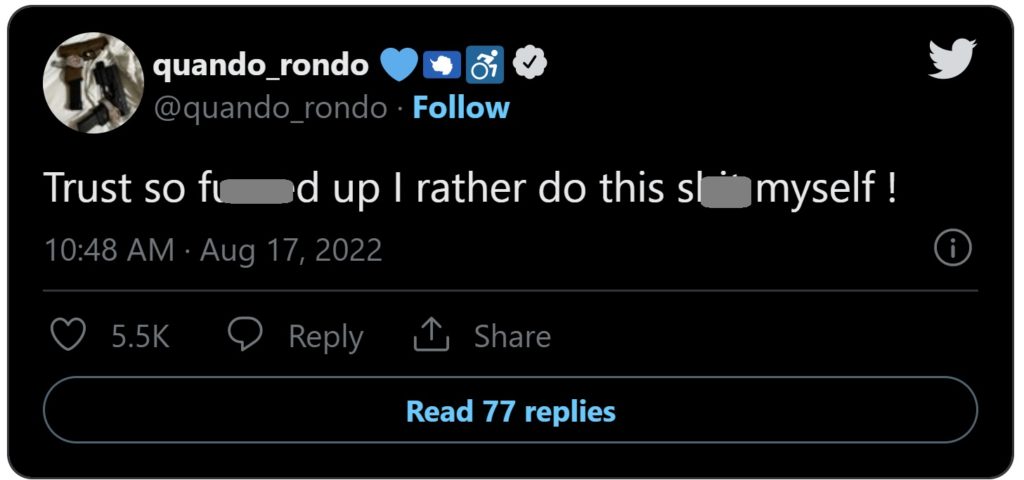 Quando Rondo's Friends React to Him Getting Shot and Lul Pab Murdered
Before the shooting went viral across social media Quando Rondo's friend posted about the situation with short messages on Instagram stories. His comrade @wehowenooo wrote, 'Shake back' reacting to Quando Rondo getting shot, while @3trenchcoat wrote 'stay strong you got it'. These were some of the first signs that something serious had happened.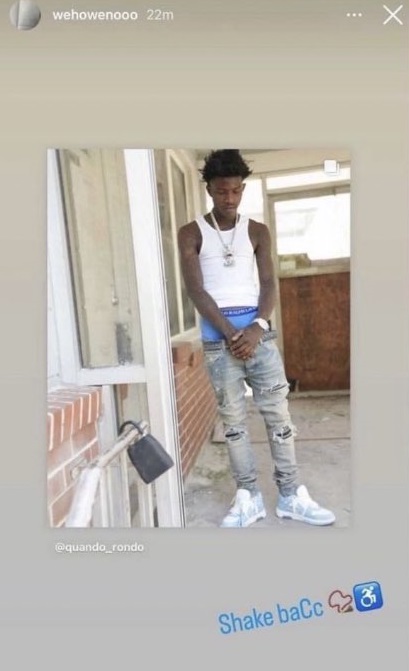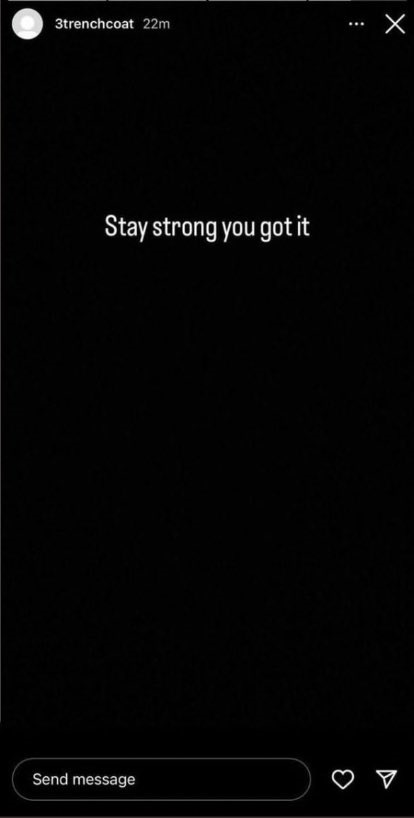 Due to his connection with Lul Tim and being present when King Von was murdered, many people feared that Quando Rondo's life would always be in danger. This leads to the big question as to who shot Quando Rondo and Lul Pab? They both had so many enemies, but Quando Rondo's last tweet also insinuates there were also some issues within his own ranks.