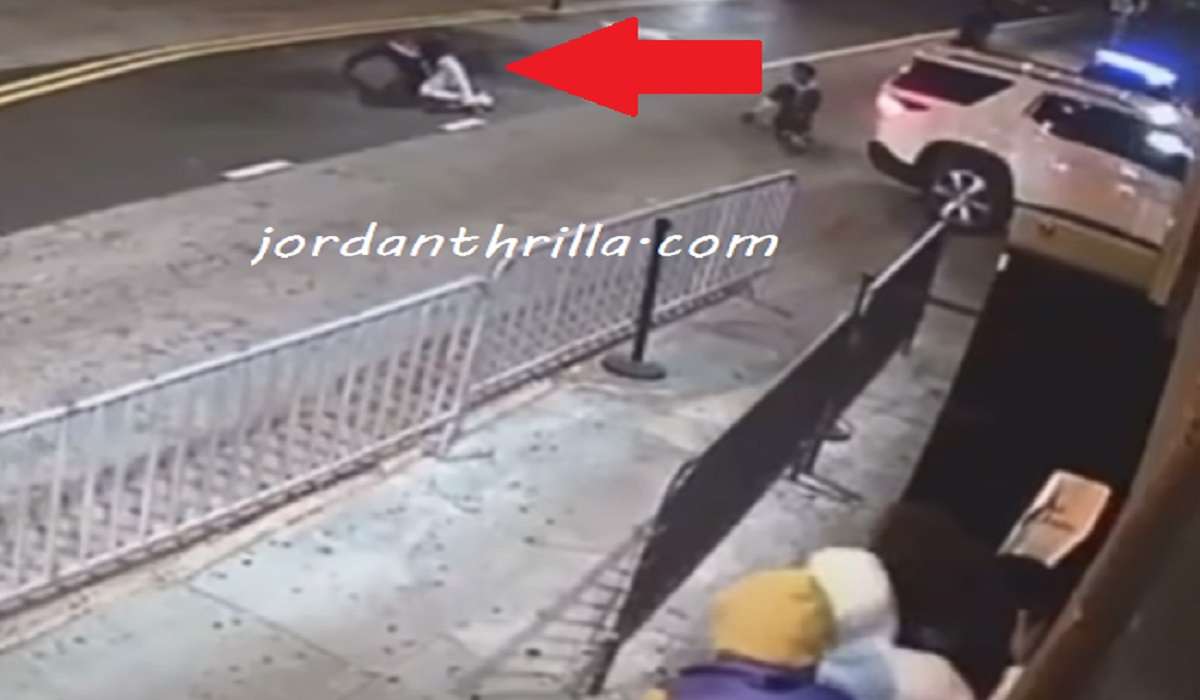 Clear video footage of the King Von shooting has leaked. The video shows the moment when King Von was shot, and what transpired after as King Von's "death grip" held the shooter before he died. Even in his last moments King Von was literally fighting to stay alive showing how strong willed he was.
The video is a bit confusing, but it appears King Von was fighting the shooter inside the club before he was shot outside the club. Some people allege Quando Rondo is in this footage of the King Von shooting, but there is no proof of that. Take a look at the raw sad footage going viral.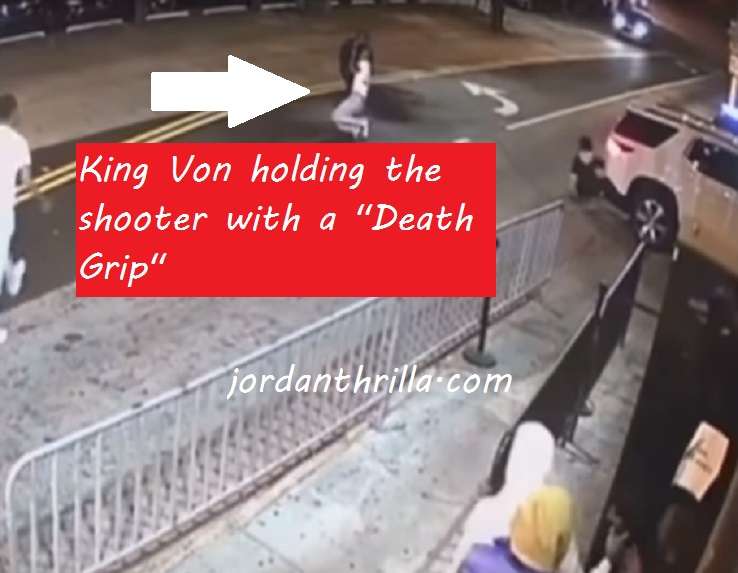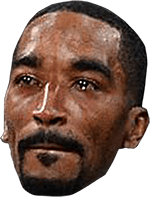 In the footage King Von is wearing the white clothing. The person who shot King Von was wearing black. You can see after King Von was shot he wouldn't let go of the shooter. That is what people are calling King Von's "death grip", which is a term that describes your muscles getting stuck in the last position they were before your death.
Near the end of the footage the shooters drive off in a white SUV, while a black car pulls up to get King Von and his friends. Although King Von's friends were trying to save him, they may have actually made things worse by moving King Von's body after he was shot.
The best thing to do when someone is critically wounded is allow them to lay still, so you don't exacerbate any injuries. They should have immediately called an ambulance.
The identity of shooter has since allegedly been revealed. The leaked video footage of the King Von shooting is sad to watch. Another young Hip-Hop star gone way too soon.
RIP King Von.