Are FBI FEDS trying end J Prince's career and take his freedom away? Recently J Prince exposed FEDS trying to conspire against him that he calls "Rogue FBI Agents". He posted some screenshots of evidence they are trying to use to implicate him that he believes was fabricated. He says FEDS are constantly harassing him, and trying to incriminate by the use of another person's actions.
During his rant J Prince called Darryl D-Town Lewis, Ronni Bookman, and Sylvester Brown snitches. He posted evidence of their snitching activities, which you can see in the screenshots below. One of the most prominent photos he shared was an alleged drug deal going down through text messages, where he believes people used his name to seal the deal so FEDS would have something to pin on him. In essence he thinks people are trying to set him up with the help of rogue FBI agents.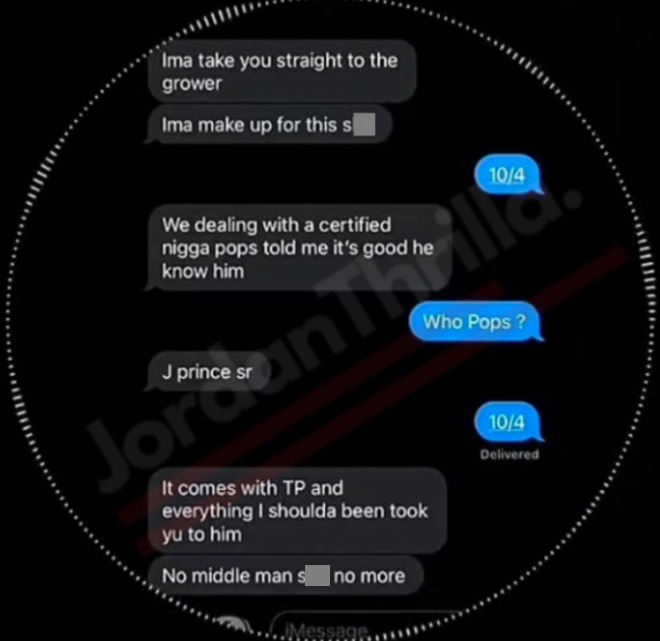 J Prince exposed Darryl Lewis writing a letter the Police Chief Je'Rell Rogers at Harris County Sherriff's Office Jail.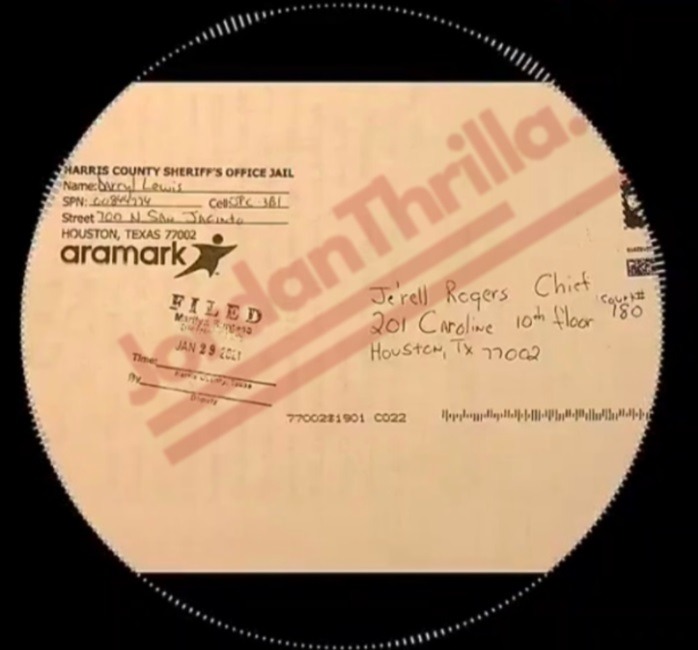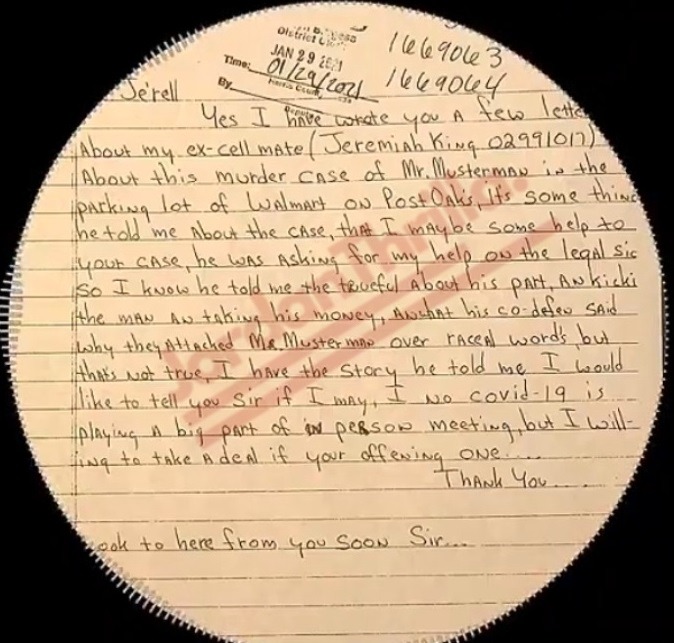 J Prince is one of the most powerful men hip-hop, but history tells us no amount of power helps when the FEDS are trying to take you down. Lately many hip-hop artists have been arrested and imprisoned by FEDS for various reasons.
It will be interesting to see how this all plays out since he went public with all this information.
Author: JordanThrilla Staff