Jamie Foxx is trending again, and it involves a white woman not named Katie Holmes. Over the years the world has learned that either Jamie Foxx really likes white women, or that white women really love Jamie Foxx. Either way you put it his recent love interests seem to be Caucasian, and that trend continued with the new viral photos.
Jamie Foxx is in France for the International Film Festival, but he's also using the trip to spend some quality time with his new beau. Recently photos went viral of Jamie Foxx with a blonde haired white woman in Cannes on the French Riviera vacation. The two were seen laying together, eating, and riding Jet Skis around the French Riviera. Take a look at these photos posted by the The Shade Room.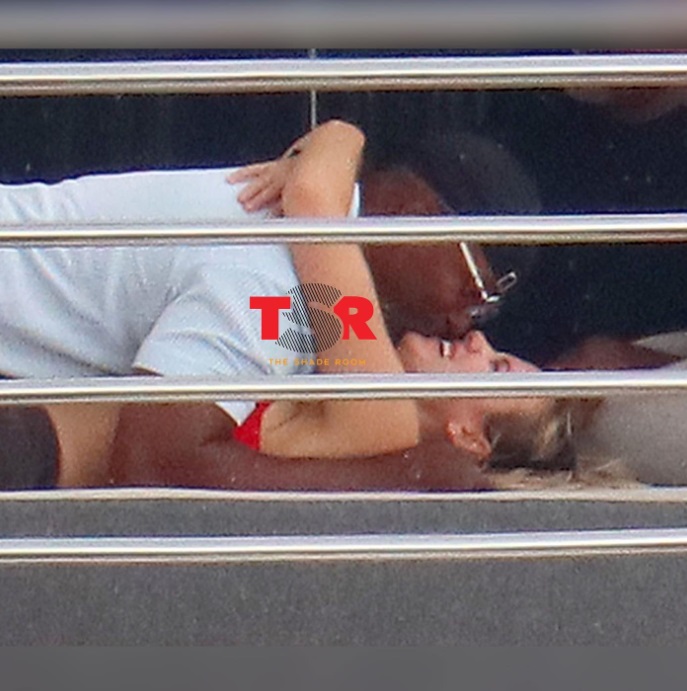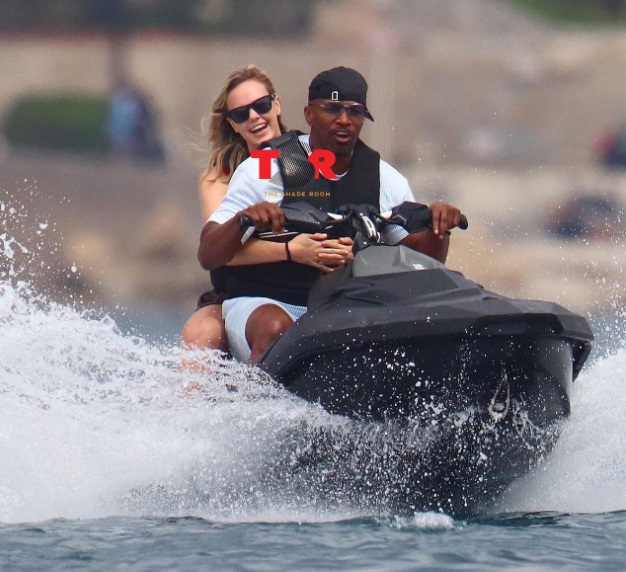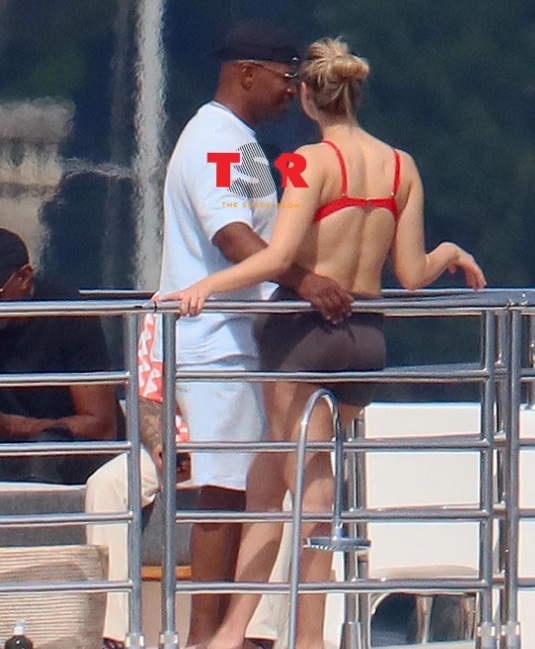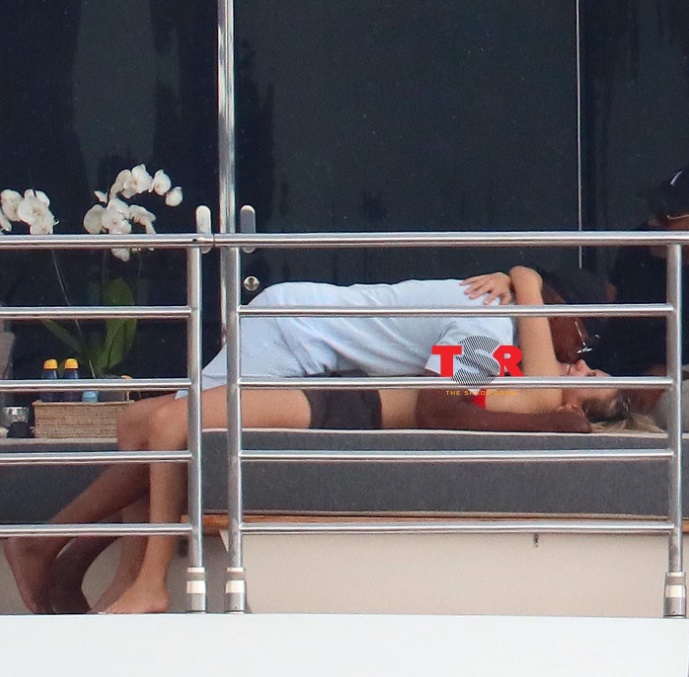 Who is Jamie Foxx's Mystery White Girlfriend in Photos From Cannes France?
The million dollar question everyone wants to know is who the new white woman with Jamie Foxx in France is. This is the first time in awhile that he wasn't seen with someone who is well known, or another Hollywood actor. Unfortunately at the moment Jamie Foxx's white girlfriend's identity is still unknown.