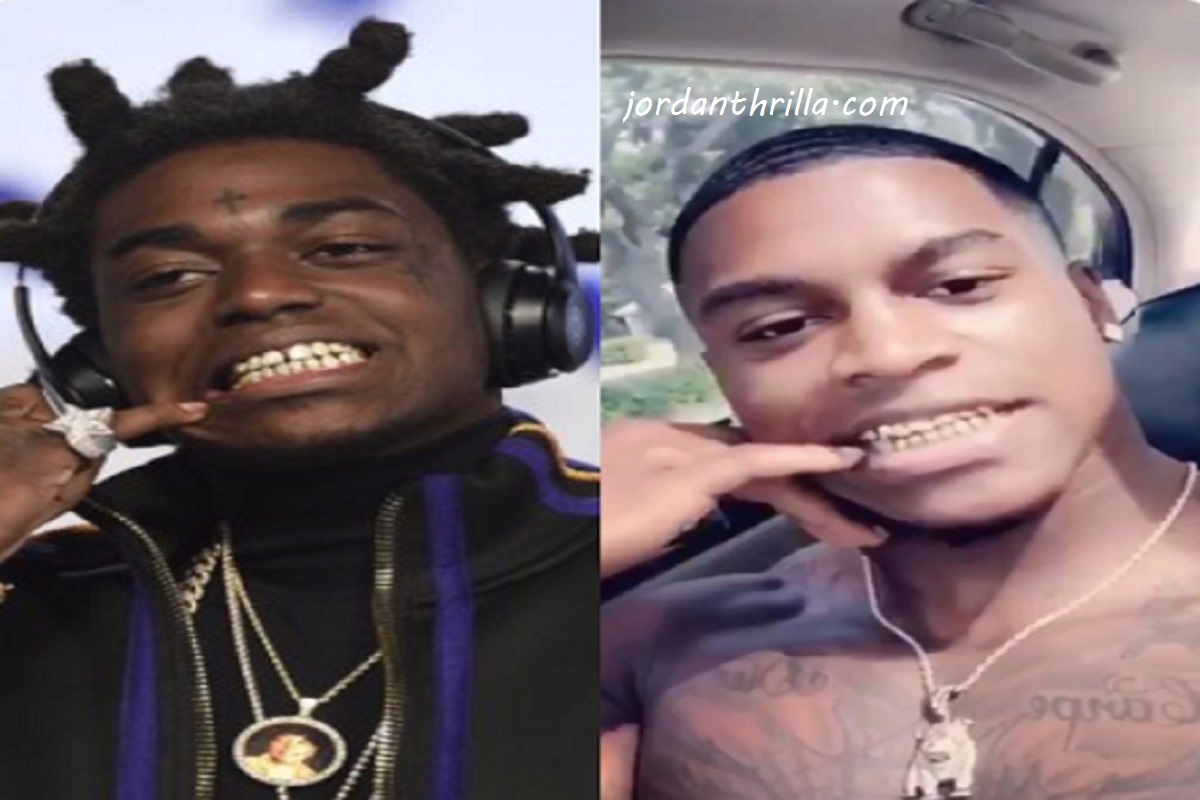 Back in 2019, a possible healthy Kodak Black Clone appeared around the same time Kodak Black plead guilty to federal charges and turned himself into police. At the time it appeared the healthy Kodak Black clone was going to take his spot as he served prison sentence and awaited trial, similar to how a healthy Gucci Mane seemed to take a place of the Old Gucci.
Was Kodak Black cloned healthy back then? What happens now that Donald Trump commutation pardoned the real Kodak Black? Will he meet his alleged healthy clone face to face?
Take a look at the original video of Healthy Kodak Black Clone that introduced him to the hiphop world.
Press the unmute button at the bottom right of the video if you hear no sound.

As you can see that person looks exactly like Kodak Black only "healthier". They have the same teeth, nose, eyes, head shape, and mannerisms. Kodak Black would likely be shocked if he met this person, because how much they look alike.
Who knows maybe the healthy Kodak Black clone will jump on a track with the unhealthy Kodak Black, and make hiphop history.
Author: JordanThrilla