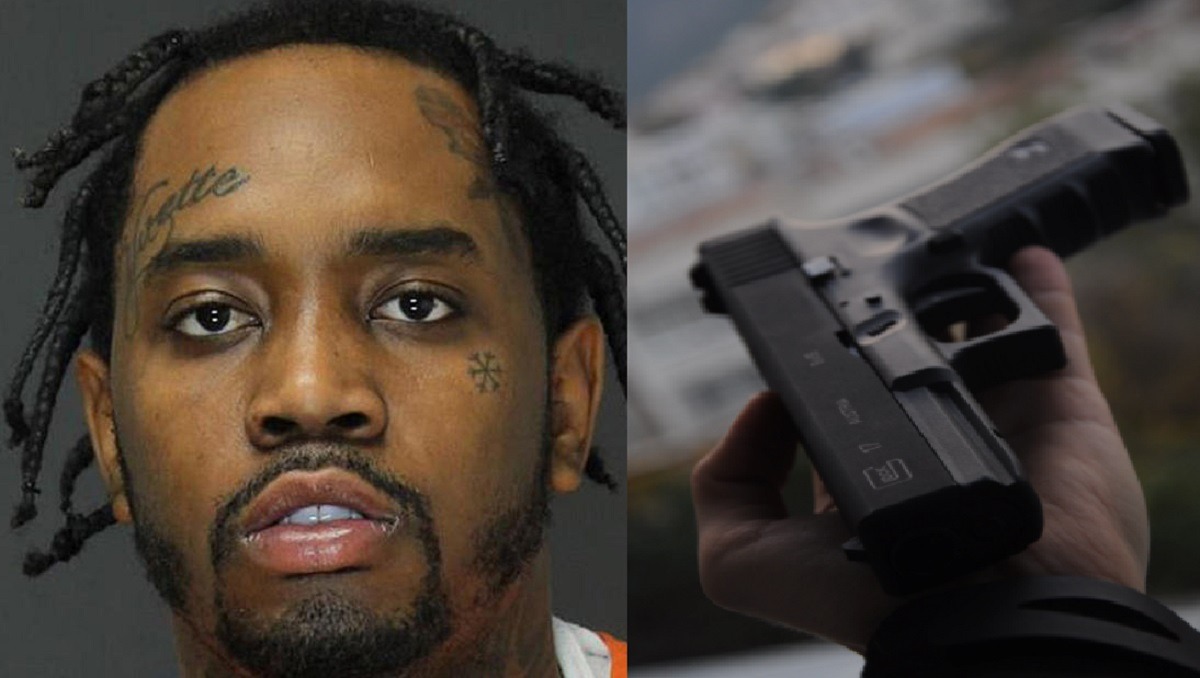 What should have been a simple ticket for parking in a no parking zone turned into a serious legal battle for Fivio Foreign. According to reports Maxie Ryles aka Fivio Foreign was arrested with an illegal gun in New Jersey. The circumstances that led to his arrest seem to convey that Fivio Foreign could have easily avoided this situation.
How New Jersey Police Found a Loaded Gun on Fivio Foreign
According to reports the Police first spotted Fivio Foreign after he stopped his Mercedes in no parking zone then went inside a Citibank. When a cop asked for Fivio Foreign's drive license he responded asking the officer if he was getting a ticket. Next he allegedly started to running from the cops near George Washington Bridge.
Police allege that Fivio Foreign ran towards The Modern Luxury apartment complex that was located on Park Avenue. They followed him into the complex and cornered him inside a parking garage. Up until this moment they didn't know he had a loaded gun, but that was about to change.
As a cop grabbed Fivio Foreign the .25 caliber gun fell out of his pants. When police inspected the gun they noticed the serial number was scratched off. According to US laws knowingly possessing a firearm with a serial number scratched off carries a 5 year sentence, which means Fivio Foreign is probably going to have to prove he didn't know the serial number on that gun was tampered with.
In hindsight it sounds like Fivio Foreign should have just gotten the parking ticket. This could be a case of keeping it real going wrong. Fivio Foreign remains in jail with no bond options given.
Author: JordanThrilla Staff