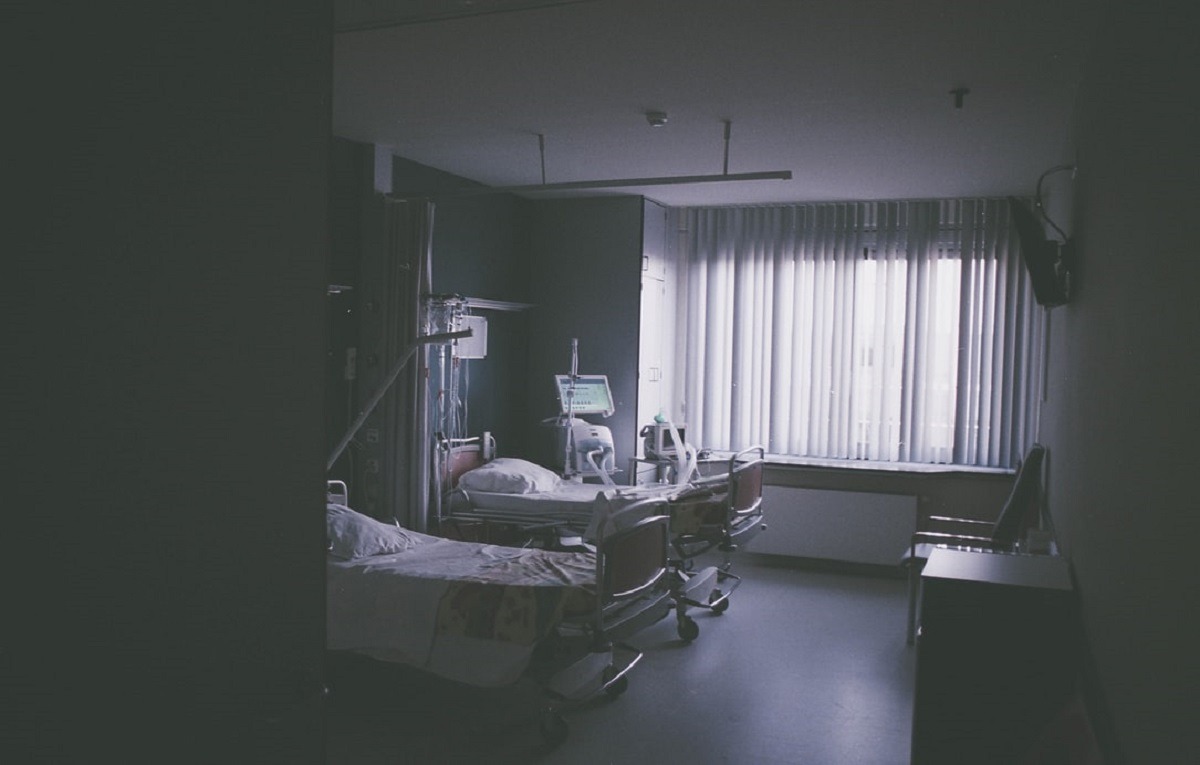 An Irv Gotti interview on WGCI Morning Show has revealed the true cause of DMX's death. The true circumstances that led to his passing has claimed other hip hop superstars like Mac Miller. According to Irv Gotti, DMX smoked fentanyl laced crack before his heart attack from overdosing. He also revealed that DMX had COVID-19, which points back to the viral conspiracy theory about COVID vaccine playing a part in his death as well.
Irv Gotti says that DMX was on a ventilator at the hospital, because COVID-19 caused breathing troubles after his fentanyl overdose. He added that the doctors declared DMX brain dead before they got a chance to hook him up the ventilators.
The way Irv Gotti got choked up and almost cried when he described the moment he found out DMX was brain dead is how everyone sounds right now when talking about his tragic passing. His death still seems so new, and it will for a very long time. Those emotional wounds won't be healing anytime soon, especially with these new details into circumstances that caused his overdose.
What makes the ending of DMX's life story really sad is the fact that it ended similar to how it began. Years back during a podcast interview with Talib Kweli, DMX told a story of how Ready Ron allegedly laced his weed with crack without him knowing when he was 14. DMX alleged that was created his addiction to the drug. Then 36 years later his crack gets laced with Fentanyl without him knowing, a case of Deja vu that led to his untimely death.
RIP DMX.
Author: JordanThrilla Staff