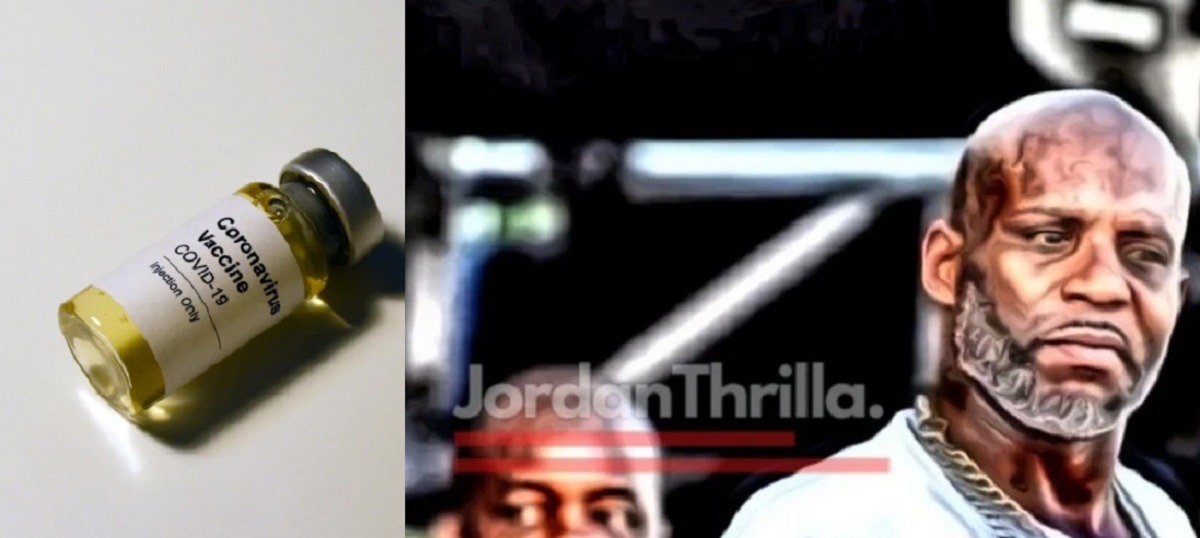 According to a viral rumor it's possible that COVID-19 vaccine caused DMX's heart attack. A news report alleges that DMX took a COVID vaccine shot in the days before this heart attack. That same news reports alleges that some of his family believes DMX's heart attack was an allergic reaction to the COVID-19 vaccine. It's not clear whether he took the Moderna or Pfizer shot.
In the report it alleges that there is still no proof of drugs being in DMX's system at the time of his heart attack. However, most news agencies and alleged hospital reports are saying it was due to an overdose. What's strange is they still haven't mentioned what type of drug he overdosed on, but they may be keeping it private out of respect for his family.
How Many People Have Died After a COVID-19 Vaccine?
With this new rumor of a possibility that DMX's heart attack was caused by COVID vaccine, it brings up the question of how many deaths have occurred in relation to these shots. Official VAERS reports from Newsweek state that 970 people have died after receiving a COVID-19 vaccine shot.
495 of deaths occurred after people took a Moderna vaccine, and 475 occurred after taking Pfizer shot. In all, around 90 million people have taken COVID-19 vaccine shots, so in general that is a very small percentage.
However, it does show that the COVID-19 vaccine is capable of causing death. Some scientists claim more research needs to be done to be 100% certain those 970 deaths can be directly attributed to the COVID-19 vaccine.
Whatever caused DMX's heart attack all we can hope is that he can somehow pull through. Recent reports state he is still in a "vegetative state" with no improvement in his condition.
The hip hop world continues to pray for DMX's survival.
Author: JordanThrilla Staff