News broke a few days ago that Migos jumped Justin LaBoy at an Atlanta Nightclub over his interview with Saweetie on "Respectfully Justin". Okay, so while there still isn't a video of that, there could be subliminal proof an altercation went down. How you ask? Well it seems Justin LABoy dissed Quavo in some recent tweets.
In the first tweet he said, "Insecure n**** love getting with beautiful women and trying to f*** up their confidence". In his second tweet he said, "I had $ex with this girl like a year ago & EVERYTIME we speak she still claim I'm the last n**** she had $ex with". Both comments seem like direct shots at Quavo.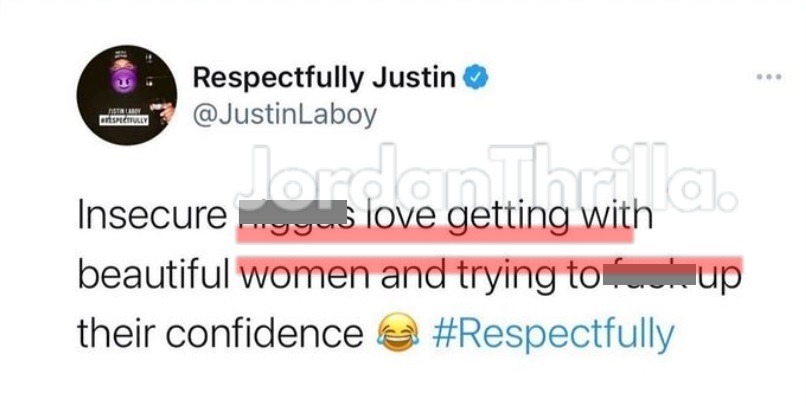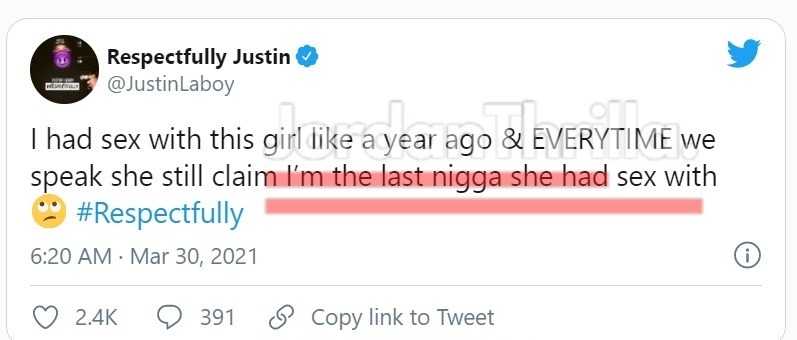 Do we have a full fledge Quavo vs Justin LABoy beef brewing? Or could these tweets not be related to the Quavo Saweetie situation at all?
Author: JordanThrilla Staff