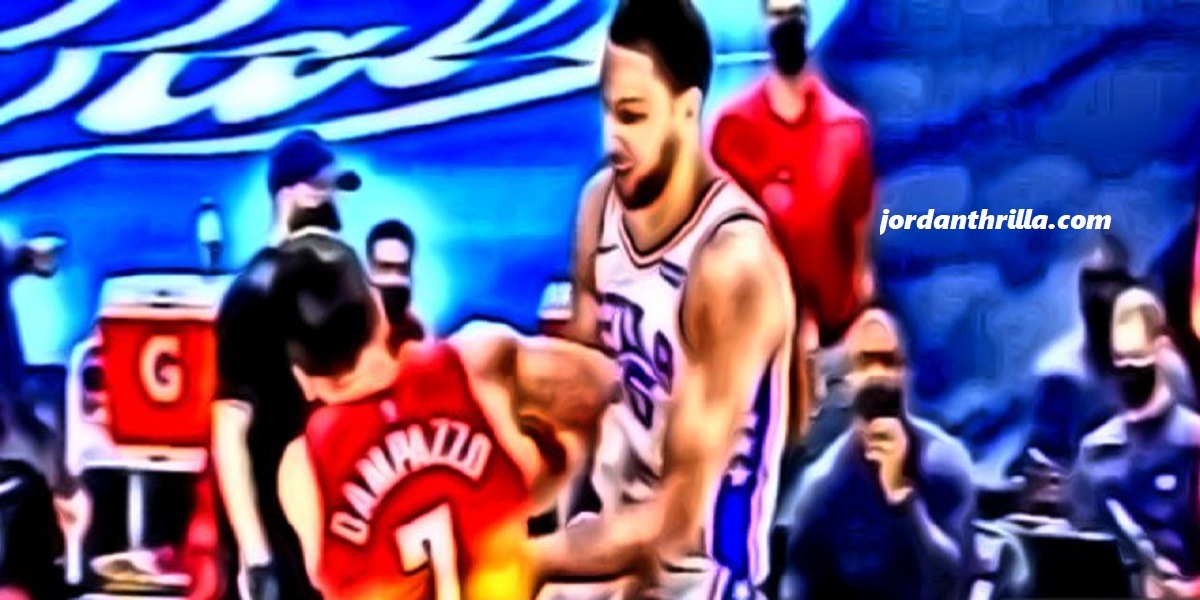 Ben Simmons might spend the night in the weight room after how he got embarrassed during Nuggets vs Sixers. After attempting to set screen Facundo Campazzo trucked Ben Simmons sending him flying towards the ground. Denver bench went crazy clowning Ben Simmons for it.
Just to put thing in perspective Facundo Campazzo is 5'10" 195 pounds. and Ben Simmons is 6'11" 240 pounds. That's an almost 50 lbs. advantage Simmons has on him.
This wasn't a flop either, he just got bullied.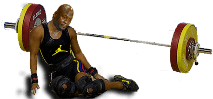 It looks like Facundo Campazzo might have made a good NFL running back with that incredible stiff arm he has.
That's how you fight through a screen.
Author: JordanThrilla Staff