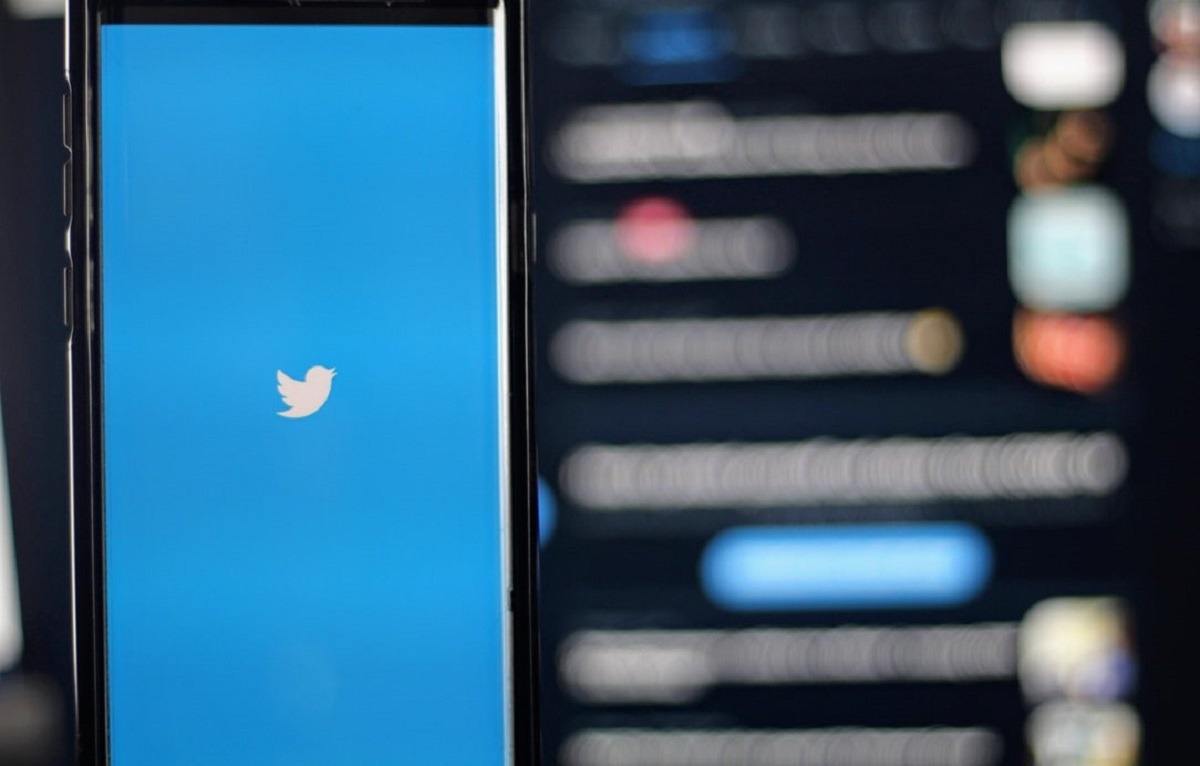 Is Lil Nas X a pedophile? An alleged Lil Nas X Twitter account was suspended for posting a very disturbing thought. In the post it's alleged Lil Nas X said he wants to smash his 3 year old nephew.
What is the Name of Lil Nas X Alternate Twitter Account that Got Suspended?
It's well known that he had many alternate twitter accounts before he was famous. Most of them were Nicki Minaj fan pages. This one particular was his Lil Kim fan page under the username "Lil Kim Facts" @TheLilKimNews. In the past he has confirmed himself this used to be one of his twitter accounts.
When Was the Alleged Lil Nas X Tweet about his 3 year old Nephew Posted?
The tweet was posted back in 2015. Strangely the tweet had 101 likes and 38 retweets. What was said in the tweet is so disturbing we won't even quote exactly what he allegedly said, but you can see the screenshot below. Twitter quickly banned the account permanently when the tweet started going viral today amid the chaos of his Montero video and Satan Nikes.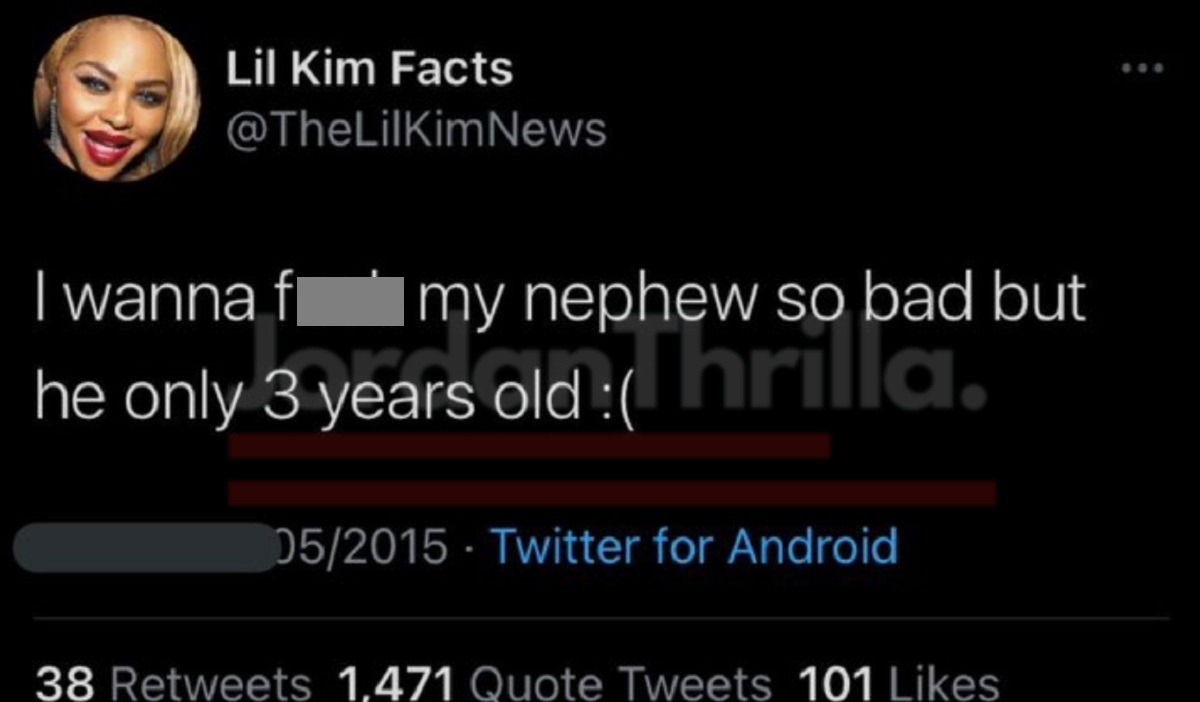 It's really unbelievable that Lil Nas X posted something like that before he was famous.
It just goes to show why you have to be very careful about what you post on social media, because you never know when it can come back to haunt. We have seen controversial old tweets from superstars go viral all the time over the past few years.
Author: JordanThrilla Staff