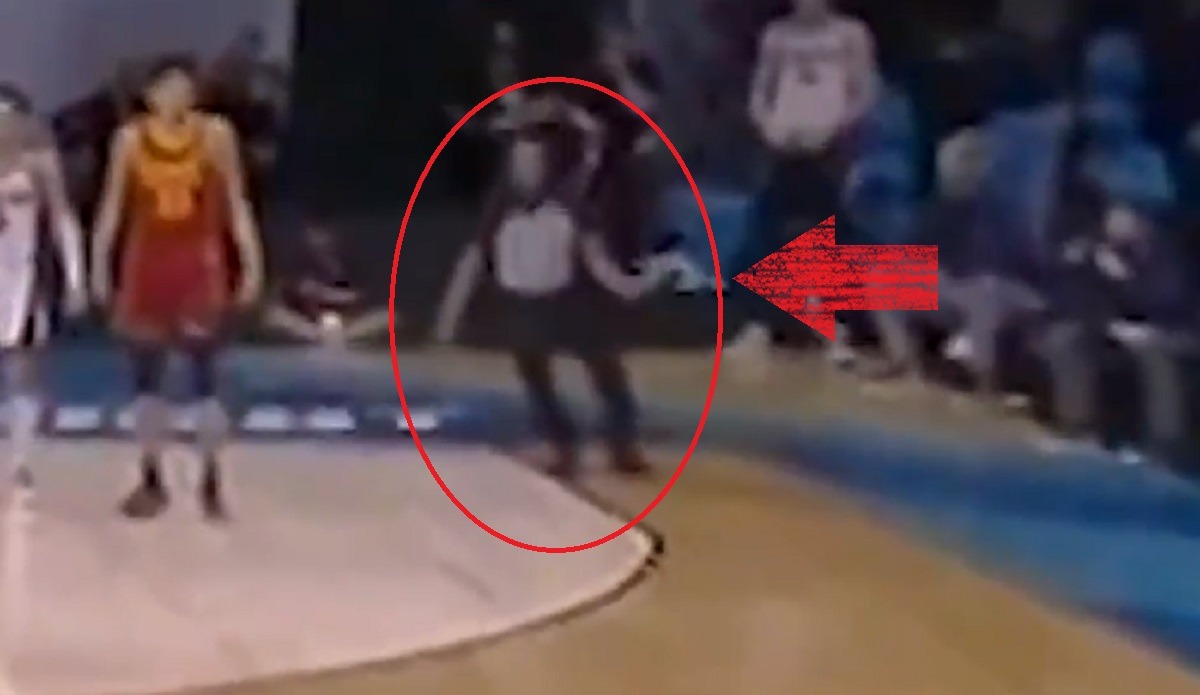 People collapsing during basketball games rarely happens, but when it does it usually involves an athlete. However, during Gonzaga vs USC NCAA referee Bert Smith collapsed and hit his head against the court floor very hard.
Before he fell to the ground he wasn't doing anything physical, rather he was just standing there, which made the moment that much more scary. You could see the fear on players faces as they realized what had just happened. Gonzaga coach was seen running towards him after the fall.
Miraculously Bert Smith was alert and awake by the time medical personnel put him on a stretcher. In fact he was smiling as he was rolled out the arena.
At the moment there is no confirmation on what caused him to collapse. It may or may not be heart related, but hopefully it's nothing serious.
Author: JordanThrilla Staff