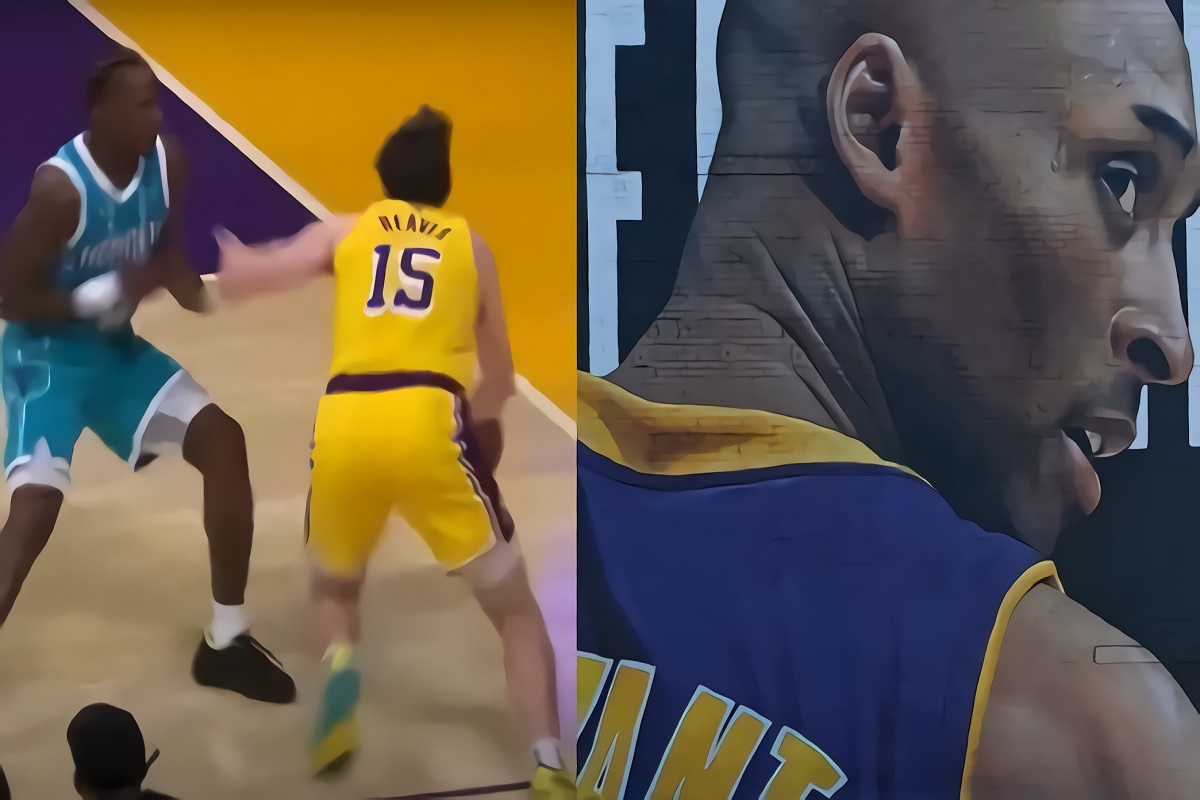 In the NBA you know you're doing something right when your team's fanbase gives you a cool nickname. However, there are some case where the player receiving those nicknames isn't quite fond of the label he's been given. A perfect example is the recent controversy surrounding the 'Hillbilly Kobe' and 'AR-15' nicknames Austin Reaves has been donned with this past season.
Details on Why Austin Reaves Cancelled 'Hillbilly Kobe' and 'AR-15' Nicknames Lakers Fans Gave Him
In a recent interview with ESPN, Austin Reaves opened up about the success he had last season eventually becoming a starter for the Lakers. His progression as player was closely watched by basketball fans, because he was undrafted and also under the pressure of the bright LA lights. During this interview it was revealed Austin Reaves doesn't want to be called "Hillbilly Kobe" or "AR-15" for noble reasons.
According to reports from ESPN, Austin Reaves isn't happy with his 'AR-15' nickname, because of what it entails. Gun violence has ravaged America more than ever with mass shootings becoming a regularity in recent months. Naturally Austin Reaves feels his 'AR-15' nickname condones gun violence, so he wants people to stop calling him that.
In terms of the 'Hillbilly Kobe' nickname, Austin Reaves seems to feel that's disrespectful to Kobe Bryant, because of his untimely passing. It's clear Reaves deeply respects Kobe's legacy, and doesn't want it tarnished with a silly nickname.
In his rookie campaign Austin Reaves averaged 7.3 points, 3 rebounds, and 2 assists while playing only 23 minutes per game. His stats don't the tell the whole story in terms of the impact he had, especially defensively.
This season his role on the Lakers will expand greatly, and NBA fans will get to see what he's really made of. Lakers have had a lot of failure over the past few seasons, but one thing they are really good is finding undrafted gems word to Scotty Pippen Jr.