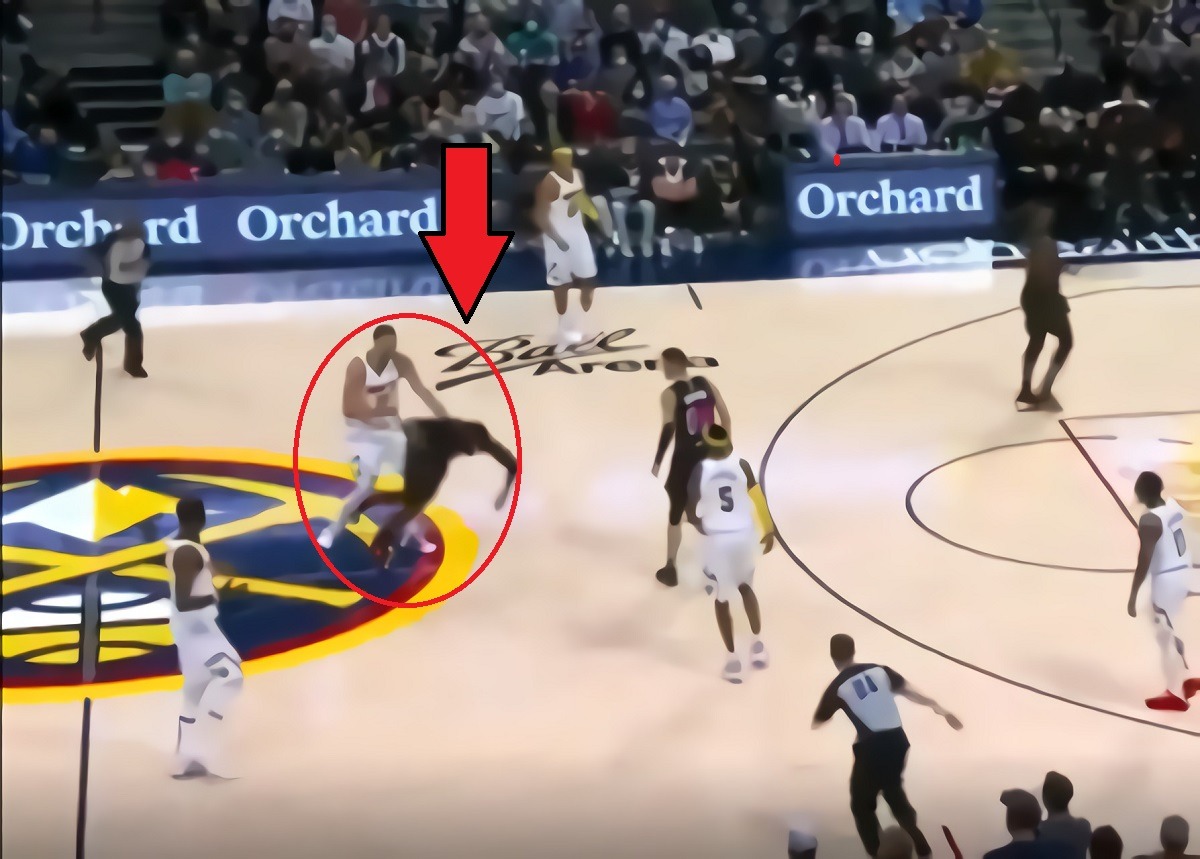 Nikola Jokic and Markieff Morris were both ejected from Clippers vs Nuggets after an altercation that started with a hard foul. In the end the Morris twin got the worst end of deal, as he was dangerous attacked while looking the other way.
Details on Nikola Jokic Fighting Markieff Morris Leaving Him Injured from Neck Whiplash
During the altercation in question Markieff Morris first made a hard foul to Nikola Jokic's midsection as he was brining the ball up the court. Seemingly thinking he wouldn't retaliate, Markieff Morris started walking away, which would turn out to be a huge mistake. Out of the nowhere the usually docile Nikola Jokic pushed Markieff Morris in his back causing his neck to whiplash.
Markieff Morris was laid out on the ground injured momentarily, and even had trouble getting up. Referees ejected Nikola Jokic and Markieff Morris to keep the situation from escalating any further.
Nikola Jokic pushed Markieff Morris in the same dirty fashion that Patrick Beverley pushed Chris Paul during the playoffs last year. When you shove people in their back while they aren't looking their is a high risk of causing neck injuries since they can't brace themselves.
This entire situation was very uncharacteristic of Nikola Jokic, but the Morris twins are very good at making players becoming uncharacteristically mad.
The next time Nuggets and Clippers meet it will be personal for these two basketball titans.
Author: JordanThrilla Staff