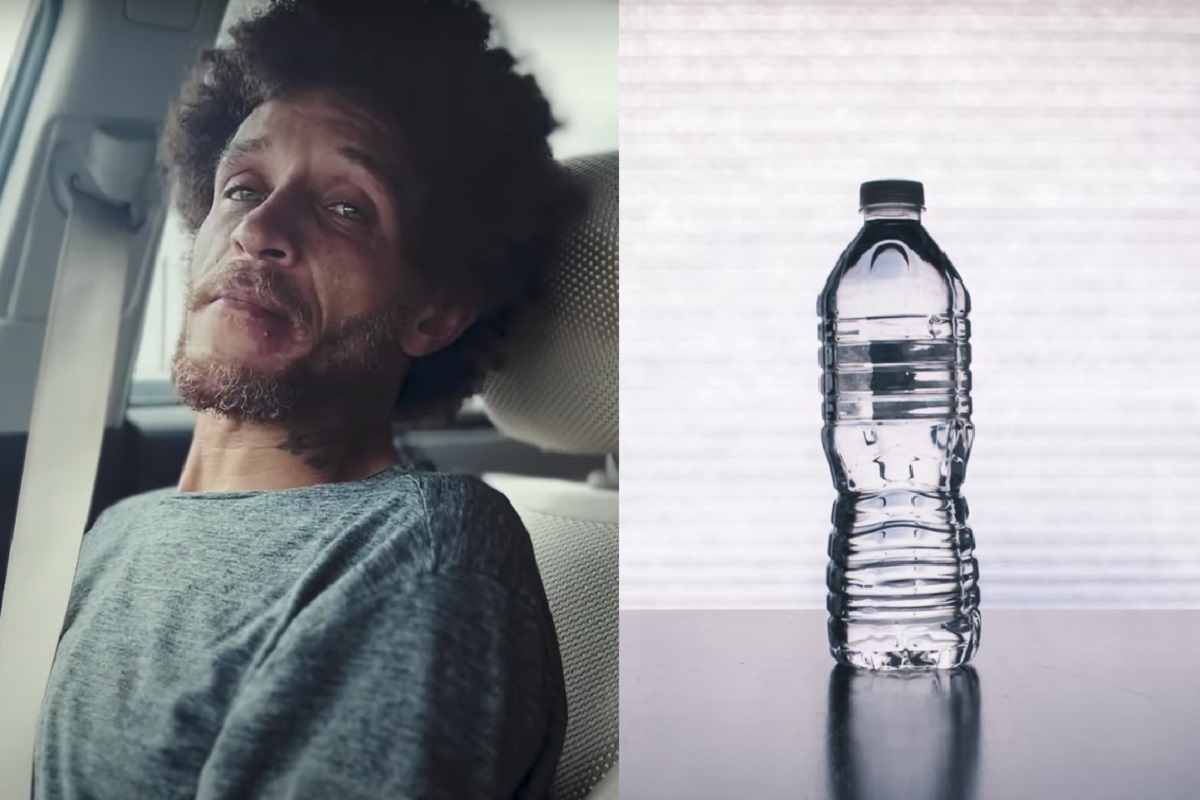 One of the saddest stories in sports history has been the downfall of Delonte West. He went from being top role player in the NBA, and one of the best players on Lebron James' Cavaliers squads to be a perennial homeless man getting beat up on the streets. In recent months Delonte West has been seen around cities panhandling for cash just to survive. Unfortunately even Mark Cuban efforts couldn't save him from the cycle of despair he's currently caught in. Recently a YouTuber picked up Delonte West to do an interview that revealed how tough his life really is now.
Viral Interview Reveals Delonte West Hasn't Drank Water Since February
Water is something most of us have more than enough of. Most people can afford a bottle of water, water filters, or have access to tap water. For Delonte West water is now like a treasure that he can only enjoy every so often. In a new interview Delonte West talked about his mental health, Lebron James, and what led to him losing his NBA fortune.
However, what stood out most was when it was revealed Delonte West was drinking water for the first time since February. As you'll see that cold bottle of water the interviewer gave him made that a special moment for Delonte West. If you do that math if Delonte West hasn't drank water since February that's over 4 months without the vital fluid.

Just a few weeks ago Delonte West was caught panhandling for cash like you see homeless people doing at stop lights. It's so crazy he was once a millionaire living a lavish lifestyle. They say you can't miss what you never had, so you know his emotional pain runs deep since he once had it all.
While watching Delonte West talking about drinking water for the first time since February we were just hoping the interviewer bought him some food after their talk. Hopefully the interviewer didn't just drop him back off on the side of the road once he got the footage he needed.
Prayers up for Delonte West, hopefully there are better days ahead for him.