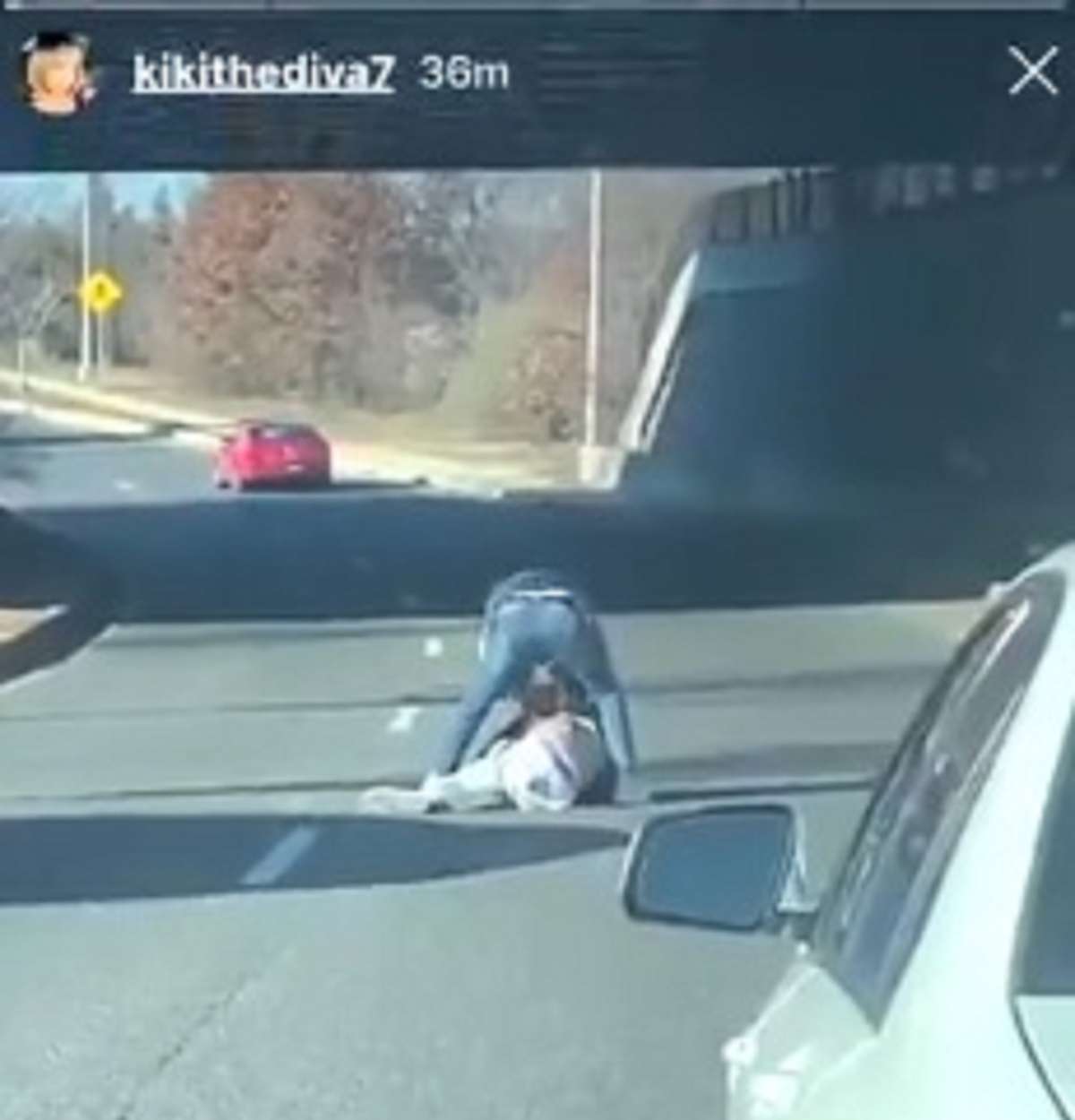 A sad downfall of Delonte West has been recently chronicled on social media via very disturbing videos of his homeless lifestyle. Most recently a video showed Delonte West getting beat up and stomped in a fight taking place in the middle of the highway street. It's crazy to think that Delonte West went from allegedly hooking up with Lebron's mom to this.
As you'll see in the sad footage a man was stomping Delonte West's head into the pavement with force that could of have possibly ended his life, or caused brain damage. After that harsh beat down Delonte West got arrested just to make things worse.
It's not clear if he suffered any serious injuries, but in the NBA Delonte was a resilient player so hopefully that carried over to his post NBA life. Take a look at the sad video.
On social media people are very worried about Delonte West's safety after the scary incident.
Delonte West who is now allegedly homeless, once was a superstar NBA player. At one point he was one of the most important players on Lebron James's Cavaliers teams.

It's not clear what led to him becoming homeless, but even in the NBA he was having off the court issues battling publicized bouts with depression, and even getting caught with machine guns in a guitar case.
Last year Delonte West was seen on the highway by himself doing something else crazy. It's clear now, he never got the help he needed back then. Lets hope he gets the help he needs after this latest incident.