New Pictures Of Tekashi 6IX9INE in Prison with a Swollen Jaw and Lip Leaks. Tekashi69 possibly punched in the face.
New prison photos of Tekashi 69 inside Jail have surfaced. The pics were taken a few days after he was denied Time Served, allegedly. In the pic he is seen with same colored haired, but his jaw and lip area looks noticeably swollen.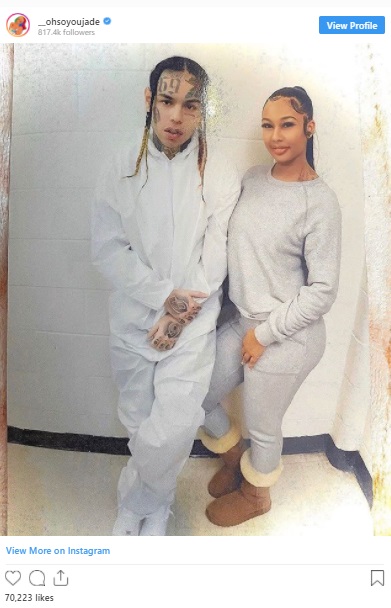 People believe he may have been in a fight and got punched in the face, since he recently complained about not being safe in prison. His baby mama Jade is standing beside him in the photo.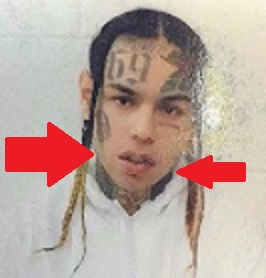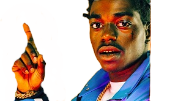 It's not clear what is causing his jaw and lip to look swollen. It could be from being hit, or possibly an allergic reaction to the prison food. However, it's clear that those areas are very swollen.
Author: JordanThrilla