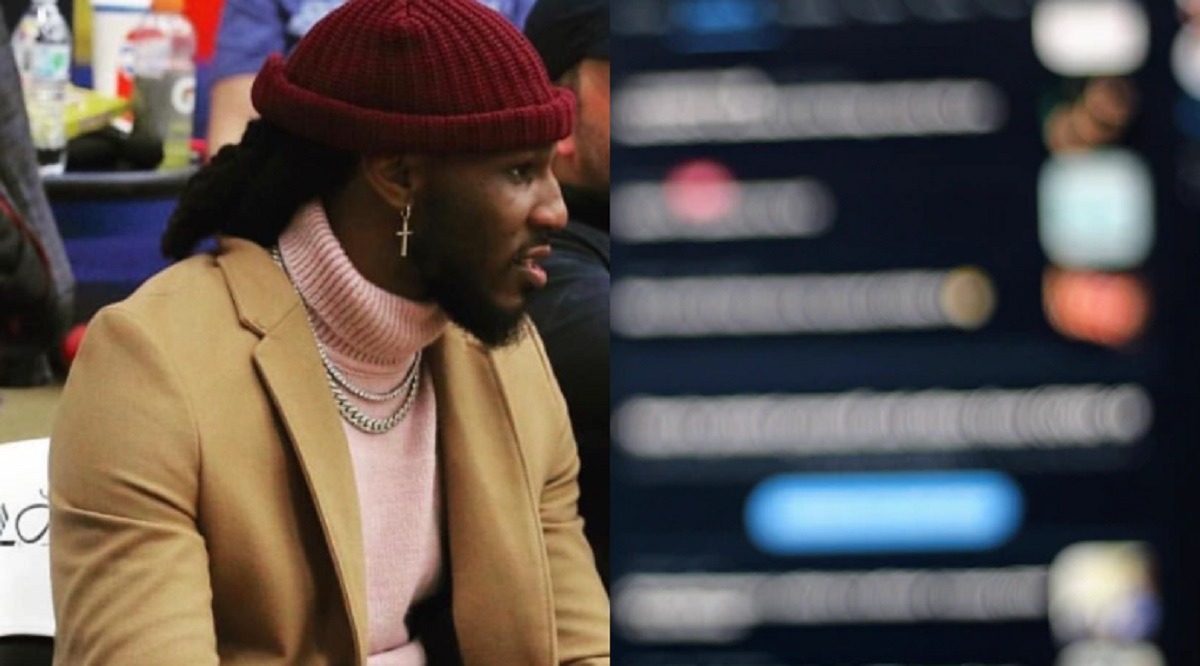 Jae Crowder is getting clowned on social media after he tried shooting his shot, and missed entirely. A white woman named Anna exposed Jae Crowder sending her DMs after she curved him, then made her Twitter account private after all commotion she caused. She goes by @agd1717, and made her tweets protected after her posts went viral.
Jae Crowder's DMs to the white woman named Anna are surprising to most people, because they would never guess he talks to women that way. Jae Crowder asked her if she was "into black guys", like he was nervous just talking to her. It's ironic cause most people are also surprised Jae Crowder is into white women, or so it seems.
In the DM messages you can see in the photos below Jae Crowder allegedly wrote,
"Hey Luv you have my attention. Send me your snap plz. Sorry idk know if your into black guys or not".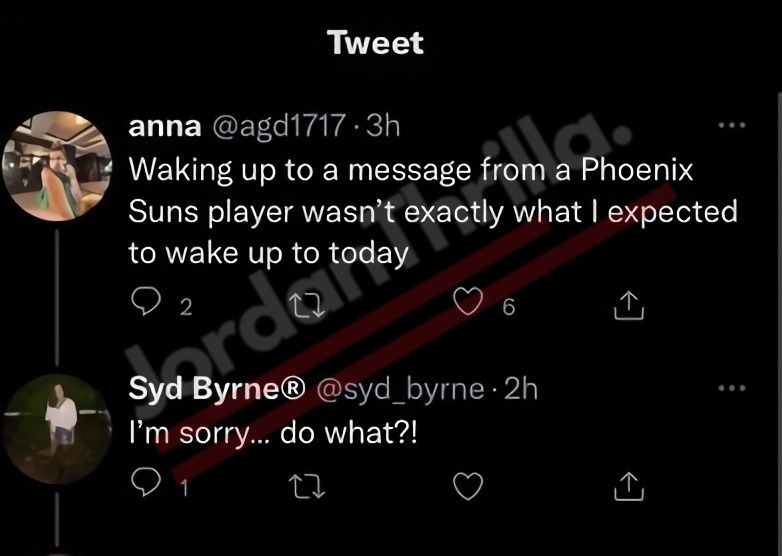 She posted this screenshot to prove Jae Crowder slid into her DMs.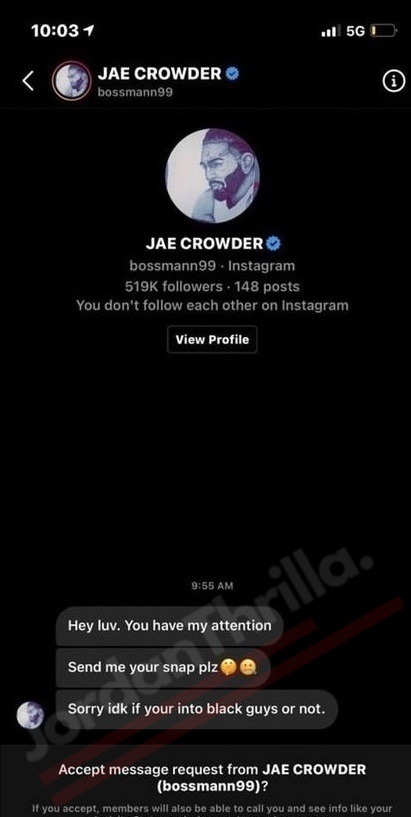 Here is how the Anna that captured Jae Crowder's attention looks.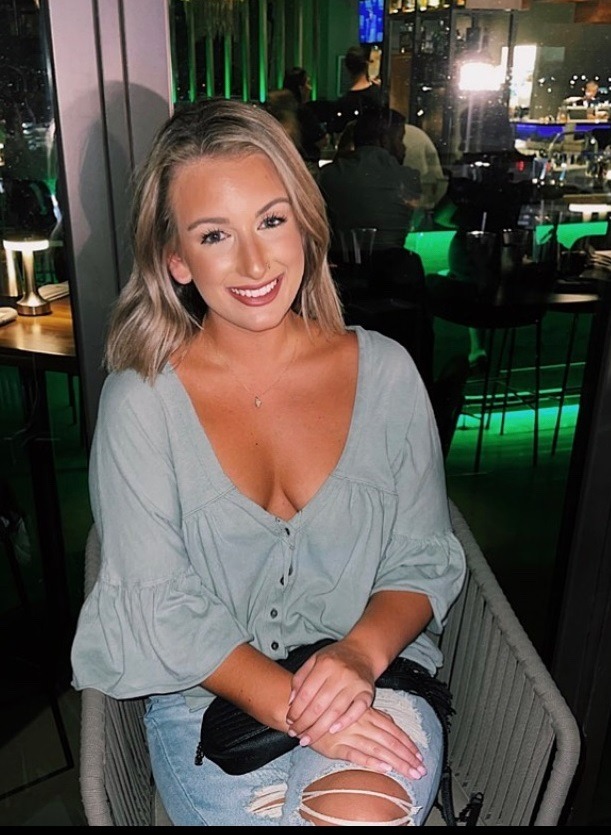 Anna's tweets are now private due to the Jae Crowder situation.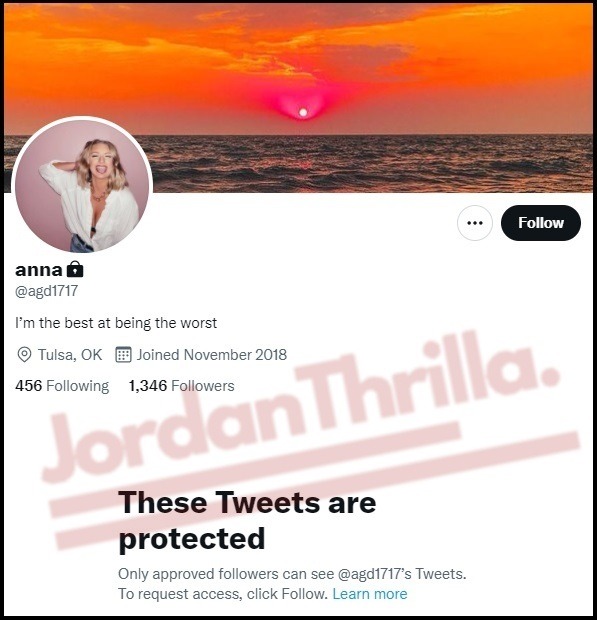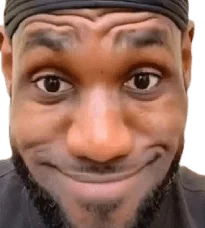 This is a major L for Jae Crowder that will probably follow him for the rest of the season. He got curved and exposed by a random woman who isn't even famous. She showed the world his desperate attempt at shooting his shot.
Now when Jae Crowder is trying to bully Lebron James no one is going to take him seriously. Perhaps he needs to take lessons from Kevin Samuels.
Author: JordanThrilla Staff