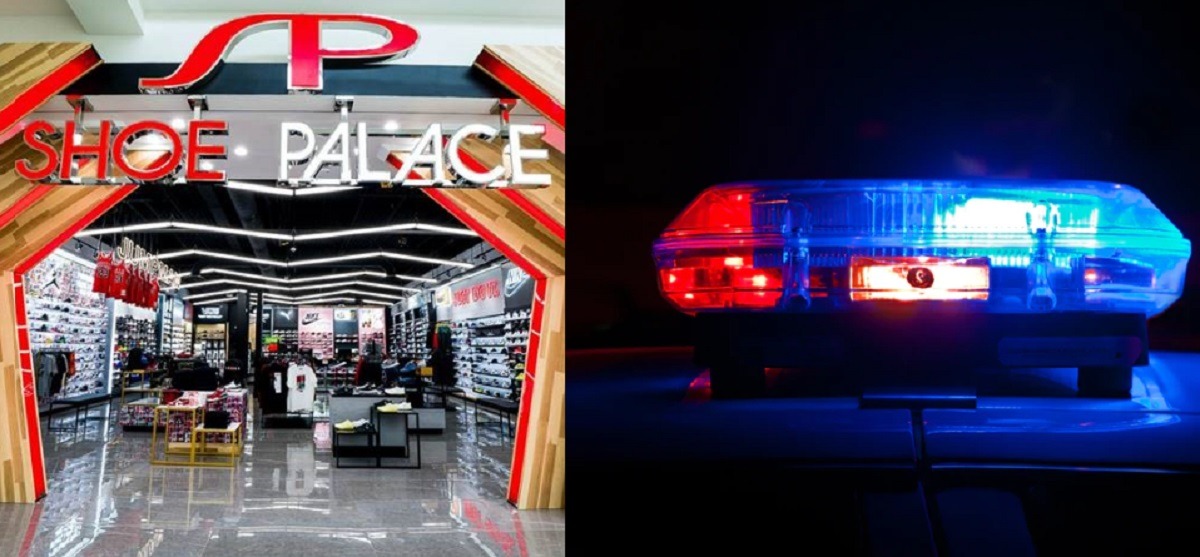 LAPD has finally arrested the suspect behind the shooting that left a Shoe Palace employee dead in California. Early Thursday LAPD arrested a 16 year old man they believe shot and killed 26 year old Jayren Bradford in front of Shoe Palace on 7725 Melrose Ave. According to reports LAPD located the suspect on the 8100 block of State Street in South Gate.
Why Was a Shoe Palace Employee Jay Bradford Shot and Killed?
According to eye witness accounts an argument between a large group of people started during shoe raffle event at the Shoe Palace location in question. The victim Jayren Bradford who was a Shoe Palace employee was only trying to bring peace to the situation when he was shot and killed by the 16 year old man. It's alleged his coworkers tried their best to save him, but he lost too much vital bodily fluids from his injuries and pronounced dead at the hospital.
Crime scene photos show yellow tape now surrounds Shoe Palace.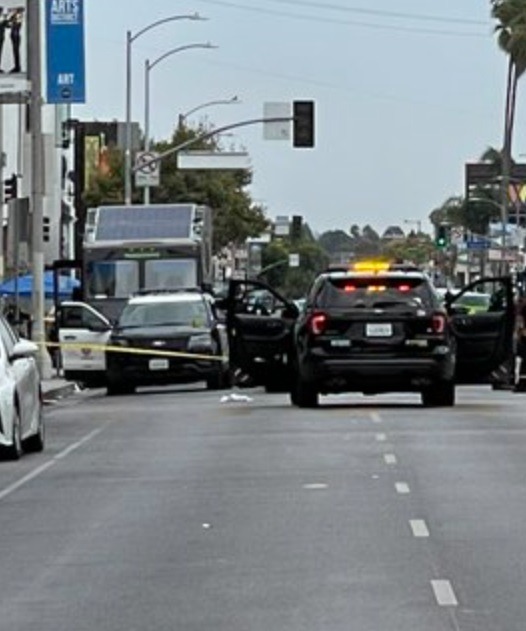 In the aftermath of the tragic Shoe Palace shooting of Jay Bradford memorials have been seen taking place near the store as people mourn his untimely death. The investigation is still ongoing as the case heads to the District Attorney for filing consideration.
It seems crazy that a Shoe Palace employee got shot and killed over some shoes, when he was just trying to help everyone.
RIP Jay Bradford.
Author: JordanThrilla Staff