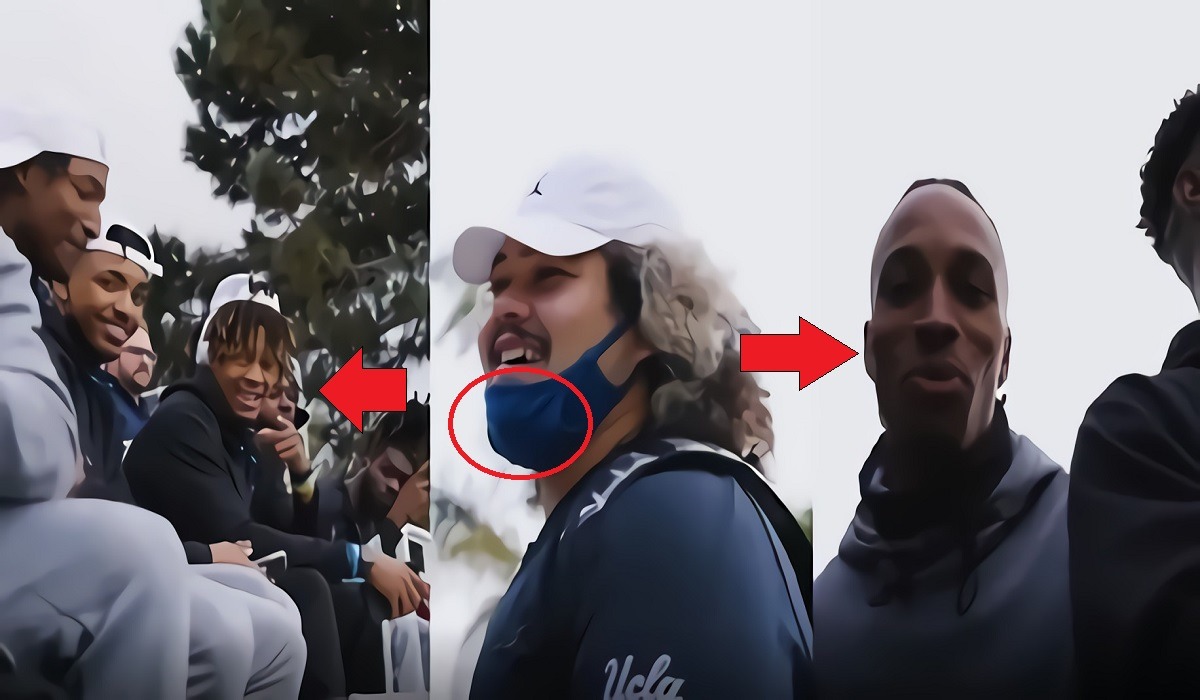 UCLA Bruins' Football team is caught in the midst controversy after it was announced that the San Diego County Credit Union Holiday Bowl will no longer include them. According to their official statement COVID-19 protocols within the UCLA Bruins' program is the reason they will not participate. With the sad news people are blaming Sea World for the UCLA Bruins' COVID outbreak, and there is a good reason why.
Details Behind Conspiracy Theory Sea World Caused UCLA Bruins' Football Team COVID Outbreak that Led to Credit Union Holiday Bowl Cancellation
On December 25 the UCLA Bruins football team posted a video of their trip to Sea World. In the footage some of the UCLA Bruins players weren't wearing their masks properly, or not at all. Even though the team is fully vaccinated days later they were still affected by a COVID-19 outbreak, which led to the UCLA Bruins cancelling their appearance in San Diego County Credit Union Holiday Bowl.
Conspiracy theorists believe the UCLA Bruins football team caught COVID at Sea World. Take a look at the video below.
How it started.
How it ended.
Did UCLA Bruins Football Players Catch COVID-19 at Sea World?
Both humans and animals can contract and spread COVID-19, so the UCLA Bruins football players infected with COVID could have contracted the virus from so many places during the Sea World trip. At the same time, they could have also caught COVID after or before the trip as well.
However, given the timeline of events it's easy to see why conspiracy theorists believe the trip to Sea World caused UCLA Bruins football team COVID-19 outbreak issue. If only they were fully vaccinated this probably wouldn't have happened, oh wait they are fully vaccinated.
Authors: JordanThrilla Staff