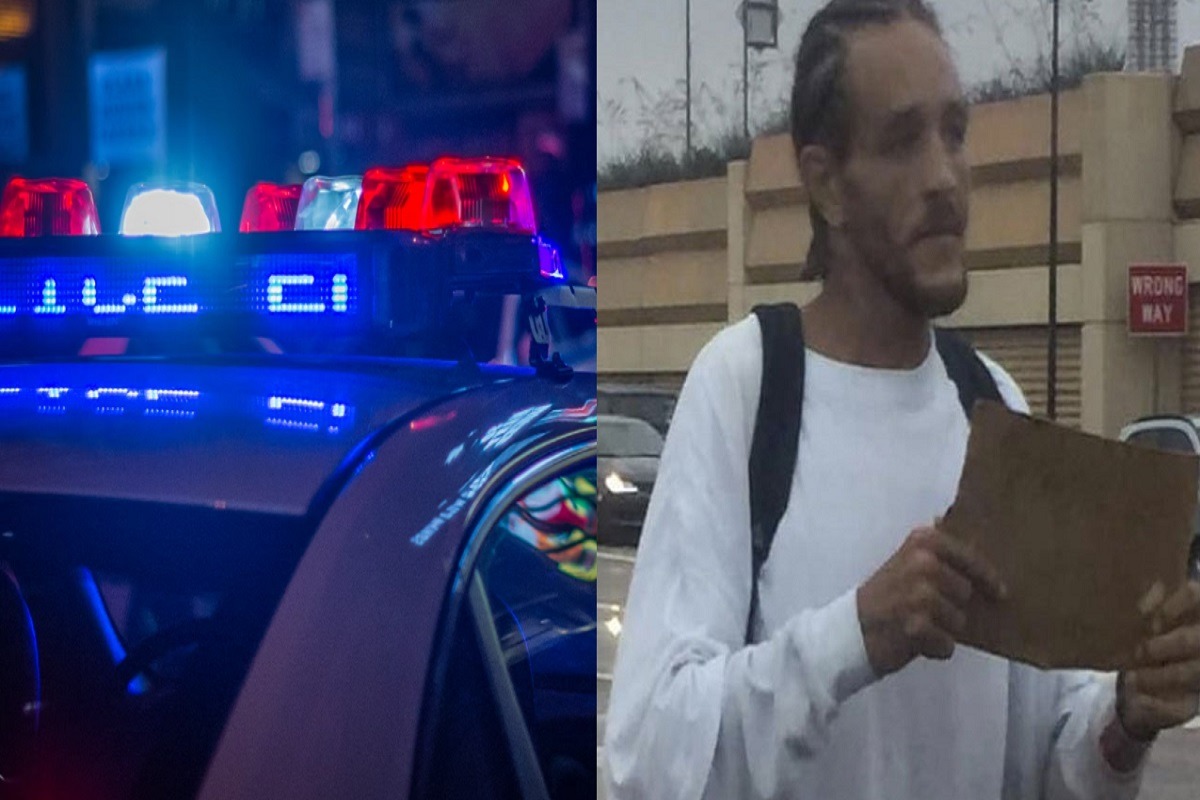 Back on September 30 of last year, Mark Cuban picked up Delonte West from a gas station in hopes of turning his life around. He would pay for Delonte West drug rehab, and give him a place a stay. It appeared he was progressing as Mark Cuban would often post updates.
Delonte West Arrested in Boynton Beach After Fighting with Police
Sadly things recently took a turn for the worst as Delonte West had another setback. According to reports Delonte West was arrested in Boynton Beach. Police reports state that around 9 pm Delonte West showed up at their police station, and started banging on their glass doors and yelling profanity. It appears Delonte West was drunk, because he had an open bottles of Mango Vodka and beer.
Reports state when police asked Delonte West to stop, and place his alcohol on the ground he refused. At that point it's alleged Delonte West was fighting police before they subdued and arrested him.
Delonte West's Mugshot is now viral.
Back in October on 2020 Mark Cuban posted the photo above of Delonte West riding horses drug free in rehab. It seemed like he was going to make a complete 180, and become a model citizen again. However, it seems like he may be slowly slipping back in to his old habits again.
Hopefully Delonte West fighting cops in Boynton Beach isn't a sign he is addicted to drugs again. Hopefully Mark Cuban is still in contact with him.
Author: JordanThrilla Staff