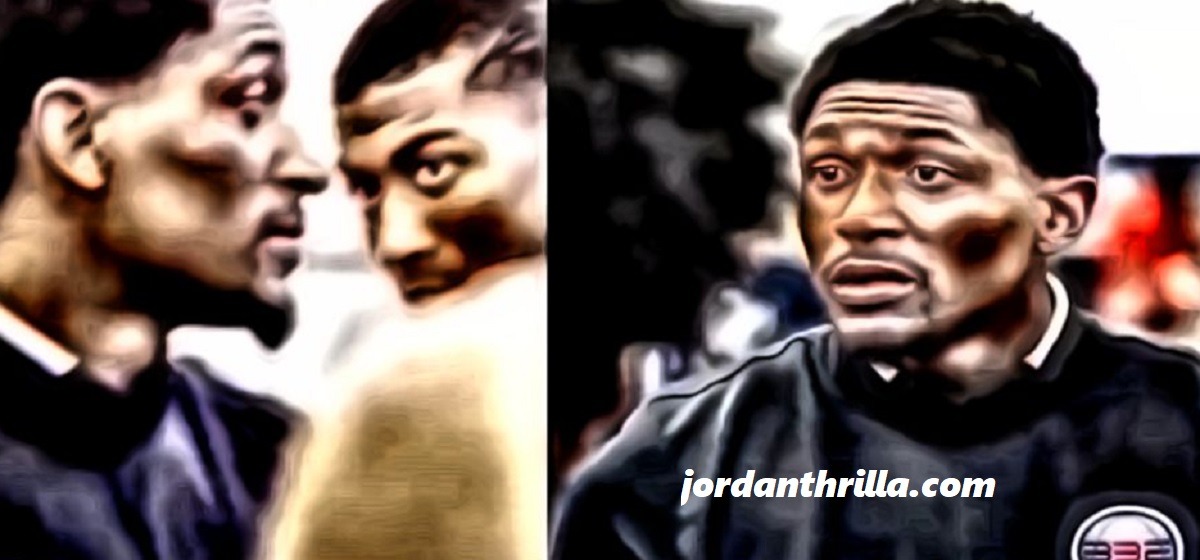 Bradley Beal is having one of the best seasons of his career on the court, but off court he is just as passionate about the game of basketball. This is especially so when it comes to spitting knowledge upcoming players trying to achieve the same things he has. As a result Bradley Beal's speech to his AAU team is going viral, due to how real and hardcore it was.
What Did Bradley Beal Say in His AAU Team Speech?
Bradley Beal kept it real with his AAU Team, and told them the cutthroat truth about NBA basketball. He warned them about how team owners will quickly waive or trade a player that shows the wrong attitude off the court. He told them how quickly you can lose your job in the NBA if you don't put in the right amount of work.
Perhaps the realest moment was when Bradley Beal said to his AAU Team "can't none of you motherf****** guard me, and you ain't taking my job". He added there are only 400 players in the NBA, meaning a lot of them wouldn't make it to the league.
Some people might say he was being harsh, but this is exactly what his AAU team needed to here. Often times young players think they have made it before they actually make it, which leads to failure.
Author: JordanThrilla Staff