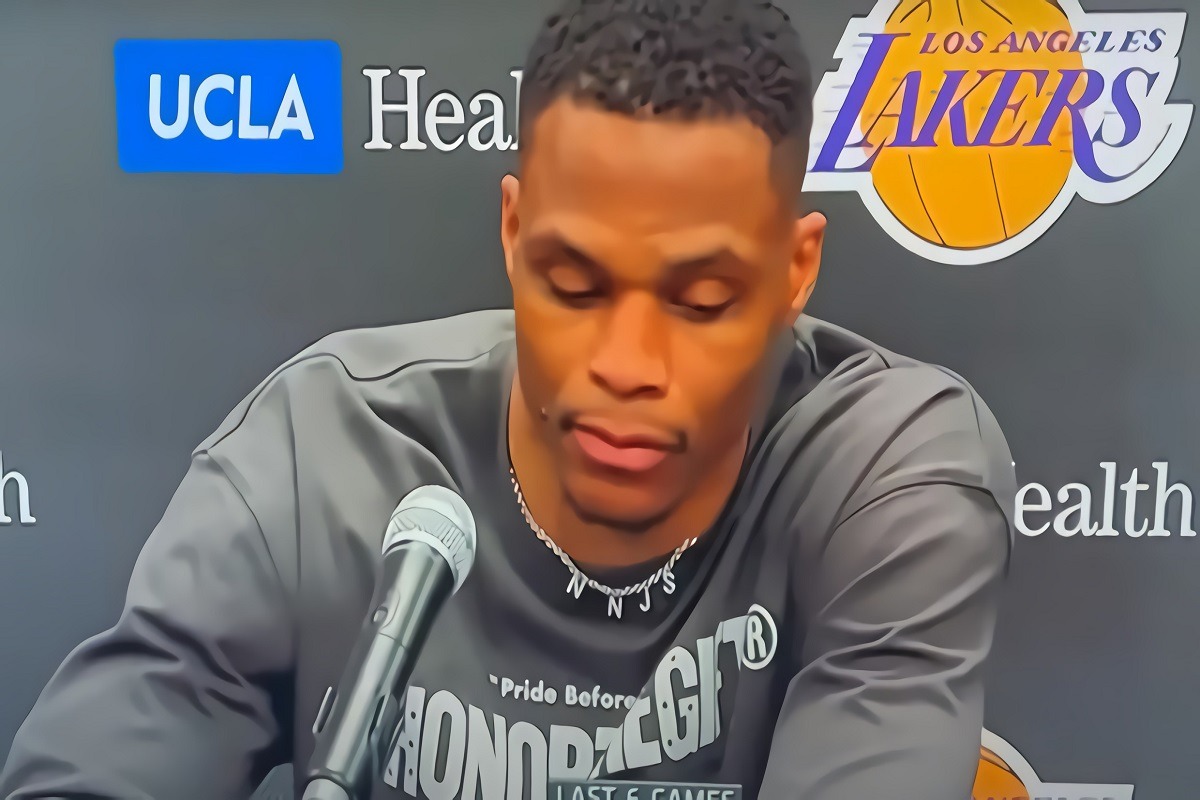 The Lakers were without LeBron James as they took on the Spurs hoping to build a 2 game win streak. However, things took a turn for the worse when Russell Westbrook had another subpar game shooting 5/14 from the field, and only 54% from the free throw line. In the post game interview Russell Westbrook got real emotional about all the ridicule he has received this season and throughout his career for his less then stellar performances.
Russell Westbrook Explains Why "Westbrick" Jokes Now Hurt Him Emotionally While Telling Story About His Son
Throughout the years Russell Westbrook has made it clear that basketball is just a game to him, and the negative comments people say about him don't bother him. In the past he would react to criticism with passive aggressiveness.
However, in life we all have those moments that give us clarity about things, and apparently Westbrook recently had his moment of clarity about the hate he receives.
During his postgame interview after Lakers loss to the Spurs, Russell Westbrook reacted to "Westbrick" jokes trending on social media, which he now feels disrespects his legacy and last name. He had a change of heart about ignoring people slandering his name when he went to a teacher student conference, and was told that his son loves writing his last name and saying that Russell Westbrook is his dad.
In that moment Westbrook began to realize that he needs to protect his last name from people who disparage it, and made it clear he will no longer tolerate "Westbrick" jokes.
Russell Westbrook condemning "Westbrick" jokes comes on the heels of his wife Nina revealing that his haters are sending her death wishes.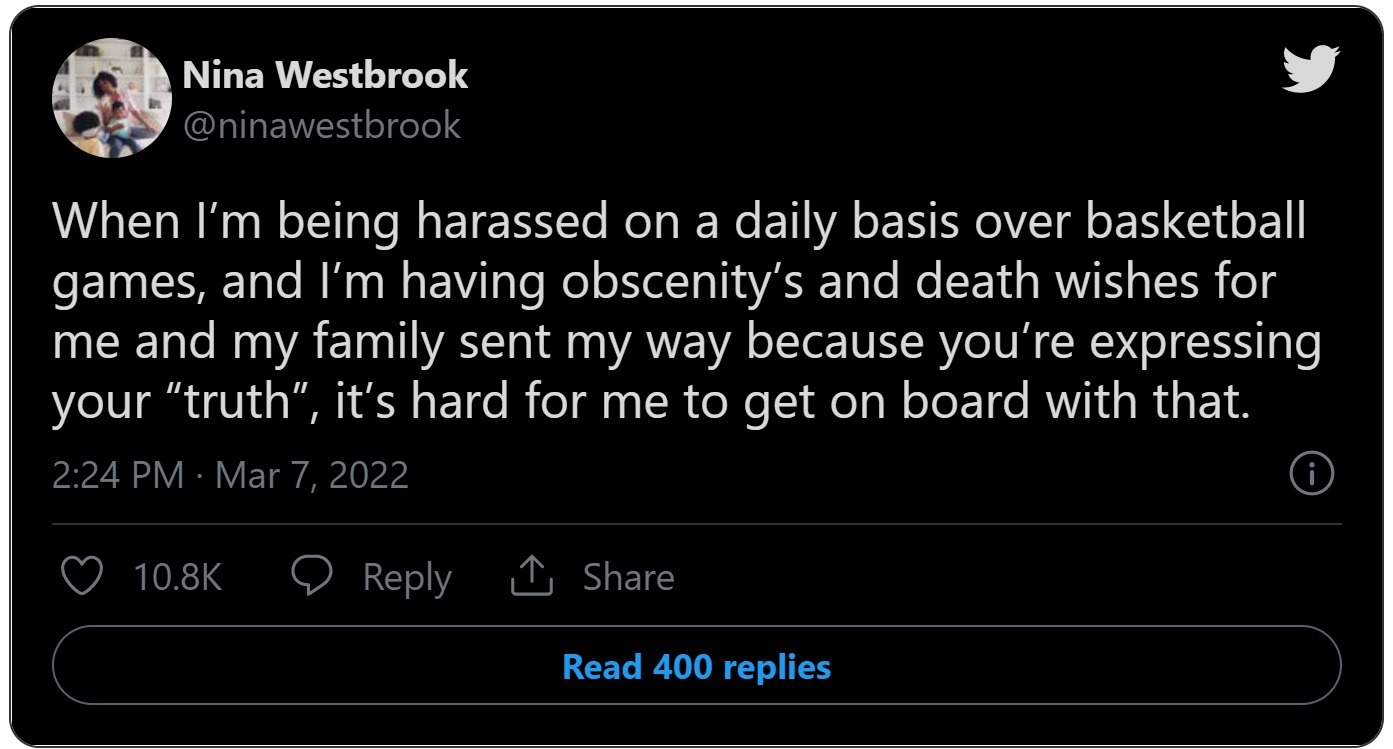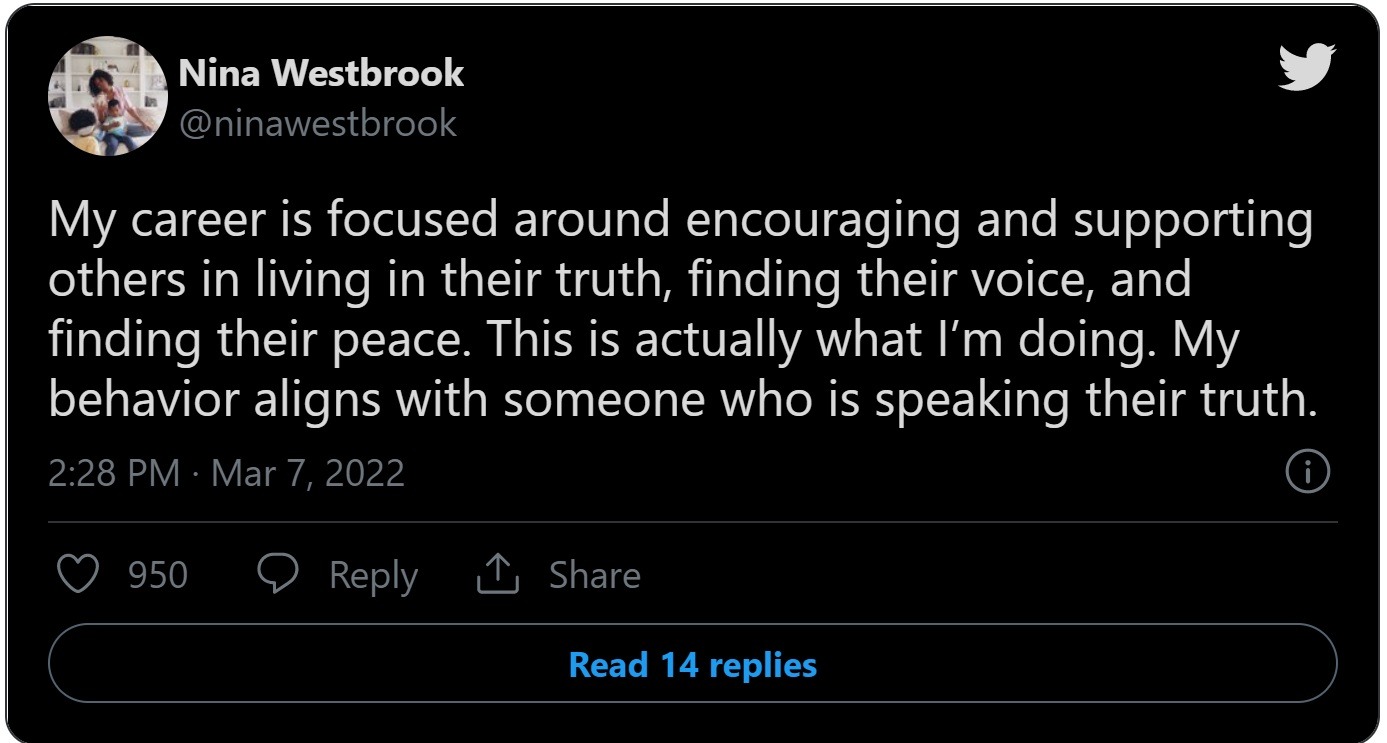 The sad thing about this situation is that Russell Westbrook may have just given his haters even more ammo to work with. When people ridicule someone they are looking for a reaction. Westbrook may have just given his haters the reaction they've been looking for all these years. Letting people know that their words now affect him could possibly make those people want to say things like "Westbrick" even more.
Hopefully people will respect Russell Westbrook's request to stop slandering his name with jokes, but that's being optimistic. In reality there's good chance we'll be seeing "Westbrick" T-shirts at Lakers away games now, because this social media age is ruthless like that.