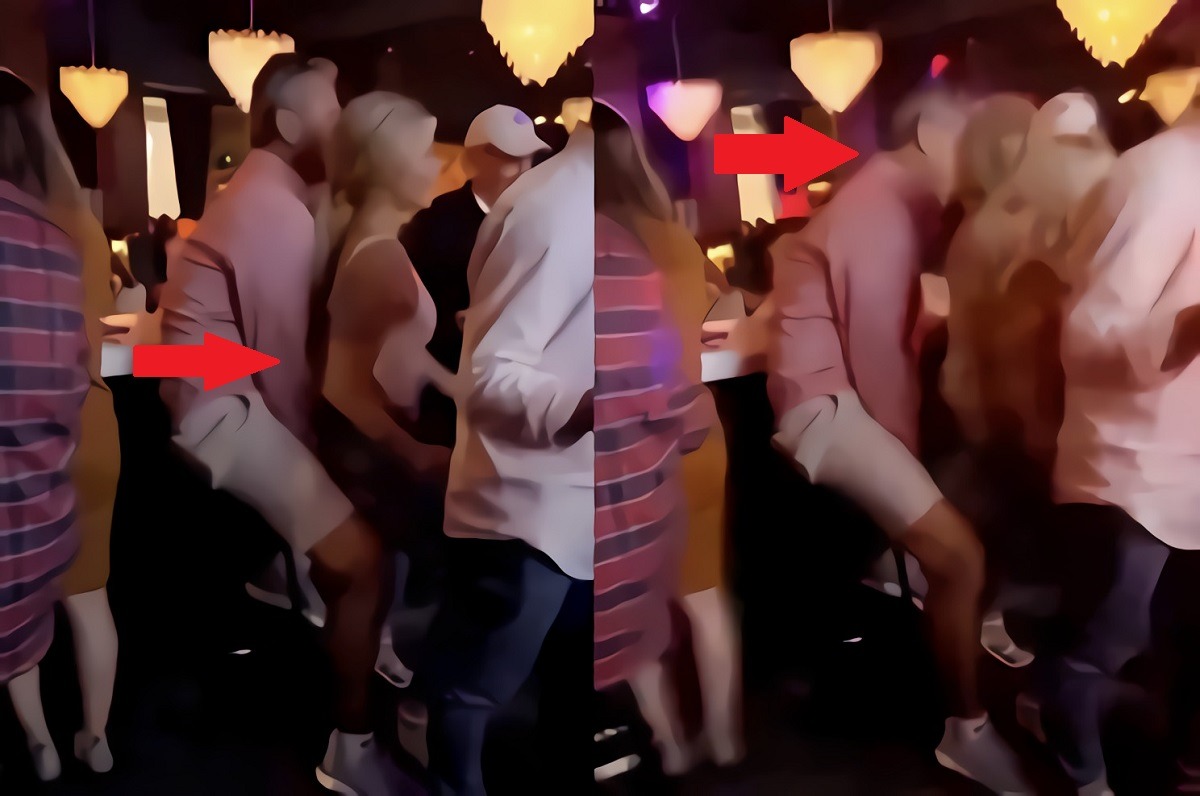 Urban Meyer is in the midst of a major scandal after a video that is allegedly him leaked online. Urban Meyer has been married to his wife Shelley Meyer since 1986, but their marriage could really be on the rocks after what happened in this new video.
Was Urban Meyer Cheating on His Wife Shelley?
A viral video appears to show Urban Meyer dancing with a younger woman at a bar. This wasn't just normal dancing, it appears the young woman is giving Urban Meyer a lap dance, and even looks back at him while doing so.
Urban Meyer seemed to be covering his groin area with his hand, but the reason is not known. Maybe he thought that by keeping his arm between his groin area and the woman's curves that it wouldn't be considered cheating.
Take a look at this video, and you be judge of what is going on.
Who is the Young Woman Dancing on Urban Meyer in Alleged Cheating Video?
For those wondering if that really is Urban Meyer getting a lap dance from the woman, take a look at the picture below. It may or may not answer the question.
Based on the look on his eyes and face, it's possible Urban Meyers was drunk, if that's him. At the moment the identity of the woman is still unknown.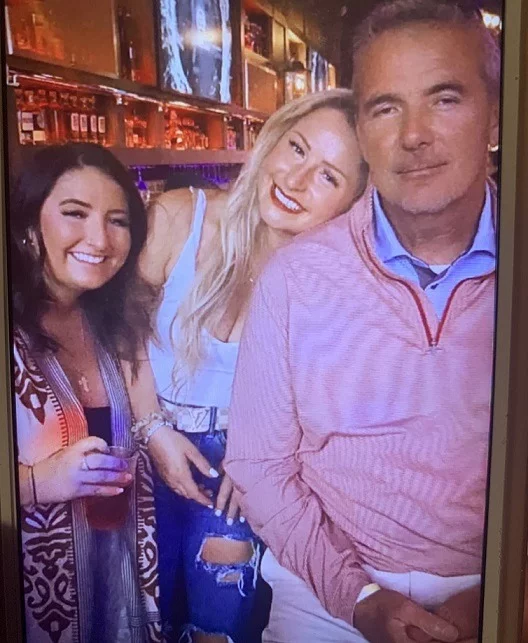 What Does Urban Meyer Getting a Lap Dance From Another Woman Mean for His Marriage?
The picture above is Urban Meyer with his wife Shelley. They have been together as husband and wife for the past 35 years.
Judging from the video of Urban Meyer dancing with the younger woman, it almost seems like he wasn't worried about getting caught. Maybe Urban Meyer isn't cheating on his Wife, and something happened between them that isn't public yet.
Author: JordanThrilla Staff