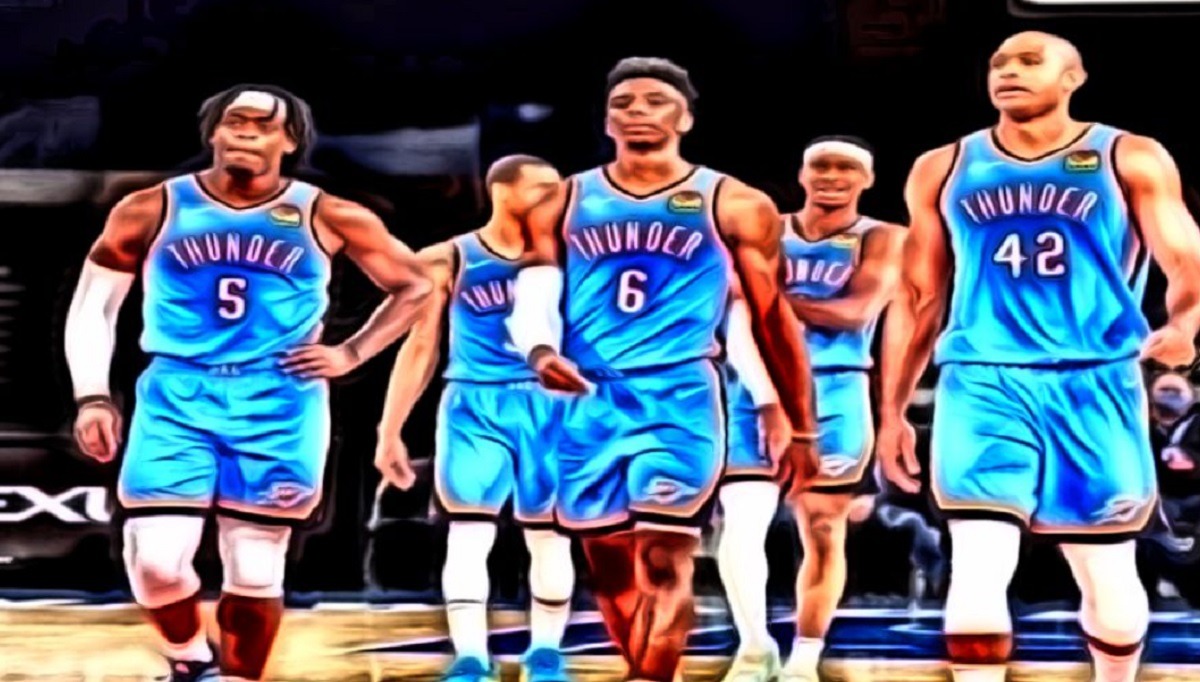 Al Horford's season is over, well not really but pretty much. It's being reported the OKC Thunder have banned Al Horford from the team rotation. In a statement confirmed by Adrian Wojnarowski, Thunder said Al Horford will no longer be active in games this season.
What Will Al Horford's Role Be on Thunder Going Forward?
Al Horford is planning to remain with his teammates, and continue training despite not playing in games. At the moment he has massive 2 years $53 Million left on his contract, but Thunder have allegedly agreed to find a good destination for him next season.
This season Al Horford is averaging 15 ppg and 7 rpg. He has had some impressive performances throughout the season. However, it seems the Thunder want to focus on developing their young core, which doesn't include the aging veteran. It's truly a dog eat dog world in the NBA.
Author: JordanThrilla Staff