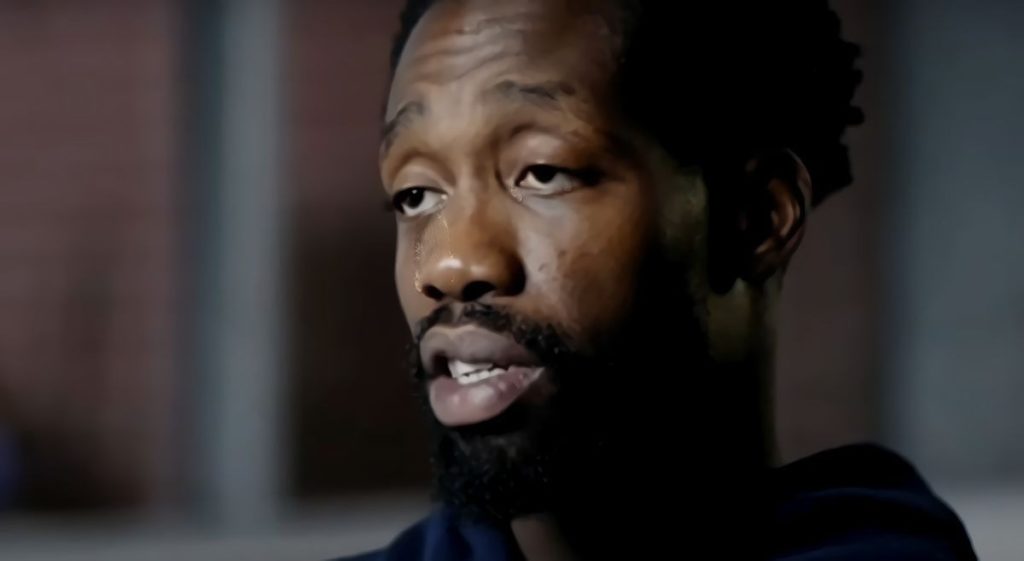 Less than 24 hours after tweeting "The Gang is Back" to celebrate the reunion with his former teammate D'Angelo Russell on the Los Angeles Lakers, Patrick Beverley was traded to the Orlando Magic. This shocking move serves as a reminder of how cutthroat the NBA can be in terms of trading players, even when they feel like they're in a secure spot.
Patrick Beverley was acquired by the Lakers in the summer of 2022 in a three-team deal. Upon joining the Lakers, Beverley became a key factor in the team's success, providing solid defense, but was very inconsistent in terms of shooting from the perimeter.
The reunion with D'Angelo Russell was also very important for Beverley, as the two of them used to play together on the Timberwolves. This reunion was celebrated by both of them, as they shared their excitement on social media. However, shortly after that, the heartless Lakers traded Beverley to the Orlando Magic.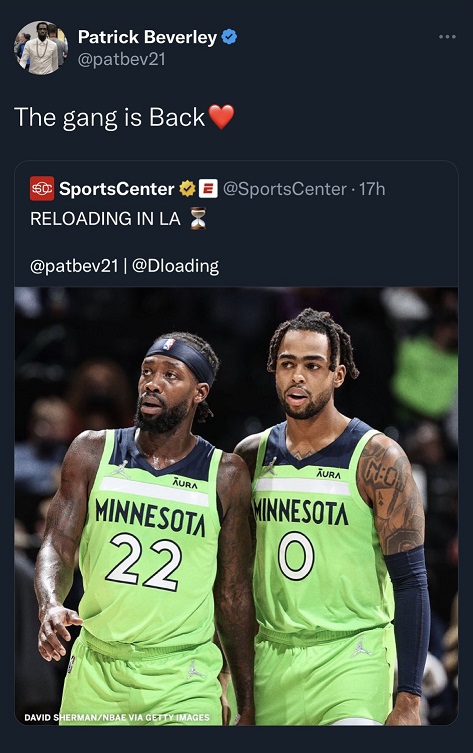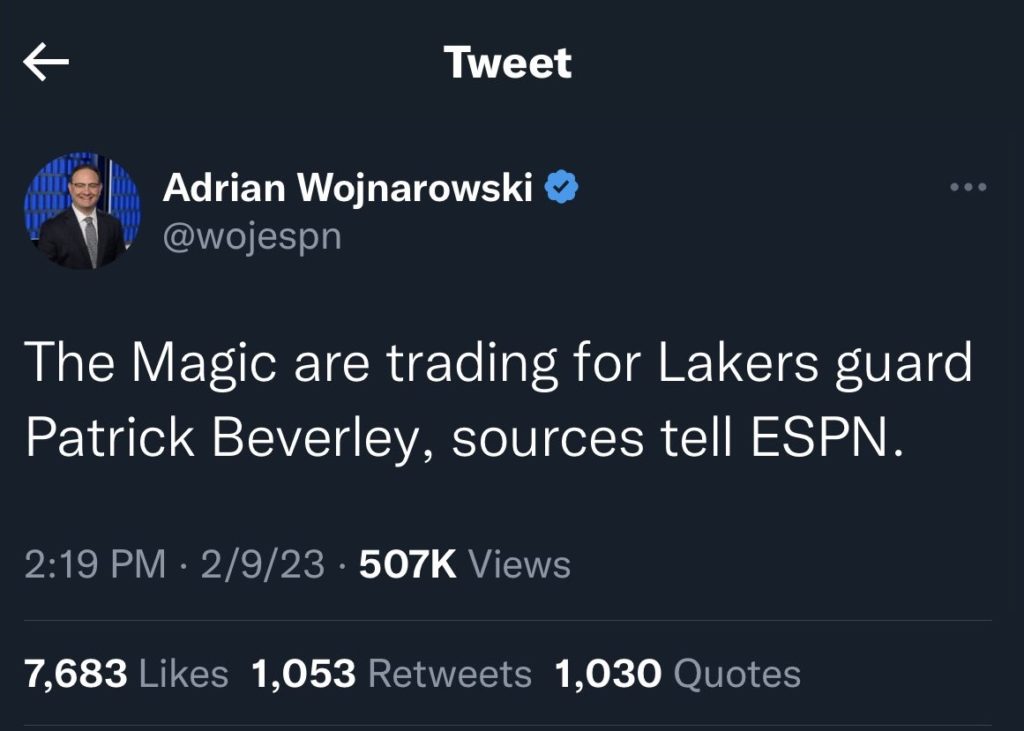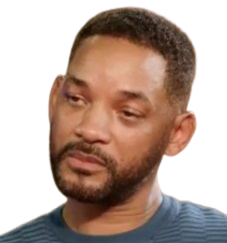 The trade should be beneficial for the Magic, as they were able to acquire an experienced defensive guard in Beverley. Beverley's experience and leadership, combined with his usually strong perimeter shooting and defense, will undoubtedly help the Magic in the long run. Remember before joining the Lakers he was shooting around 40% from three last season, but we all know over the past few years shooters seem to forget how to shoot once they are playing under the pressure of Lebron.
All in all this move clearly shows how cutthroat the NBA can be in terms of trading players. Even if a player feels like they're in a secure spot, they can still be traded at any moment. It's a reminder that nothing is ever set in stone in the NBA.