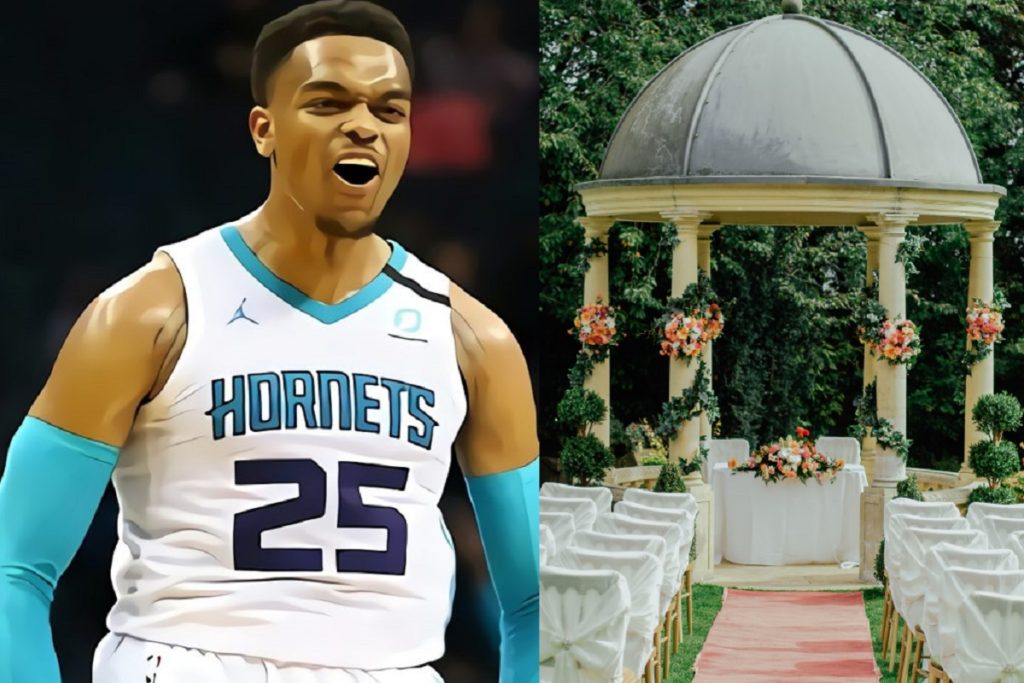 On May 5, 2021 Brittany Renner gave birth to PJ Washington's first child. About two months later on July 17, 2021 PJ Washington broke up with Brittany Renner, and unfollowed her on social media. In the months that would follow Brittany Renner admitted to trapping PJ Washington in a successful attempt to attain massive child support payments from him. In 2022 it seems PJ Washington has finally found a new woman he can truly settle down with.
People Believe Alisah Chanel's Hand Tattoo is a Bad Omen after Video Reveals PJ Washington is Marrying Instagram Model Alisah Chanel
Based on a recent Instagram post it seems PJ Washington is engaged to Alisah Chanel. In a viral video Alisah showed off the massive engagement ring that PJ Washington bought her. As you probably know she recently became pregnant with his second child, so they are moving very fast in terms of building a family. It seems PJ has no fears despite what he went through with Brittany Renner.
In the video confirming PJ Washington is marrying Alisah Chanel, people noticed the tattoos on her hand and nail design. Some Conspiracy theorists believe those two elements are a bad sign in terms of how faithful she will stay to PJ. However, that's a bold conclusion to jump to just based off a hand tattoo and the sharp looking nails. The sentiment seems similar to how many men believe you shouldn't marry a woman with a lower back tattoo.
Naturally people are very worried, because this is exactly how the Brittany Renner drama started, which might be why people are coming up with all kinds of crazy theories.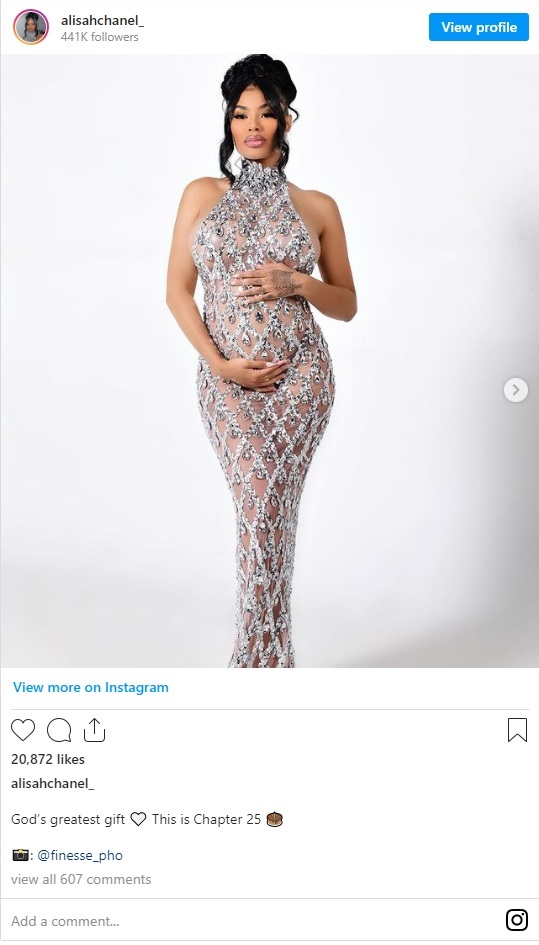 PJ Washington marrying Alisah Chanel along with being a father in a healthy relationship could be the motivational boost he needs to take the next step on the court. With the issues Miles Bridges is going through PJ Washington's role in the Hornets' offense will be bigger than ever.
Let's just hope and pray Alisah Chanel doesn't do him like Brittany Renner. Most people believe that PJ Washington made Alisah Chanel sign a prenup just in case things go south again, but maybe he trusts her so much he didn't even think about it.
In any case congratulation to them, and hopefully their marriage lasts a lifetime.