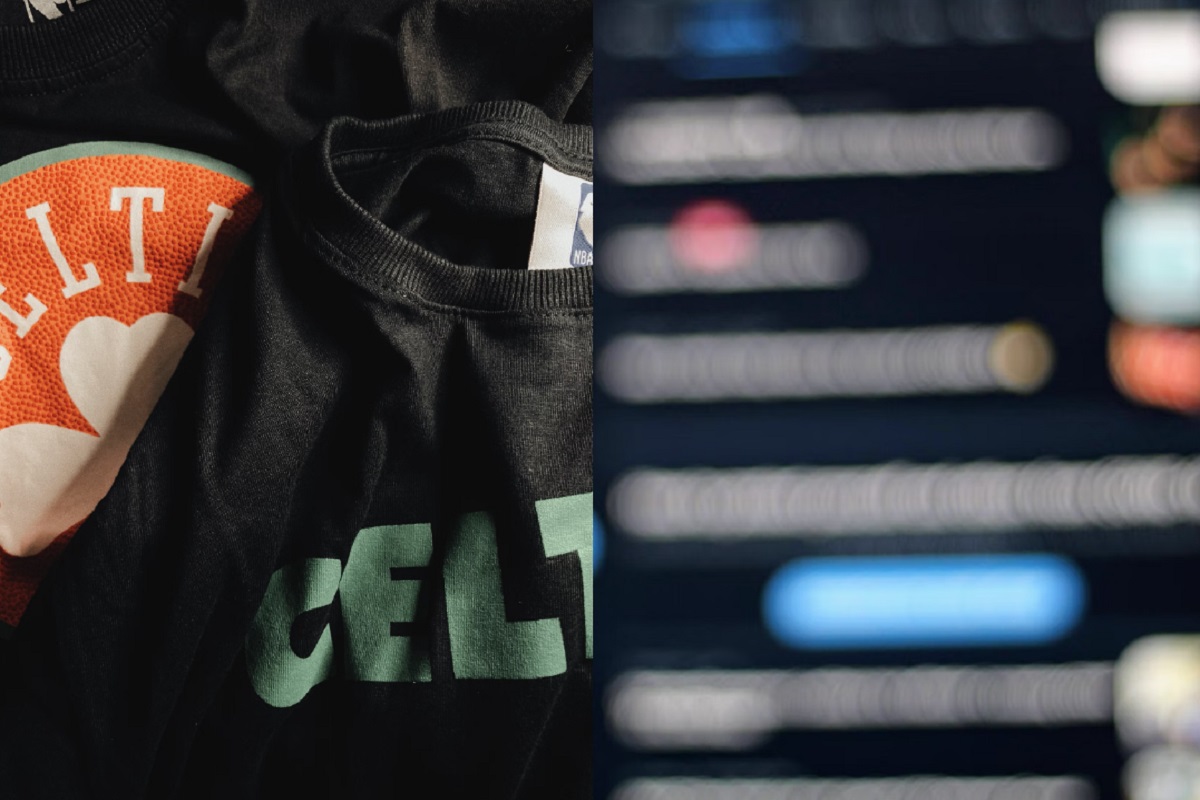 Jaylen Brown has been a mainstay in Boston since he was drafted in 2016. However, despite his loyalty to the franchise over the years there have been multiple instances where it seems they underappreciated him. The first situation was when he was seeking a new contract, and the lowballed him which led to a feud before they eventually gave him the money he deserved. Now Celtics have allegedly did it again by offering him in a trade for Kevin Durant, and in the process they may have ruined their relationship with Jaylen Brown permanently.
Did Boston Celtics Betray Jaylen Brown with Kevin Durant Trade Offer? Jaylen Brown Reacts with Three Letters
Recently Adrian Wojnarowski announced that Celtics were trying to acquire Kevin Durant from the Nets by offering Jaylen Brown. This is strange because Celtics just dominated the East, and Jaylen Brown was actually more consistent than Jayson Tatum during their playoff run. However, as we all know the NBA is just a business, and players are only assets that franchises don't mind getting rid of once they see something better, word to Patrick Beverley.
As such Jaylen Brown is not happy the Celtics were ready to get rid of him just to get the much older Kevin Durant, or so it seems. In reaction to the trade news he posted three letters that held a lot power. In a viral Twitter post Jaylen Brown simply said, "smh".
In many cases saying a little is much more potent than saying a lot, and Jaylen Brown's three letter response to the KD trade news could spell trouble in the future for the Celtics. Many people think that Celtics betrayed Jaylen Brown, which is sad because in the past Celtics betrayed Isaiah Thomas.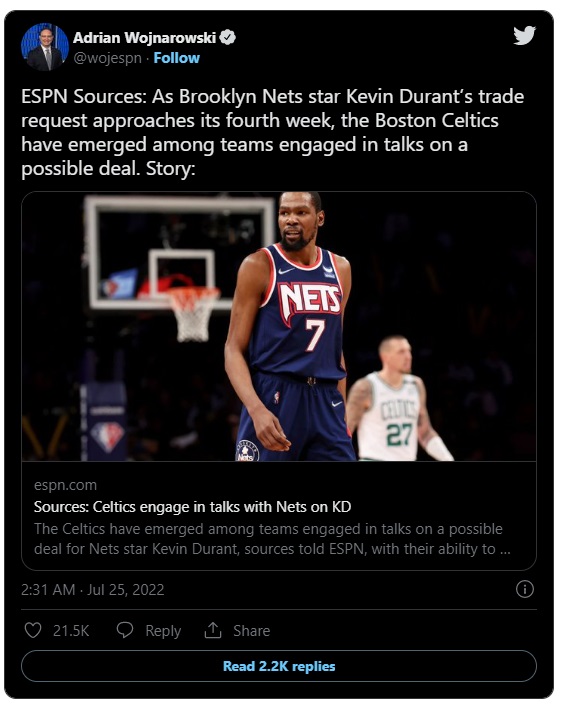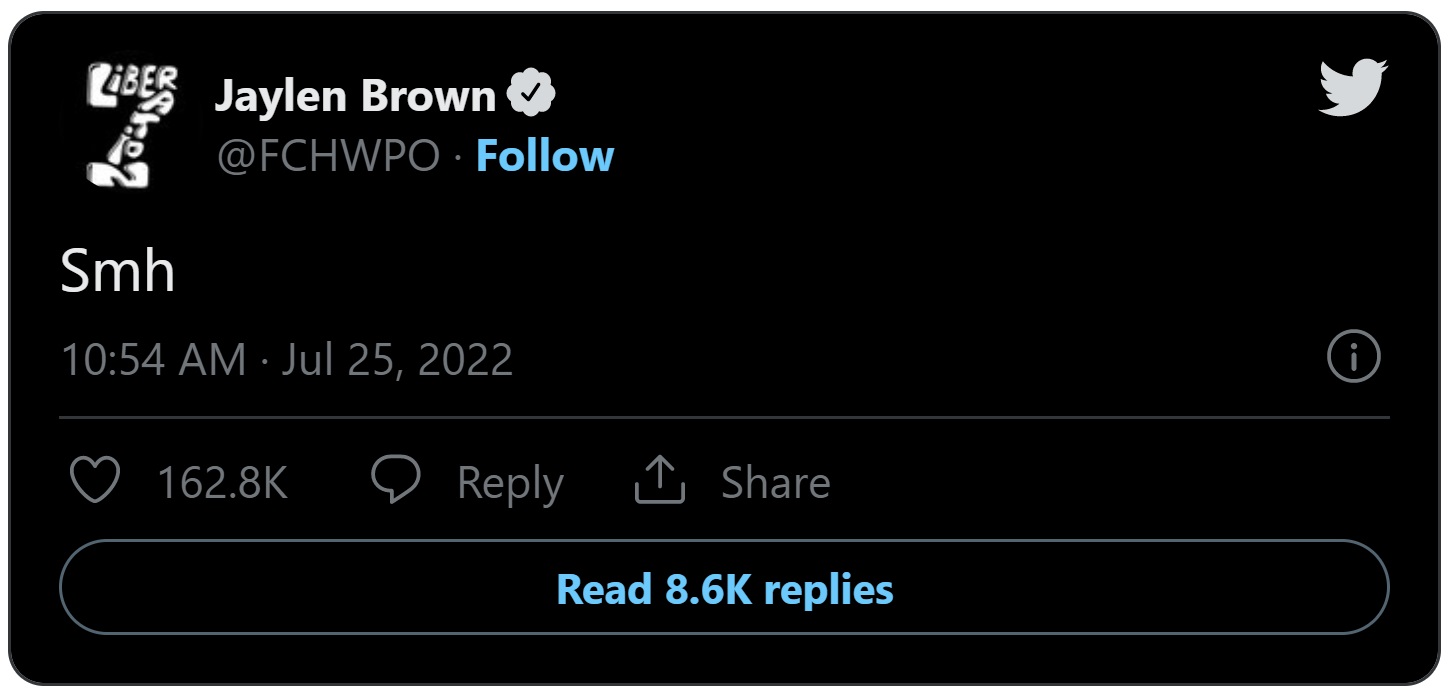 The Kevin Durant to Celtics trade rumor comes after the recent viral video of Jaylen Brown's underwater workout.
This situation is all kinds of strange, because Jaylen Brown is clearly the best player on the Boston Celtics contrary to popular belief. He also clearly outplayed Jayson Tatum in the playoffs, especially in the NBA Finals. However, a Kevin Durant for Jaylen Brown trade seems like the best offer Nets have received so far.