Demarcus Cousins is a Morris twin? DeMarcus Cousins disrespected Dario Saric during the game, but the poster victim may have got the last laugh. After the game an ABC news station mistakes Marcus Morris Sr. for Demarcus Cousins during his post game interview. The funniest part is that Boogie had a good game, but had to suffer through being labeled with Morris' tough shooting night.
As Demarcus Cousins was at the podium talking the name "Marcus Morris Senior" was plastered on the screen. The awkwardness overshadowed the fact that it also seemed strange to see "senior" actually spelled out. On the night Demarcus Cousins had 11 points on 4-10 shooting in only 13 minutes, Marcus Morris had 6 points on 3-11 shooting and 0-5 from three. Someone who isn't familiar with Clippers players would think the latter stat line belonged to Cousins.
Here is photo of Marcus Morris Sr side by side with Demarcus Cousins. We made sure to include two photos where they were making the same facial expression. It's easy to see they have similar physical features such as facial hair and skin tone, but they look completely different otherwise.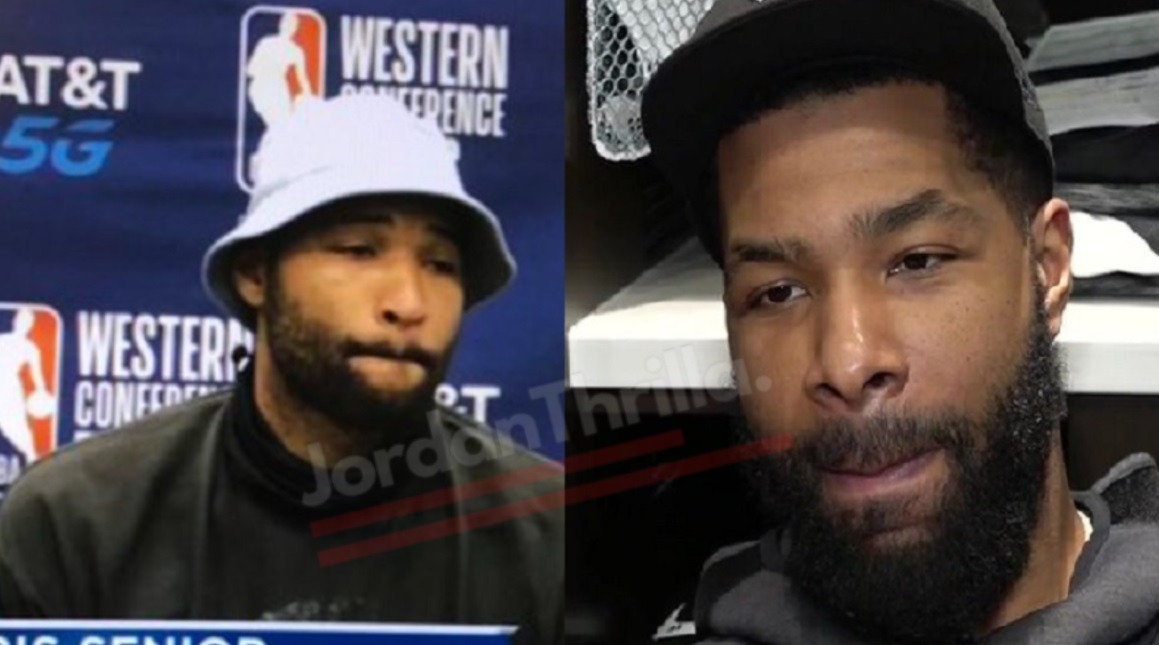 Suns lead the Wester Conference Finals series 1-0, which means Demarcus Cousins took two L's in one night. On social media people are saying an ABC news station mistaking Marcus Morris Sr for Demarcus Cousins is the epitome of how far he has fallen from stardom after the injuries. However, it's clear he has a lot left in tank when given the opportunity.
Author: JordanThrilla Staff