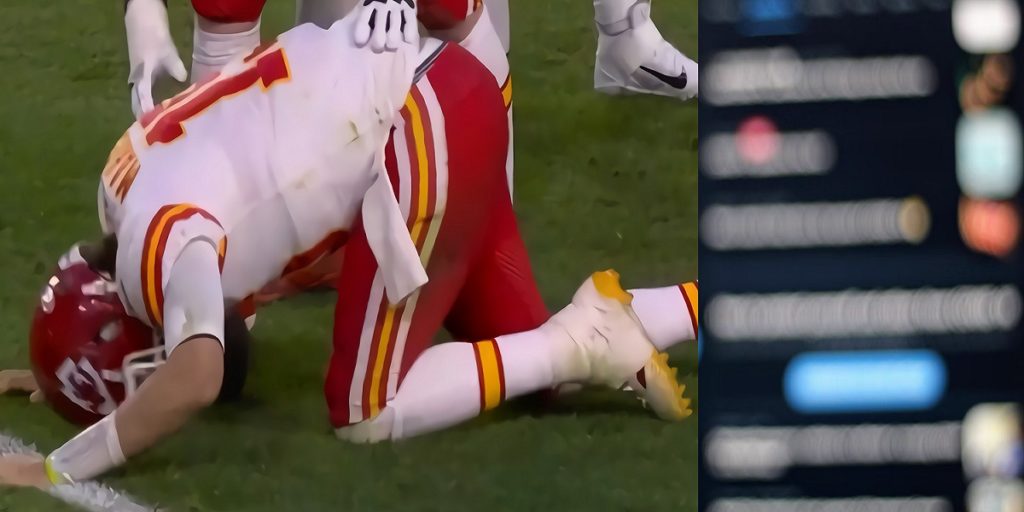 Some people think Super Bowl LVII was rigged, but the Kansas City Chiefs pulled off an incredible win against the Philadelphia Eagles, and the victory is made even more impressive by the fact that star quarterback Patrick Mahomes hobbled to the finish line. Mahomes had injured his ankle just before the halftime break, limping off the field and requiring significant medical attention.
This has led to a flurry of jokes on social media about the Chiefs medical staff injecting Mahomes' ankle with all sorts of illegal substances, from horse tranquilizers to deer Antler spray, in order to get him back on the field. It turns out, however, that the medical staff didn't have to resort to any of those measures. Mahomes returned to the field in the second half and put up some impressive numbers, leading the Chiefs to a hard-fought three-point victory. In the end, Mahomes completed 21 of 27 passes for 182 yards and three touchdowns, while also rushing for 44 yards. He finished the game without throwing a single interception.
The memes and jokes that have sprung up around Mahomes' ankle injection have been especially popular, with people poking fun at the lengths the Chiefs' medical staff went to in order to get their star quarterback back in the game. It has become an especially popular topic on social media, with many people sharing their own whimsical ideas about what exactly was injected into Mahomes' ankle.
One thing is certain, however. Mahomes' determination, along with the dedication of the Chiefs' medical staff, has helped lead the team to victory. Mahomes' performance in the second half, despite his injury, was nothing short of heroic, and it will go down as one of the most memorable moments in Super Bowl history.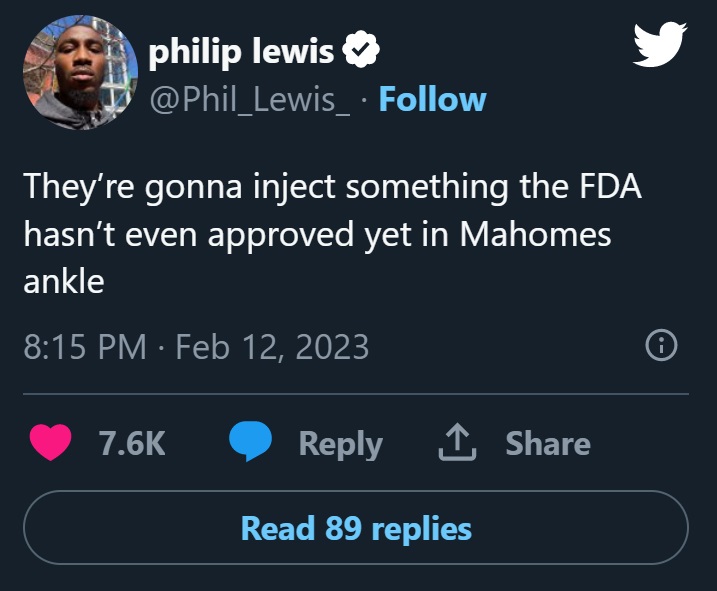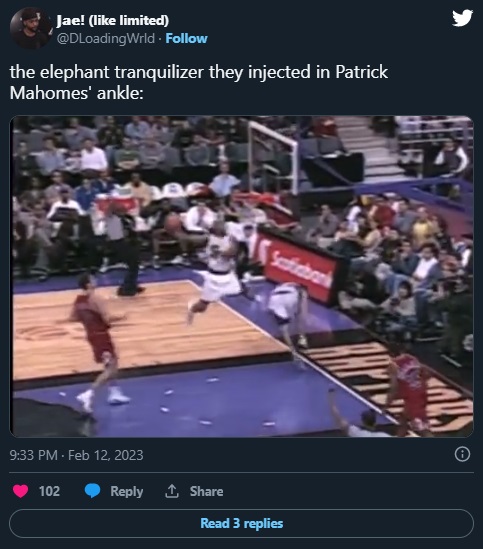 Whatever was injected into Mahomes' ankle, it was clearly effective. The win has been a source of excitement and pride to Chiefs fans everywhere, and the memes and jokes about Mahomes' ankle injection are only adding to the fun. With the Chiefs' win in Super Bowl LVII, Patrick Mahomes has firmly cemented his place in NFL history.