It is with a heavy heart to say that Keyshawn Johnson's daughter Maia is dead. In a sad tweet Keyshawn Johnson announced his daughter passed away. Maia was his first born child.
Keyshawn Johnson reacted to his daughters death by saying, "It is with incredible sadness that I have to share the news about the passing of my beautiful Daughter Maia. Maia, as my first born child, has been the joy of my, and her Mother Shikiri's, life".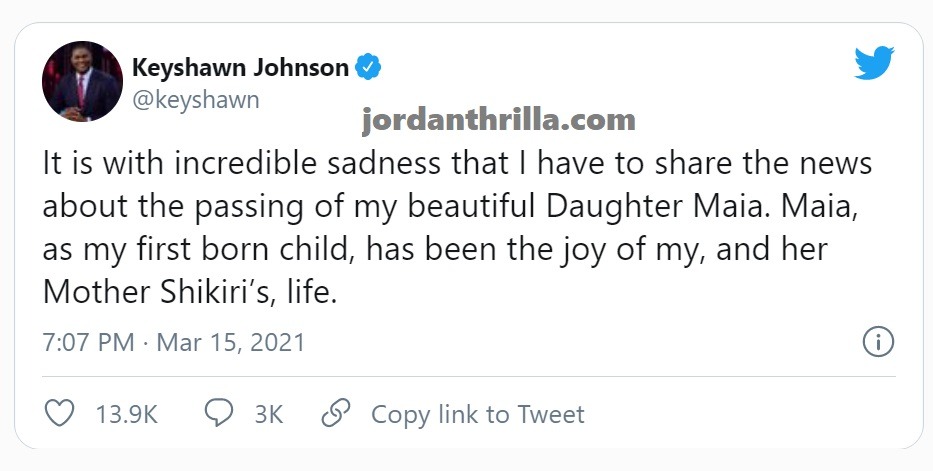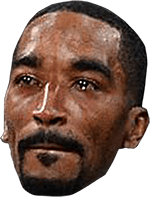 In life they say one of the worst pains is the pain a parent feels when they lose a child. Every parent expects to die before their children do. One can only imagine the pain Keyshawn Johnson and his family are experiencing right now.
At the moment there aren't many details about what led to Keyshawn Johnson's daughter death.
RIP Maia.
Author: JordanThrilla