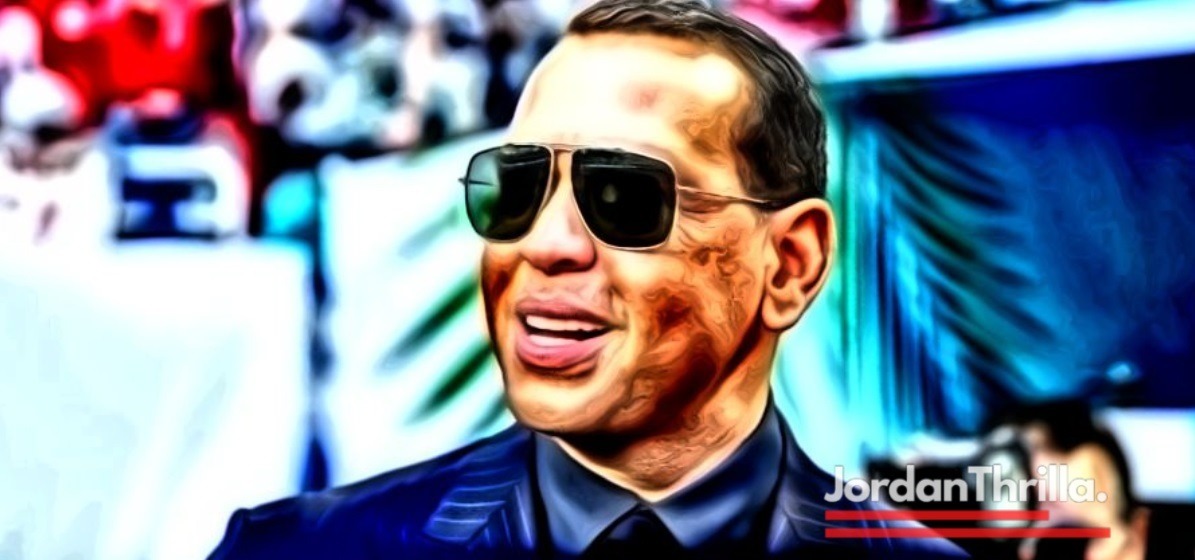 One of the most famous baseball players of all time is about to become a NBA team owner. According to Adrian Wojnarowski, Alex Rodriguez is buying Timberwolves franchise. Reports say he and billionaire Marc Lowe are finalizing a deal to acquire the team from current majority owner Glen Taylor.
The transition will be a slow process. Contract details allegedly state that Marc Lowe and Alex Rodriguez will take full control of Timberwolves beginning in 2023.
Does this mean Karl Anthony Towns will finally get the help he needs to win a championship?
Alex Rodriguez's estimated net worth is currently $350 Million. The Timberwolves franchise is valued at $1.4 billion as of 2021. With Alex Rodriguez buying Timberwolves it makes him inch closer to becoming a billionaire, considering this will increase his overall net worth substantially.
Author: JordanThrilla Staff