Throughout the years in the NBA Lebron has been one of the most consistent players on the court, and in terms of his relationship off the court. Unlike most NBA players Lebron is still with the same woman he met in high school, and also has never been a confirmed cheater with most allegations based on anecdotal evidence, such as the video that sparked side chick conspiracy theories some time ago. However, a recent photo apparently has some people convinced he might be not be as faithful as meets the eye.
Leaked Photo of Shirtless Lebron James Hugging White Woman Sparks Conspiracy Theory He's Cheating on his Wife Savannah
Recently a photo surfaced that many people feel was very inappropriate for a married man to do. Most women would probably agree that if they saw their husband in close proximity with another woman without a shirt on they would feel some type of way. In the viral picture in question a shirtless Lebron James is hugging a white woman very closely. He had his arm around her like they seemingly have feelings for each other, and you can even see her chest area is rubbing against his side. Could this be proof that Lebron James is cheating on his wife Savannah, or are people looking too much into the photo? Take a look at the evidence and some reactions.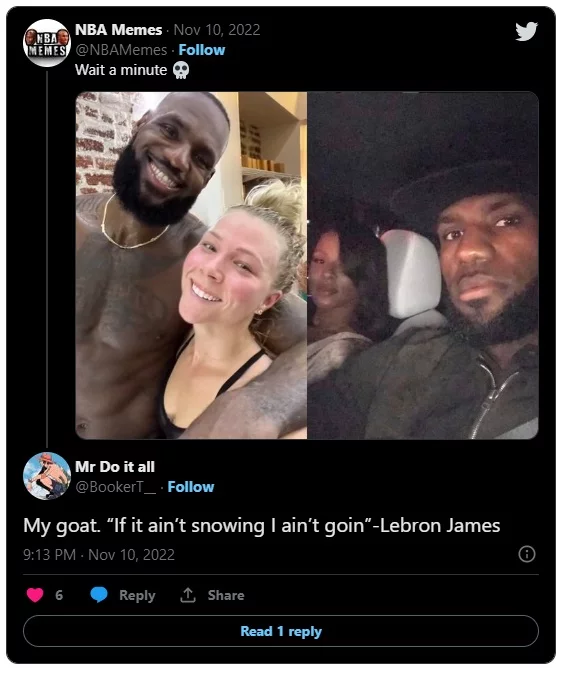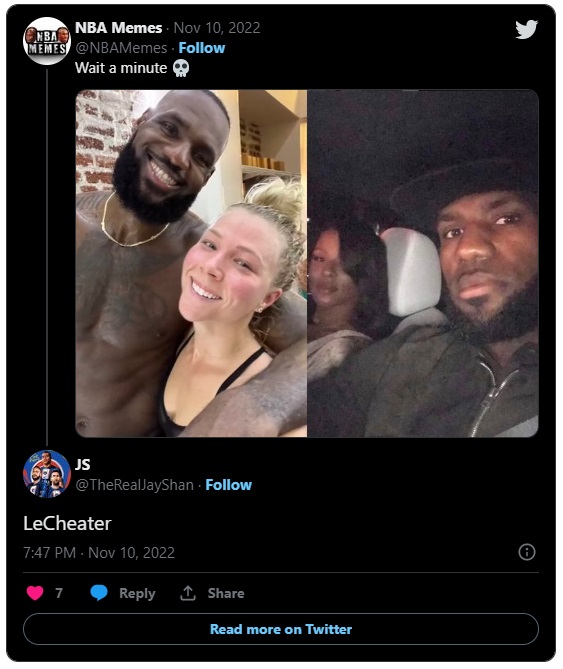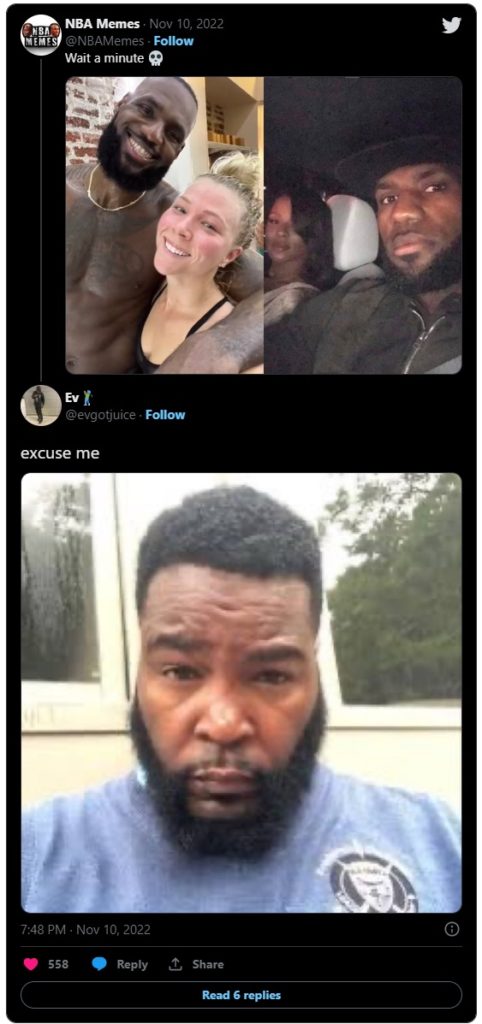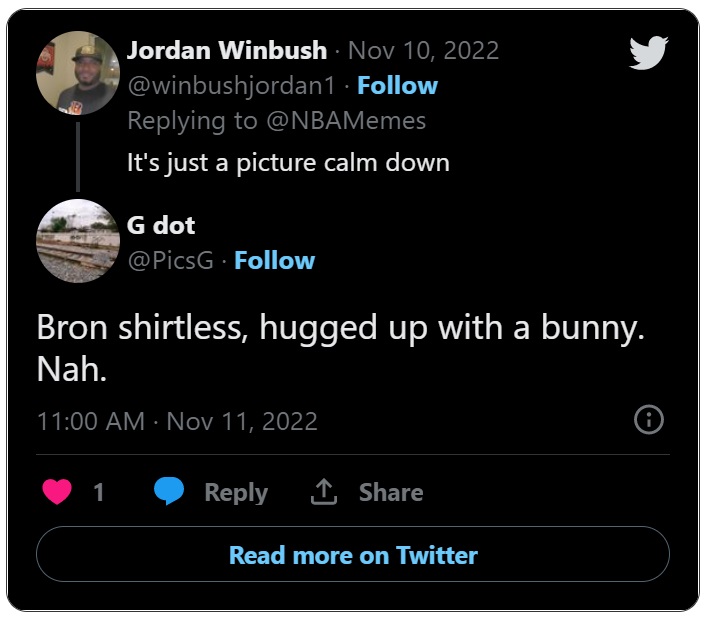 The last time someone in the James household was trending with a white woman was Bronny after his prom photos went viral.
On the surface it really just seems like people are looking way too deeply into a harmless photo, but crazier things have happened this NBA season already.