No NBA player has had a tougher past year on social media than Russell Westbrook. The constant ridicule became so profound that for the first time in his career he couldn't take it anymore, and claimed he wouldn't tolerate people disrespecting his name. Nevertheless when news broke that Kyrie opted back into his Nets contract for one more season Westbrook became the target of ridicule again. This time he's possibly taking it in stride with the help of Beyoncé.
Russell Westbrook Sings Beyonce 'Break my Soul' as Social Media Roasts Westbrook for Lakers for Being Stuck With Him For Another Season
In viral video Russell Westbrook sings 'You won't break my soul' line from Beyonce's 'Break my Soul' lyrics over and over again as he plays her new hit record. It could be coincidence, but some people are convinced this is Russell Westbrook's way of saying all the jokes about Lakers having to suffer with him for another season aren't phasing him. Take a look at the video, and examples of the some tweets that are clowning Lakers at his expense.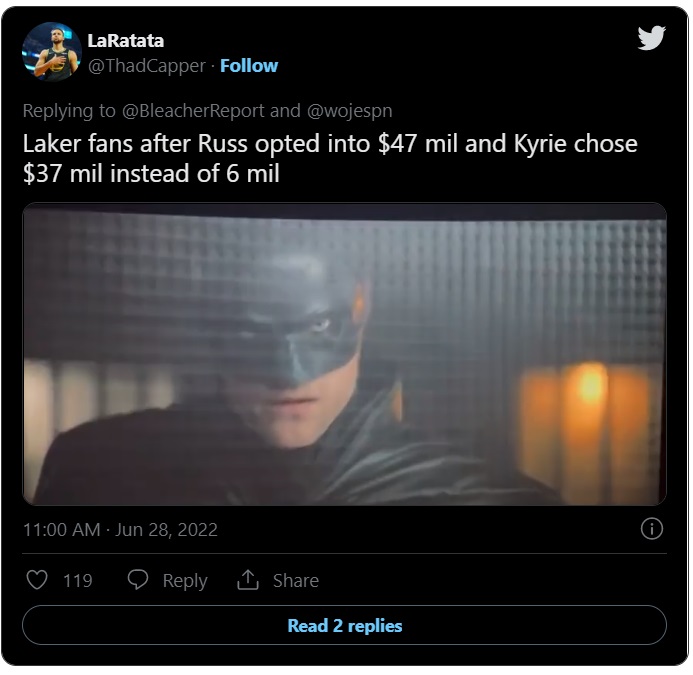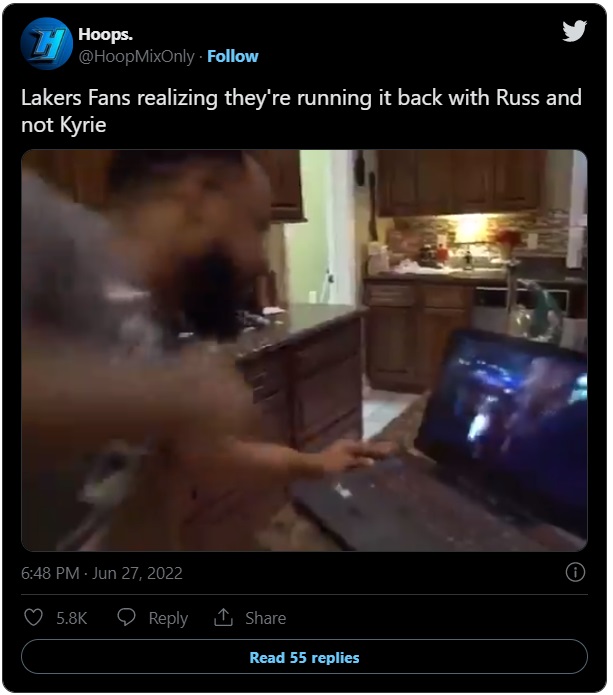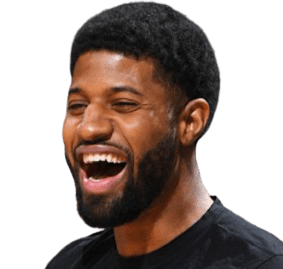 It's been a long time since people have seen Westbrook that happy on social media, so maybe that's a sign that next season will be the rebirth of his career. Who knows maybe he'll turn back into the OKC Westbrook that was a lethal midrange shooter for a few seasons, and make all his haters eat their words. However, it's going to be hilarious if all the same things from last season happen all over again.