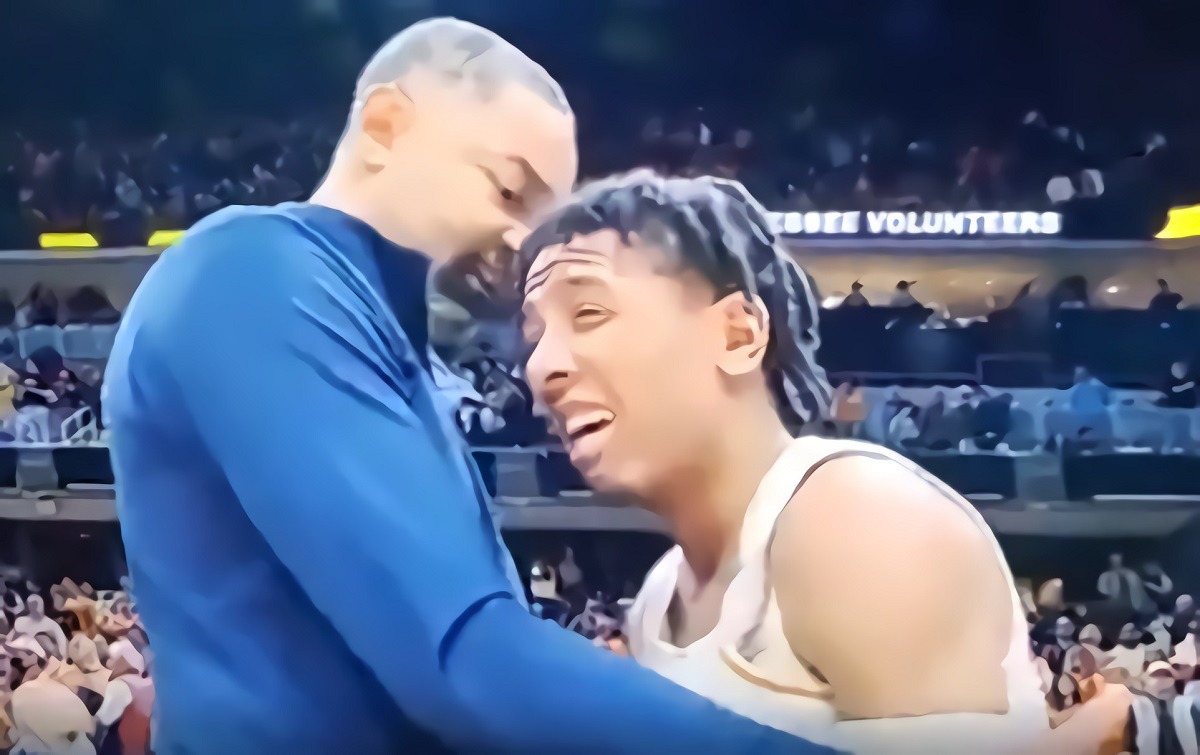 March Madness is one of the most exciting times of the year in the basketball world. It's a time when fans get to see the raw emotions of young college athletes trying to make their alma mater and families proud, while also showcasing their talent for NBA scouts. Every year there is always one special March Madness moment that people remember for years, and that moment may have just happened during Michigan vs Tennessee.
Celebrities React to Juwan Howard Hugging Crying Kennedy Chandler After Michigan Beats Tennessee
The last time Juwan Howard was in the news it was due to a fight he had with an opposing coach. Naturally someone that passionate about the game basketball understands how bad it feels to lose big games. When he saw the young Kennedy Chandler crying out his heart on basketball court, the parent in him stepped in to console him.
Juwan Howard hugged Kennedy Chandler like a father would hug his son. Even people who aren't basketball fans would be touched by this moment.
Take a look at some celebrity reactions Juwan Howard hugging Kennedy Chandler in such a loving manner.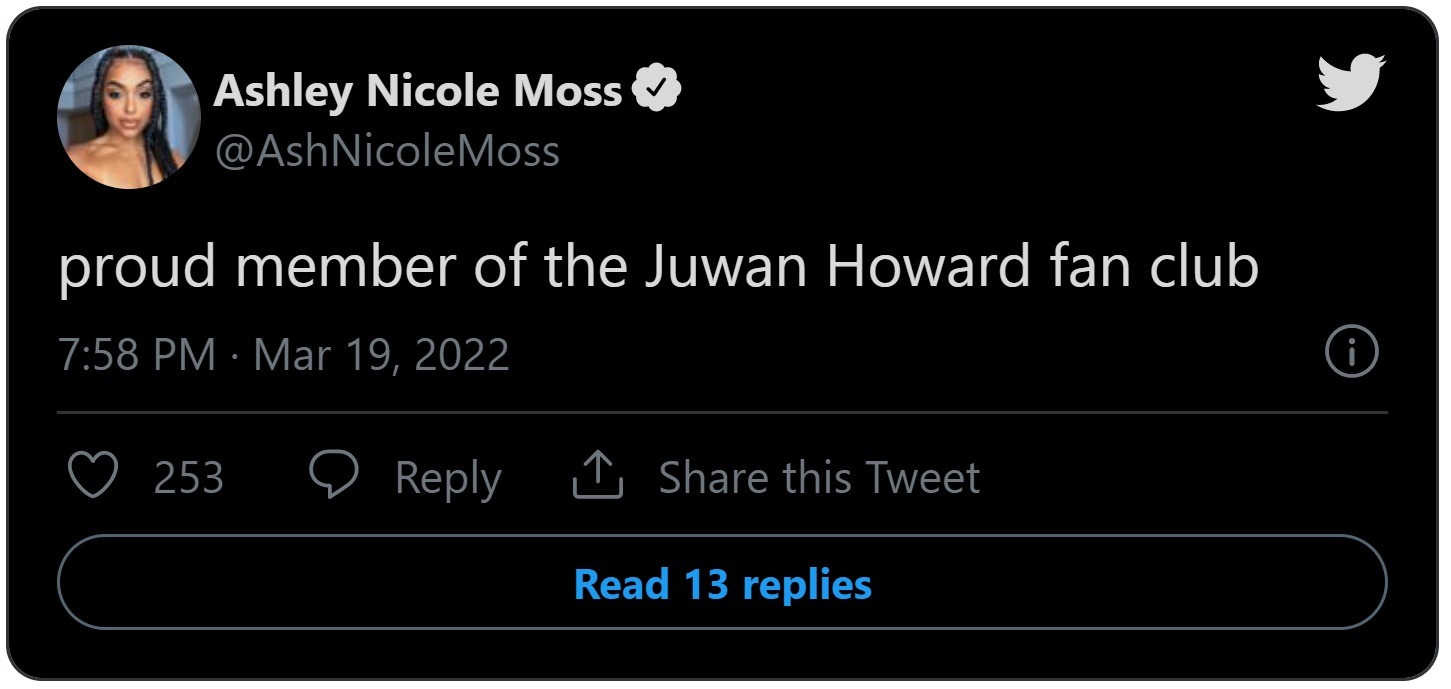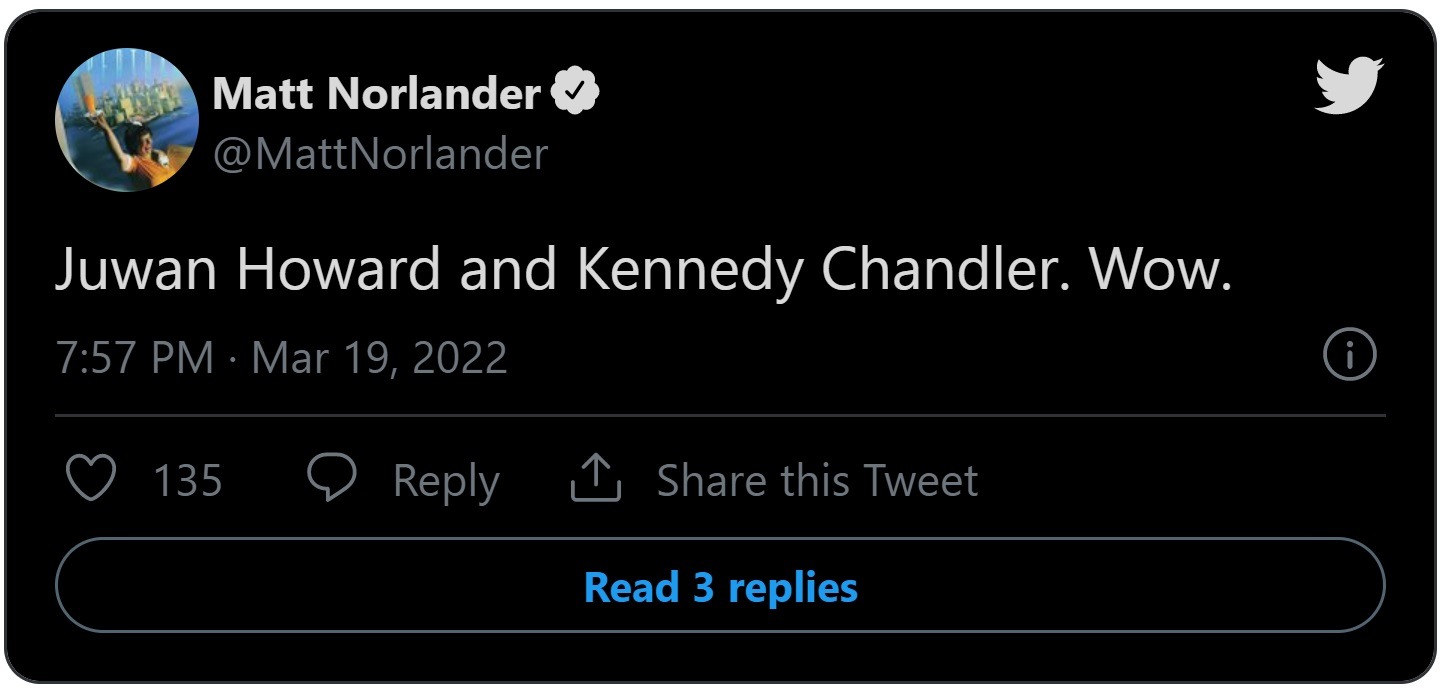 When Juwan Howard punched Joe Krabbenhoft many people were calling for him to be fired. However, he has definitely repaired his slightly tarnished public image with that special moment with a Kennedy Chandler in tears. It's basically impossible to fire him after that.
With their impressive win over Tennessee, Michigan now moves own to face the winner of the Ohio St. vs Villanova game taking place tomorrow in Pittsburgh. Most people are expecting Villanova to win that game, but anything can happen.