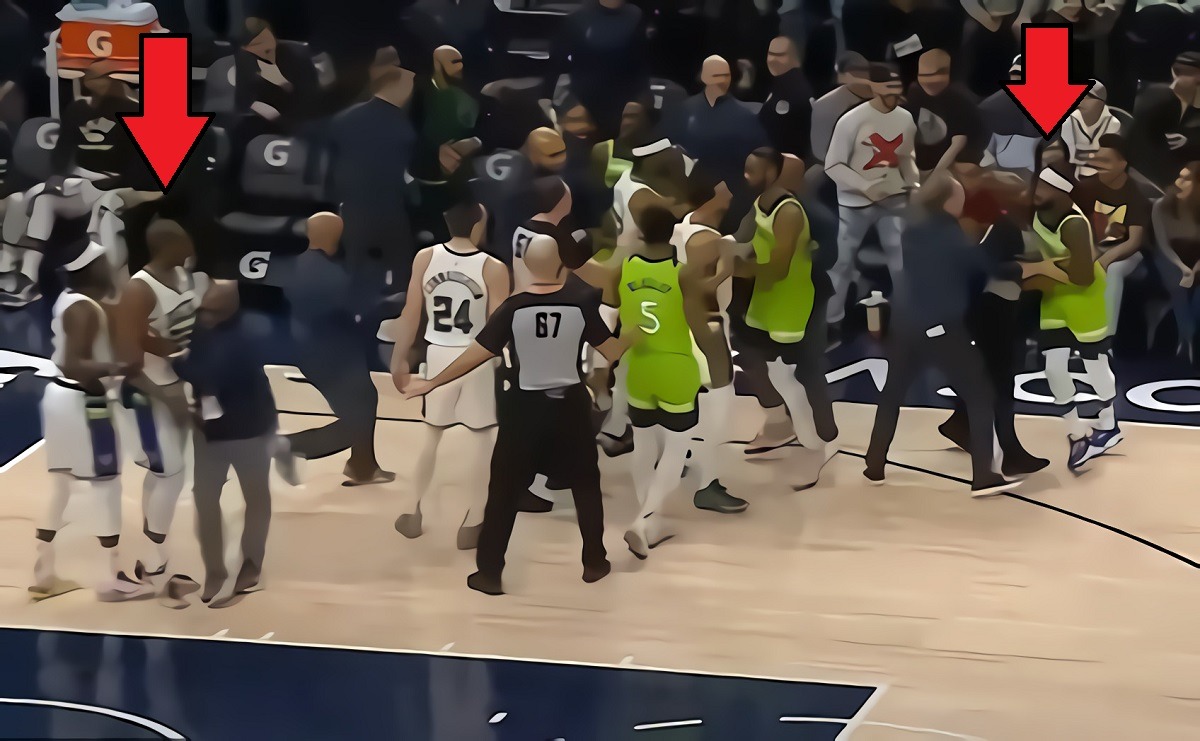 The man known for his prison ball style of play is caused more unnecessary ruckus in the much anticipated Timberwolves vs Bucks matchup. This time it didn't make it past the 1st quarter before the drama ensued almost starting a Malice in the Palace type of situation.
Why Did Patrick Beverley Push Serge Ibaka?
This altercation actually started with Serge Ibaka squaring up with Taurean Prince after a highly contested box out situation. Out of nowhere Patrick Beverley tries to fight Serge Ibaka by pushing him. The strange part about it was the everything seemed under control before Patrick Beverley came from the other side of the court, and made things worse.
After Pat Bev pushed Ibaka much more commotion started when he retaliated by going back after him. Naturally the only safe way to deescalate the situation was ejecting Patrick Beverley from game.
Everyone knows that Serge Ibaka is one of the best fighters in the NBA, so all things considered Patrick Beverley got lucky. Serge could have easily swung on him and broke his jaw instantly. We all remember how he almost ended Marquese Chriss back in the day.
Patrick Beverley finished the game with a monster 3 points shooting 1-3 from the field. However, it's possible his aggression toward Ibaka gave his team an emotional boost. Timberwolves got the win 138 – 119, and continue to look like a formidable problem for any contender in the West.