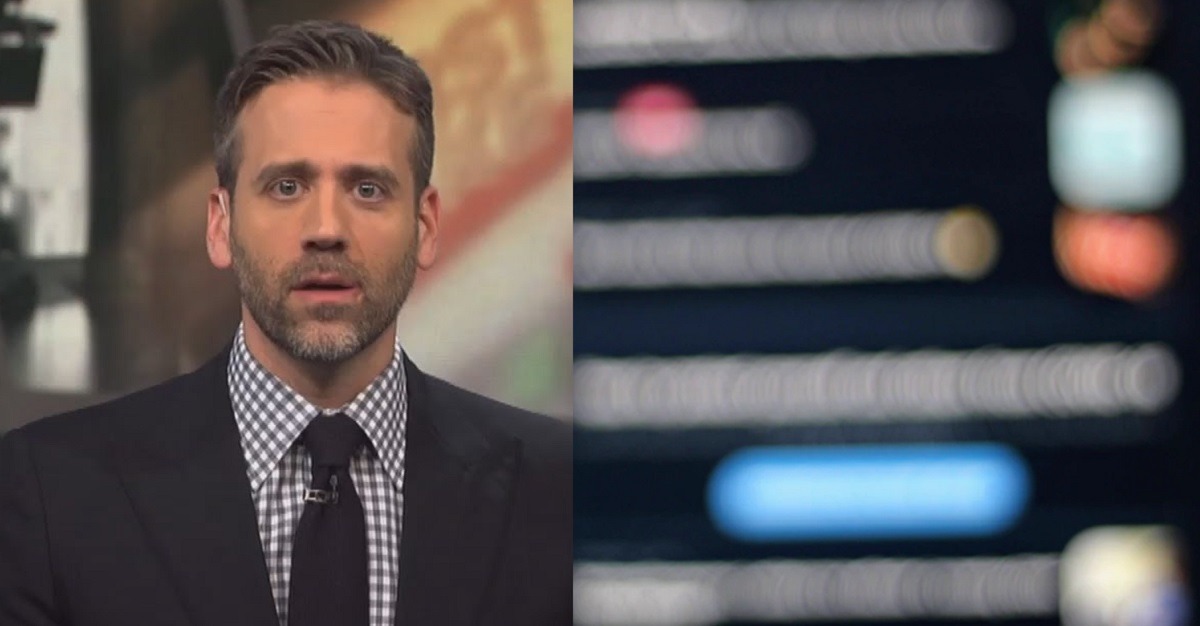 On July 25, 2016 Max Kellerman replaced Skip Bayless on First Take. In the beginning he was seen as a very awkward fit due to to his lack of personality, but over the next five years he would grow into his role, and appeared to be a fan favorite. He played the "sensible guy" role, while Stephen A Smith was the "hot takes" guy. It was never quite as magical as when Skip Bayless was on the show, but it was good enough to get people to tune in. It appears that wasn't enough, because Max Kellerman got fired from First Take. It's said he will work with ESPN on other projects, which could include a radio show.
Why Did ESPN Fire Max Kellerman from First Take?
The reason ESPN is firing Max Kellerman from First Take hasn't been stated, but usually moves like these trace back to bad ratings. When you have low ratings on a sports show it usually traces back to the hosts. After doing some digging on social media we found there was a trend of people who didn't like Max Kellerman being a host on First Take. Many people felt he was overly analytical, lacked knowledge of the sport he was discussing, or just said something they felt was just plain sports blasphemy. The fact that there were so many complaints about Max Kellerman before he was removed from First Take could be sign that he was affecting the show's ratings.
Take a look at some complaints people had about Max Kellerman on First Take over the past few years.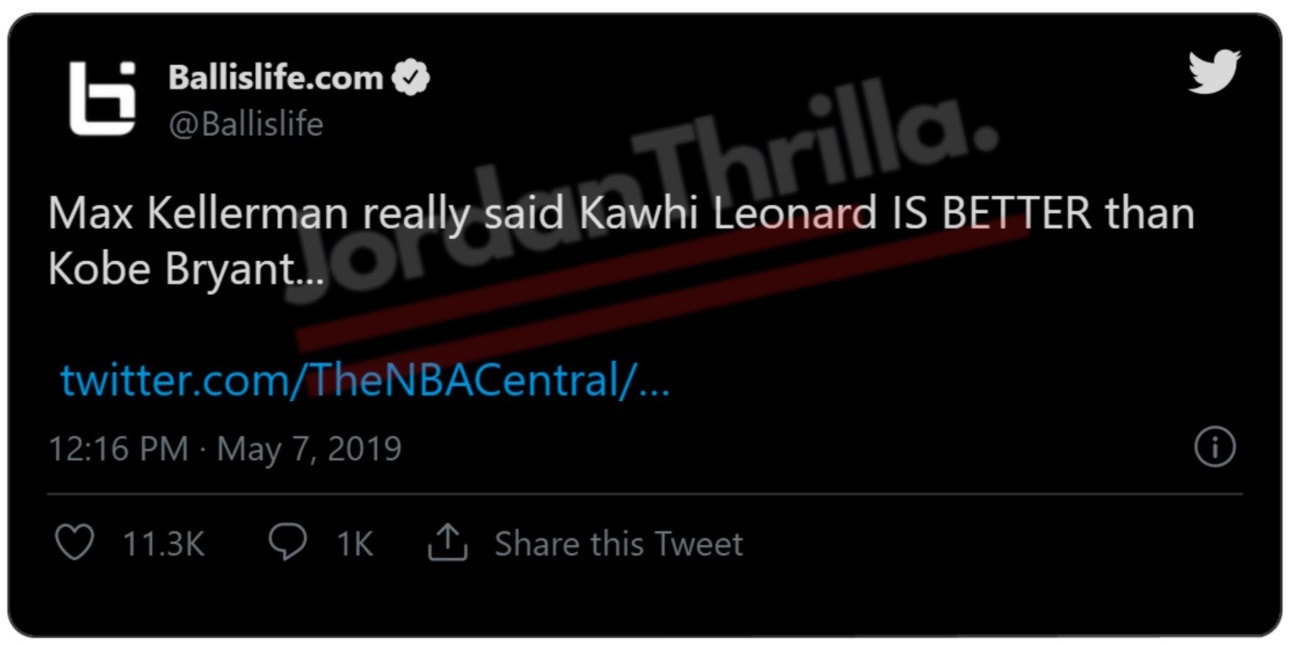 Max Kellerman needs to be banned from all basketball talk and needs to have his ESPN contract revoked immediately pic.twitter.com/Kadm1Ti9mQ

— chief skuba🇨🇻 ➐ (@_ohsososa_) August 6, 2019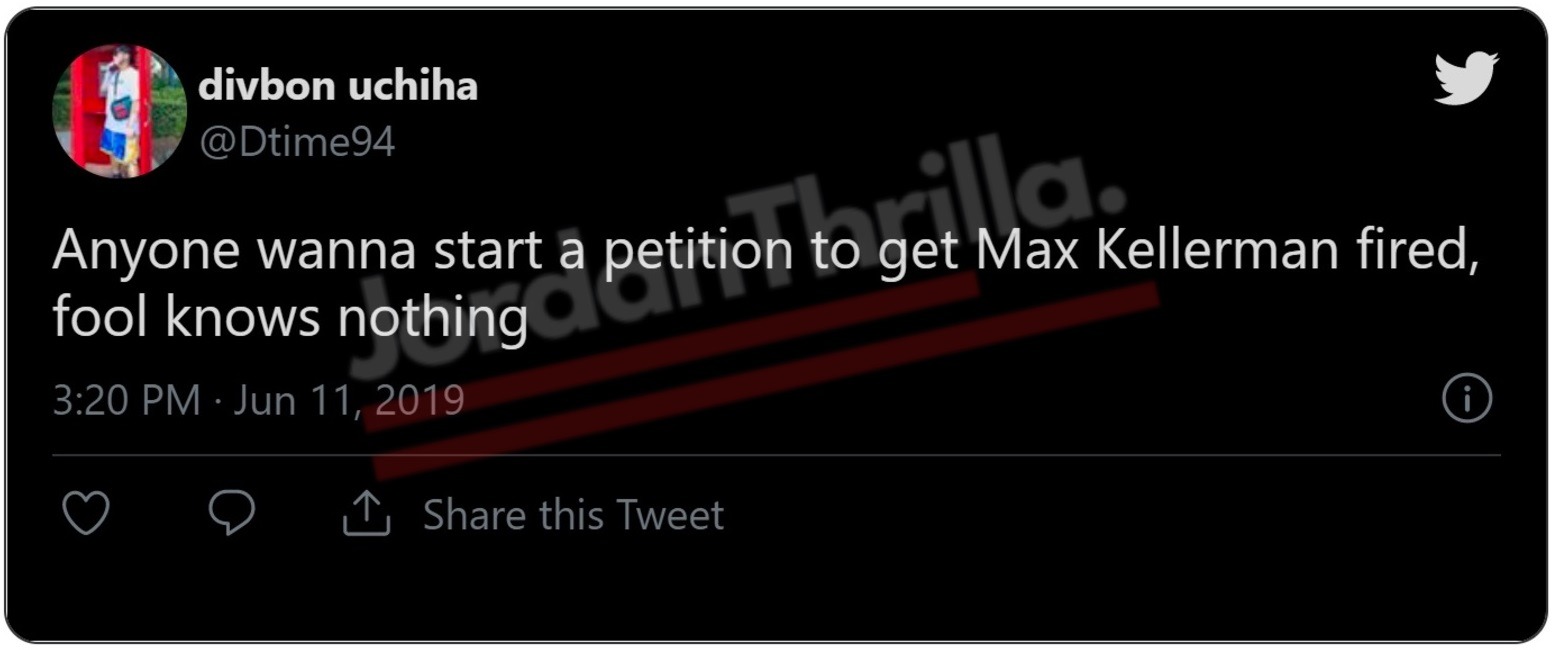 What is the Future of First Take Without Max Kellerman?
ESPN is seems to be very aware that Stephen A Smith is a true superstar who can carry any show by himself. Banking on this it is alleged that Stephen A Smith will be doing First Take "solo" going forward. The people he debates against could be guests, or maybe even people from social media.
It's really sad ESPN is removing Max Kellerman from First Take, because he became a mainstay in the homes of people who like watching sports talk shows in the morning. However, it is exciting to see how First Take will evolve from this situation.
Author: JordanThrilla Staff