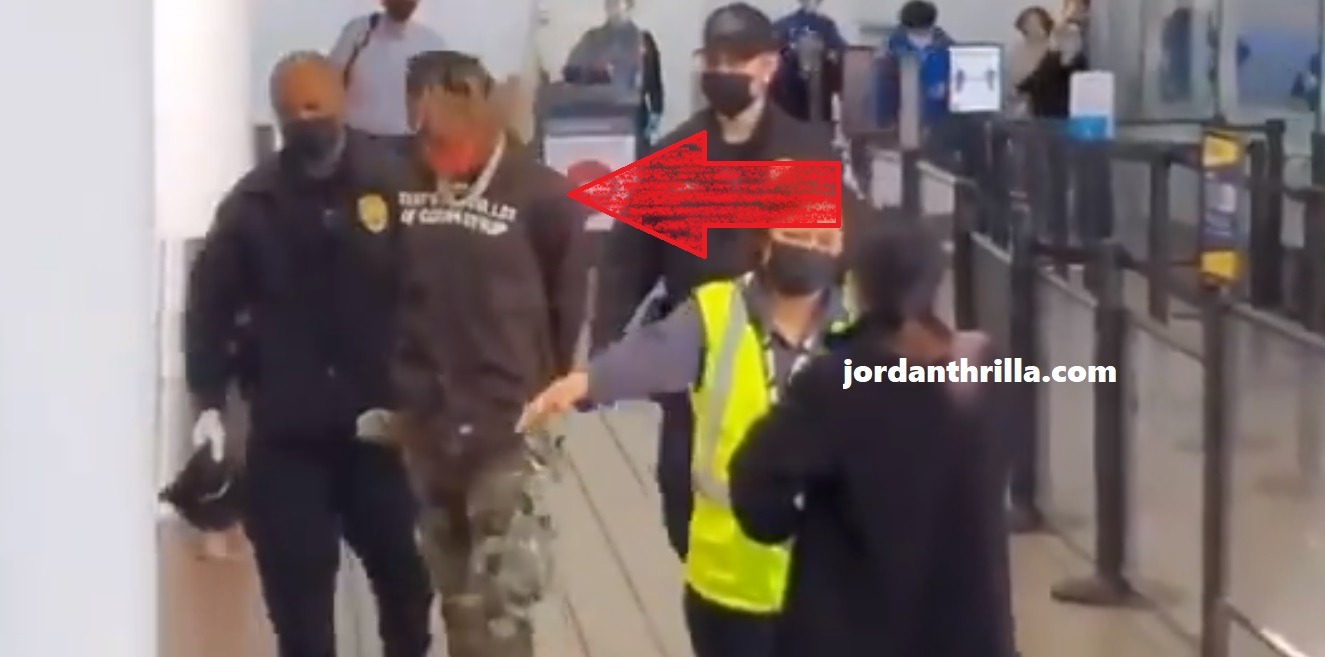 Rapper Rich the Kid is in serious trouble with law after a trip to Los Angeles. A viral video shows Rich The Kid arrested at LAX airport after police found a loaded gun on him. The loaded firearm was found in Rich the Kid's carry on luggage indicating it may have been detected by scanning machines.
The footage shows Police escorting Rich The Kid out the airport in handcuffs.

According to TSA airport policies you are allowed to carry an unloaded firearm in a locked hard-sided container that has to be checked prior to boarding the plane. You are not allowed to carry a firearm whether loaded or unloaded in carry on luggage. Also you are not allowed to carry a loaded firearm on the plane under any circumstances. In essence Rich the Kid broke two laws, a double whammy.
He is going to have the hire the best lawyer he can find, because it's going to be tough to be this case.
Author: JordanThrilla